What is reflexology, exactly? Well, it could just save your frazzled nerves! If your baby is fussing and the usual remedies (think food, cuddles, sleep, diaper changes) aren't working, then perhaps it's time to give their tootsies some attention.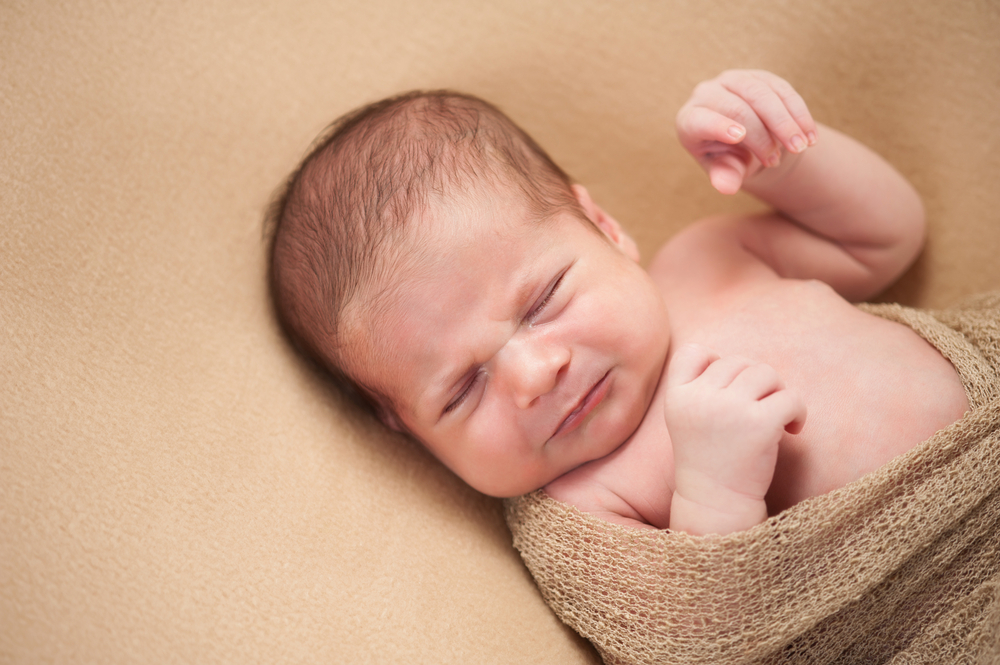 Reflexology, according to Natural Transition, is the safe, effective practice of massaging the feet, based on the premise that "reflex points found on the feet and hands correspond to specific organs, muscles, bones, and body systems."
Babies' feet are adorable, obviously, but there's more to it than that. Their foot arches are undeveloped, meaning that their skin and bones are soft and malleable; babies are the perfect candidates for reflexology. Gentle pressure applied in the correct way can release blockages that may be causing upset in various areas of your baby's body.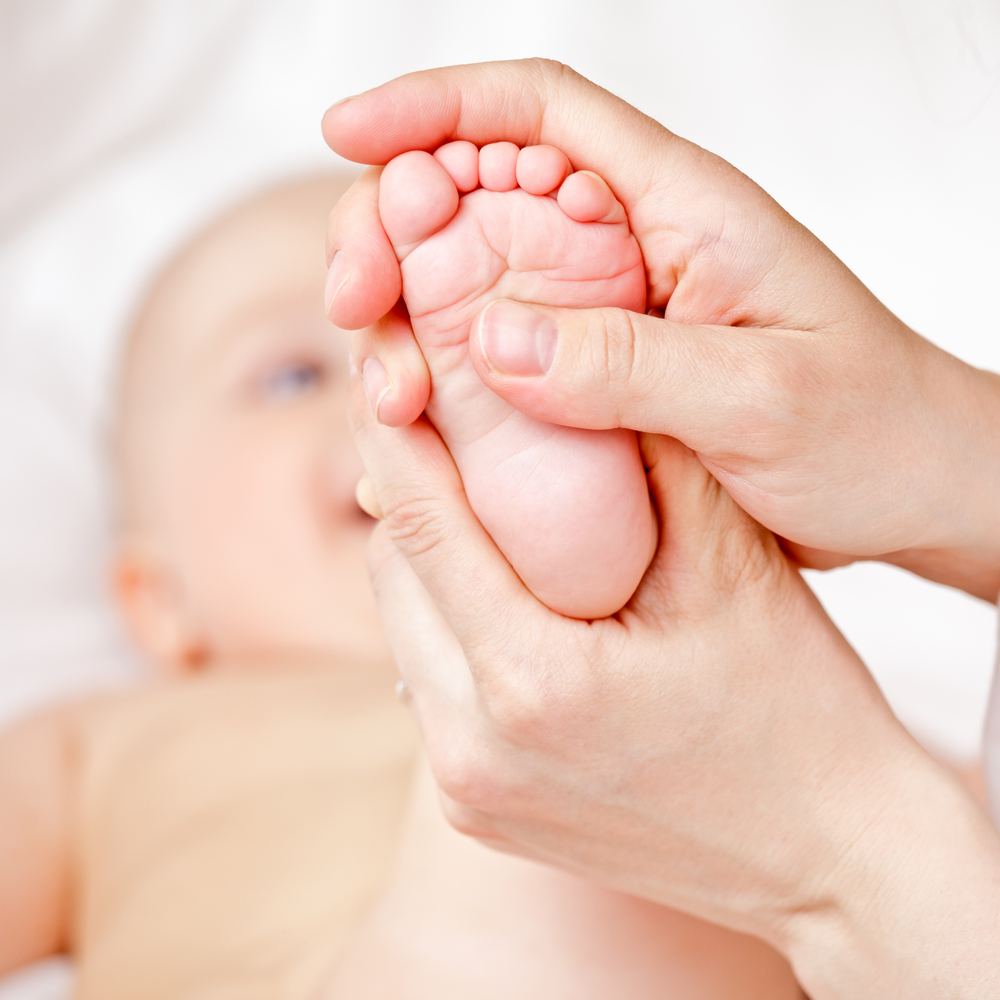 But how do you do it?
Natural Transition recommends that any session of reflexology begins in a relaxed environment, perhaps after a bath. Different areas of the foot correspond to different areas within the body, but when working with tiny feet, exercise caution. Your baby's feet may be sensitive, particularly if the little one is at all unwell.
Why not try a little baby reflexology the next time your tiny tot lets rip with a howling that just won't quit? Here are six great reflexology spots for six parts of your baby's body that can always do with a little extra tender loving care.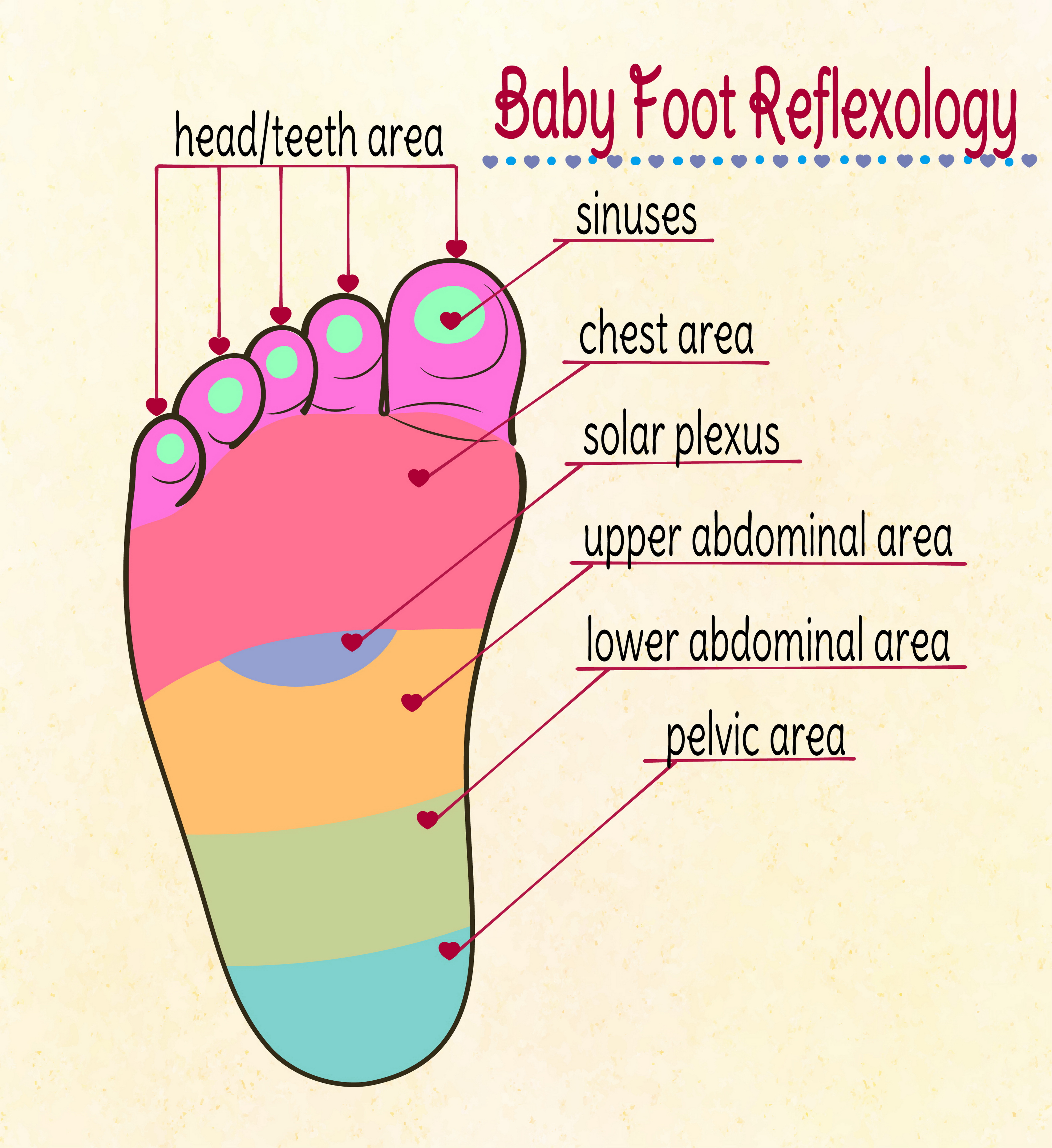 1) Their head. The tips of the toes need some attention if your infant is teething. "Softly press on each toe," Natural Transition advises. Apply slight pressure to "the center of each toe, on the underside of each foot," says Daily Health Post, to help with common cold and allergy symptoms.
2) Their chest. To help alleviate congestion, gently massage the pads of your baby's feet, just beneath the toes, with a circular motion. Remember, however, that reflexology is complimentary and not a cure in and of itself. Nothing compares to the expert attention of a doctor!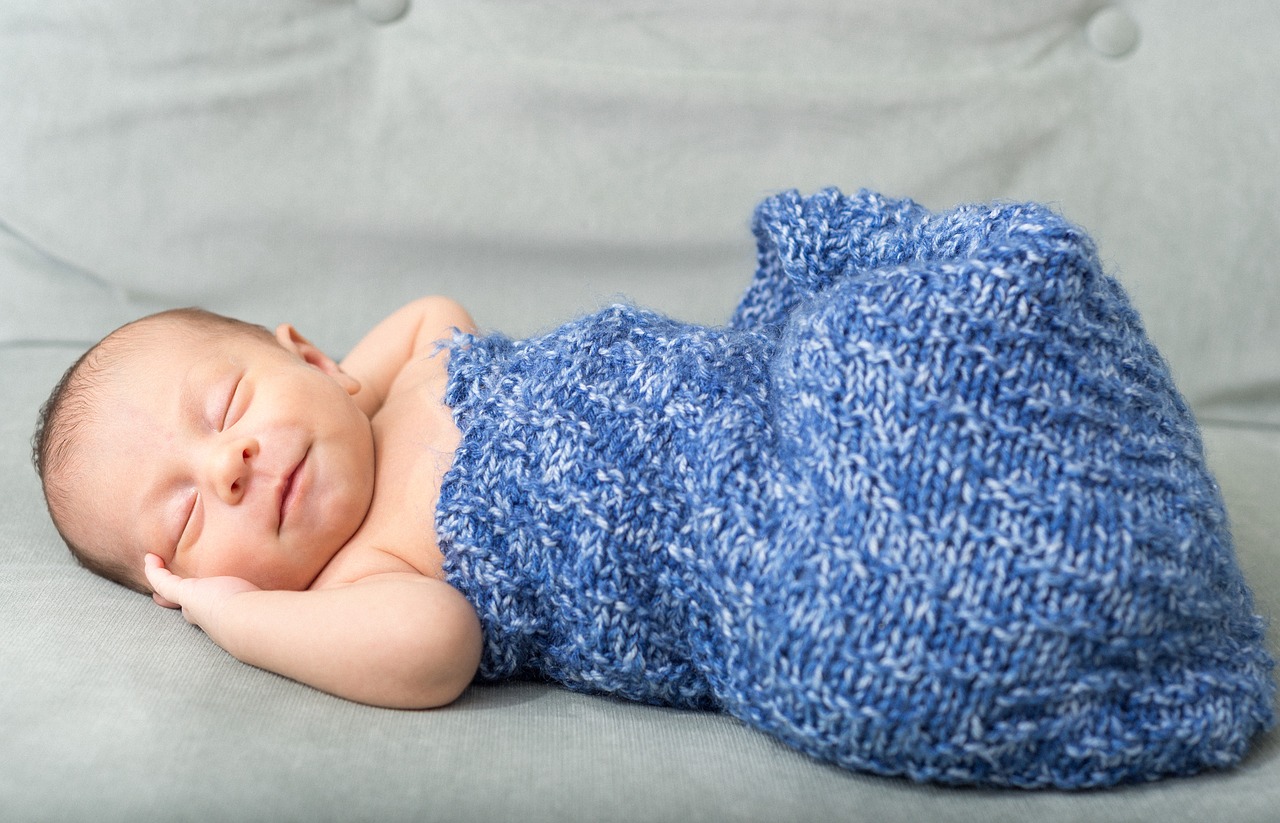 3) Their solar plexus. A bundle of nerves nestled between the stomach and lungs, the solar plexus is linked to a point in the center of the foot. A light touch in this area can help upset stomachs and trouble breathing, according to The Hearty Soul.
4) Their upper abdomen. A gentle kneading of the soft area between the foot center and the pads of your baby's feet will ease heartburn and various digestive ailments.
5) Their lower abdomen. Funnily enough, the lower part of the foot is the sweet spot for the corresponding body part: the lower abdomen. Knead gently between the middle of the foot and the heel. Uncomfortable gas (now we're getting into the true realities of parenting) and bloating, be gone!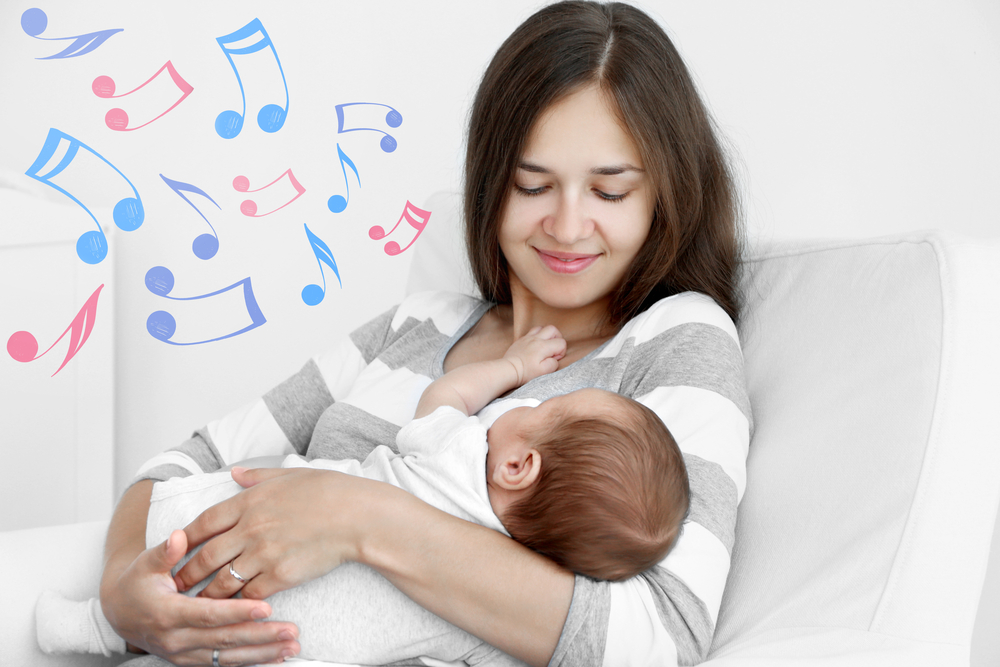 6) Their pelvis. The heel of the foot is connected to the pelvis, hips, and tummy, according to David Wolfe. Babies grow rapidly, the website explains, and posture issues can easily develop. Heel rubs help, while also alleviating upset stomachs and constipation.
There's no need to tackle your baby in the middle of a tantrum; be opportunistic and wait for the little one to fall asleep. Reflexology is perfectly effective during nap time, bath time, or even during feeding, too. You could turn it into a game for added giggles, but watch out if your little one is ticklish!
"This Little Piggy" never reaped so many laughs and did so much good all in one go. Baby reflexology: we're loving it.