In a three-day operation, U.S. Immigration and Customs Enforcement (ICE) officers arrested 33 fugitives who committed human rights crimes, including four Chinese nationals involved in forced abortions and sterilizations in China.
ICE said in its public notice that Operation No Safe Haven IV began on April 16 and resulted in the arrests of 33 foreign fugitives including eight who were convicted in the United States for battery, weapons offenses, driving while intoxicated, or resisting arrest, among others. All of them have outstanding removal orders and are subject to repatriation to their homelands.
The nationwide operation was carried out via the ICE field offices of Atlanta, Baltimore, Boston, Chicago, Denver, Detroit, Houston, Los Angeles, Miami, New Orleans, New York, Philadelphia, Phoenix, Seattle, San Francisco, and St. Paul, Minnesota.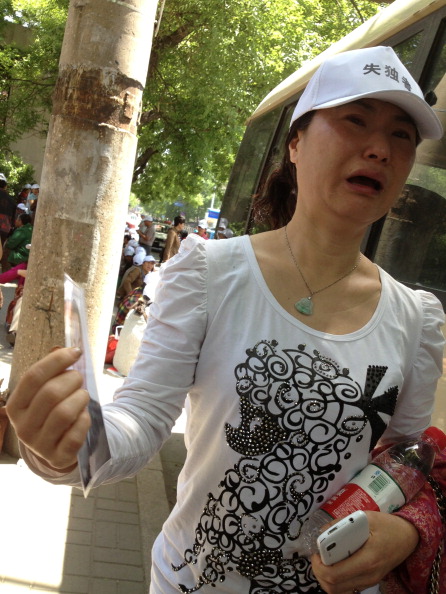 The Chinese fugitives arrested in the ICE operation are known to have assisted or conducted forced abortions and sterilizations on victims in China. Some of the four were hospital staff, according to the ICE notice.
"This operation continues ICE's work to ensure that the United States does not serve as a safe haven for those who commit human rights violations in their countries of origin," said Tom Homan, deputy director of ICE. "We will continue to pursue these individuals as priorities for enforcement—using our agency's unique authorities to investigate criminal activity and to enforce immigration laws."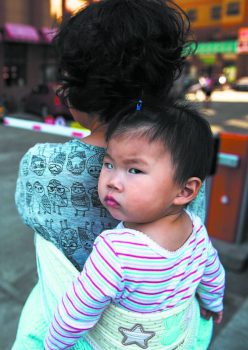 China strictly enforced a one-child policy for decades, beginning in the 1970s. Pregnant women lacking birth permits to have additional children were hunted down by Chinese authorities and forced to have an abortion. The Chinese communist regime claims the policy prevented 400 million births from 1979 to 2011.
The policy has resulted in a severe gender imbalance in China, with 115.4 boys to every 100 girls.
In 2015, the Chinese regime announced it would end the one-child policy and allow couples to request permission from government authorities to have two children.
Since 2003, ICE has arrested more than 395 human rights violators under criminal or immigration statutes, and has repatriated 835 known or suspected human rights violators to their countries of origin. ICE also assisted in removing an additional 112 such fugitives from the United States.
Recommended Video:
How Doctors in China Turn into Murderers