The world bid a final farewell to the beloved actress and singer Doris Day on May 13, 2019. The 97-year-old passed away at home in Carmel Valley, California, after battling with pneumonia. If you grew up in the 1950s or '60s, Day was a household name; she was adorably chipper, and adored by most of Hollywood's leading men (think Rock Hudson, Cary Grant, and Clark Gable—swoon!). But Day's incredible legacy is something altogether more longevous.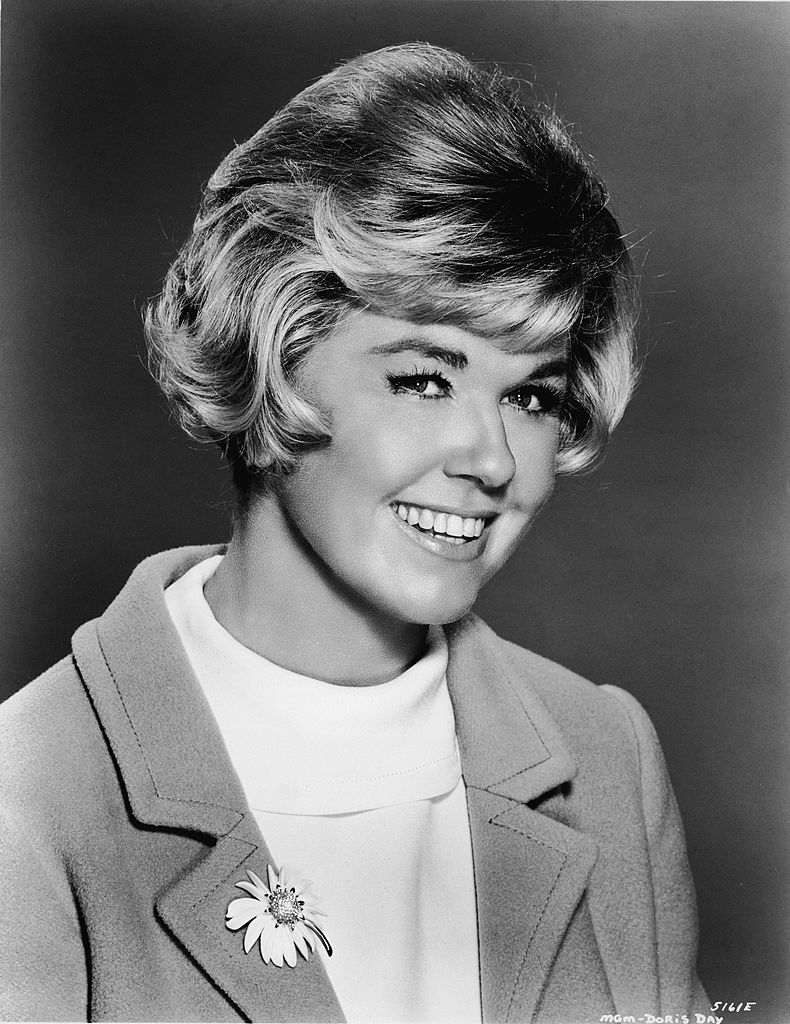 Day was an avid animal lover, and her love extended way beyond her own family pets; she was a lifelong animal activist.
According to The Express, Day once spoke of how a heartbreaking incident in her teenage years ignited a fearsome passion for animal welfare. Day was in a car accident, which thwarted her plans to become a professional dancer, but during her recovery, she was comforted by the family dog, Tiny. However, Tiny's life was cut tragically short when he was killed in a road traffic accident after Day took him for a walk without his lead. The actress was devastated.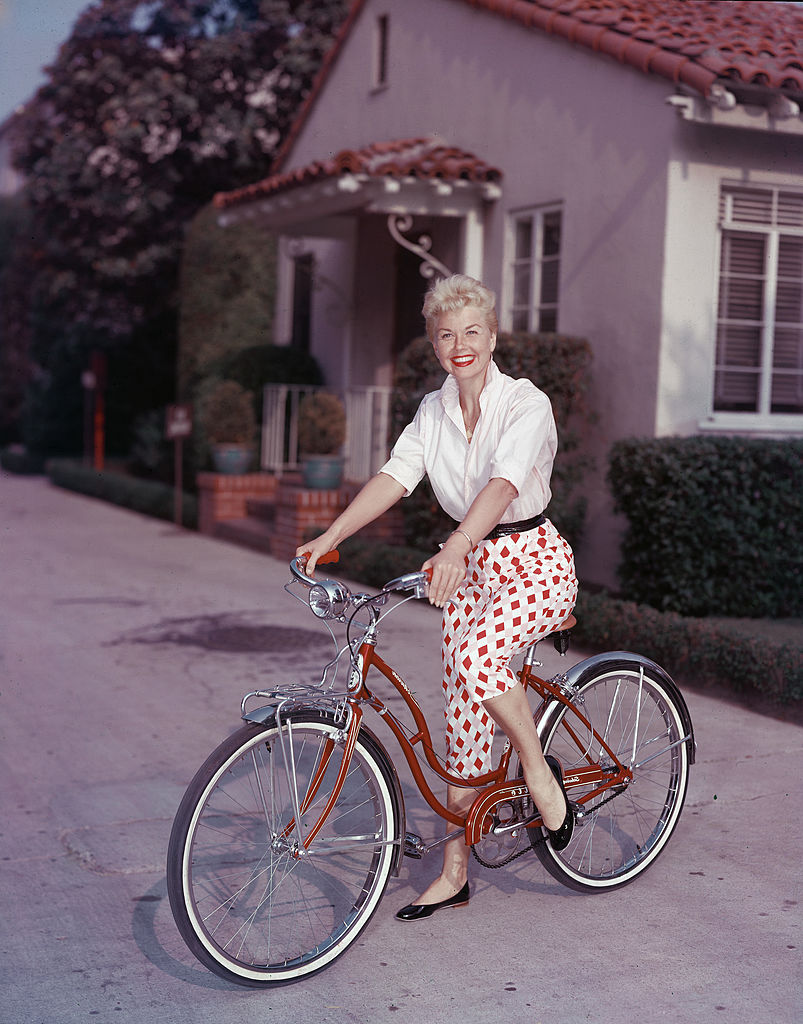 From that moment on, whenever Day came across an animal in need, she didn't hesitate to do everything in her power to help them. Wayne Pacelle, the former head of the Humane Society of the United States, worked with Day and knew her well. He offered his reflections to the Daily Advertiser: "Her compassion for all animals—not just dogs, but for all animals," he shared, "was central to everything she was about."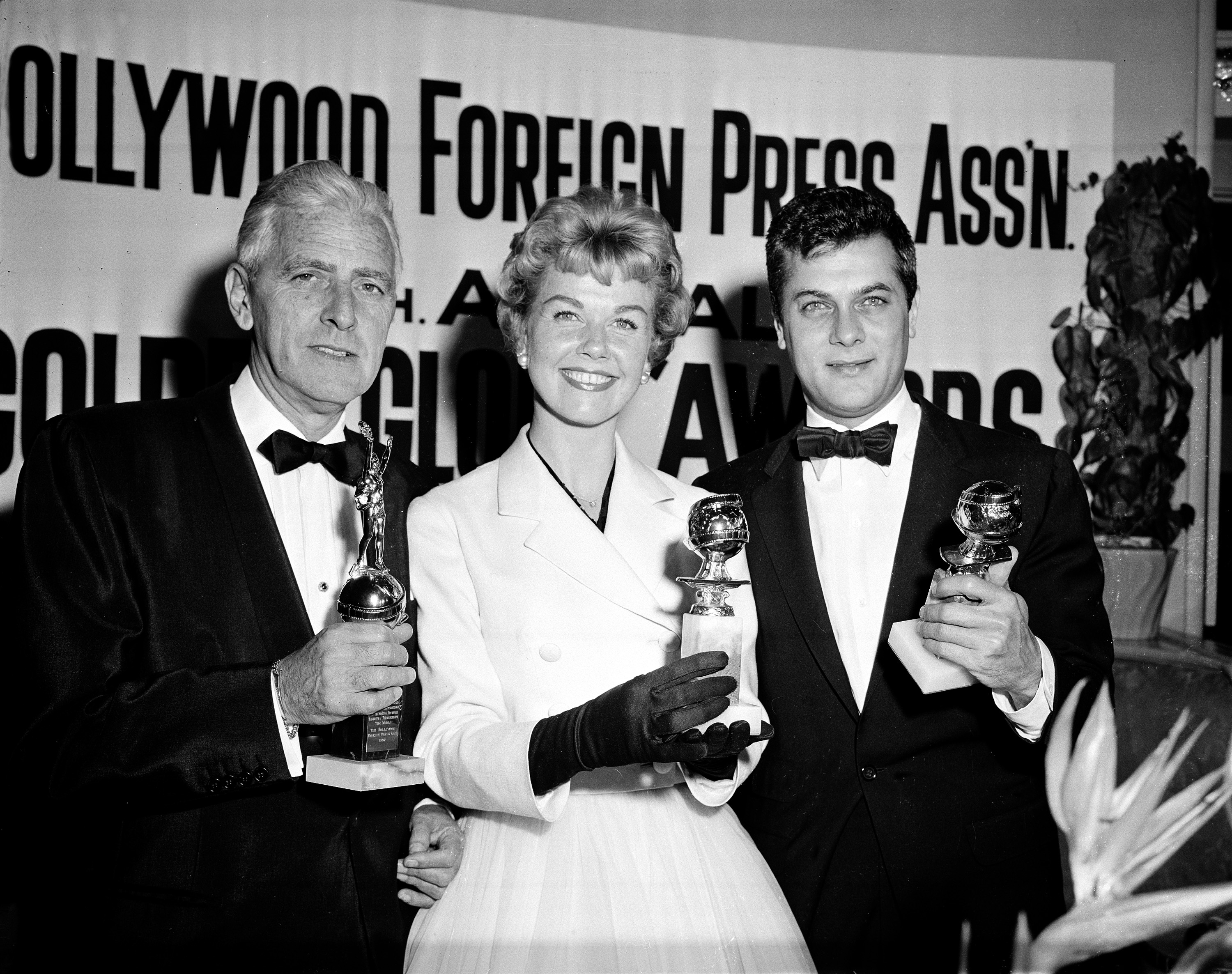 In honor of the actress's love for animals, here are some of the ways in which Day made the world a better place for our many animal companions.
Day founded Actors and Others for Animals in 1971. The Doris Day Pet Foundation (DDPF) followed seven years later, with the aim of fundraising and assigning grants to other non-profits that help animals. Next, "World Spay Day" was Day's brainchild after she recognized the benefits of bigger-picture thinking; overseen by the Doris Day Animal League (DDAL), the mass-scale sterilization project levied the fight against animal overpopulation in the mid-nineties, and helped educate pet owners on the importance of spaying or neutering their pets. To date, the DDAL has provided funding for over 15 million cats and dogs to be sterilized.
Day always had a hands-on approach to her outreach work. "Late at night, it was not uncommon to see people actually dropping animals over Doris's front gate or property walls," shared Linda Dozoretz, executive director of the Doris Day Animal Foundation (formerly the DDPF).
Day appeared in a heartfelt public service announcement in the 1960s, urging people to adopt animals from shelters. In the video, Day holds two dogs, the animals perhaps closest to her heart throughout her entire career in animal welfare. The industrious actress also opened the first-ever pet-friendly hotel. In 1990, Day became the co-owner of Cypress Inn in the place of her eventual retirement, Carmel-by-the-Sea, to the delight of pet owners in the California region.
Happy 95th birthday to legendary performer and animal activist, Doris Day!

Gepostet von Country Living Magazine am Montag, 3. April 2017
It didn't stop there. Day advocated for a 1990 ban on the trophy hunting of mountain lions in California, rallied against cosmetic testing on animals, and even helped with a ballot measure in Missouri to eradicate puppy mills at the age of 88.
Day became increasingly reclusive in her winter years, once famously declaring: "The more I study human beings, the more I love animals." She was a true animal champion in both word and deed, of that we are certain. The late, great Doris Day will be lovingly remembered, always and forever.