In a world where images of people's bodies are only one click away from being shared with the whole internet, fat shaming is a powerful and destructive problem. While some people continue to believe that by sharing such pictures they are giving overweight people the motivation they need to lose weight, nothing could be further from the truth.
A study published in 2014 in the medical journal Obesity found that "rather than encouraging people to lose weight, weight discrimination promotes weight gain and the onset of obesity."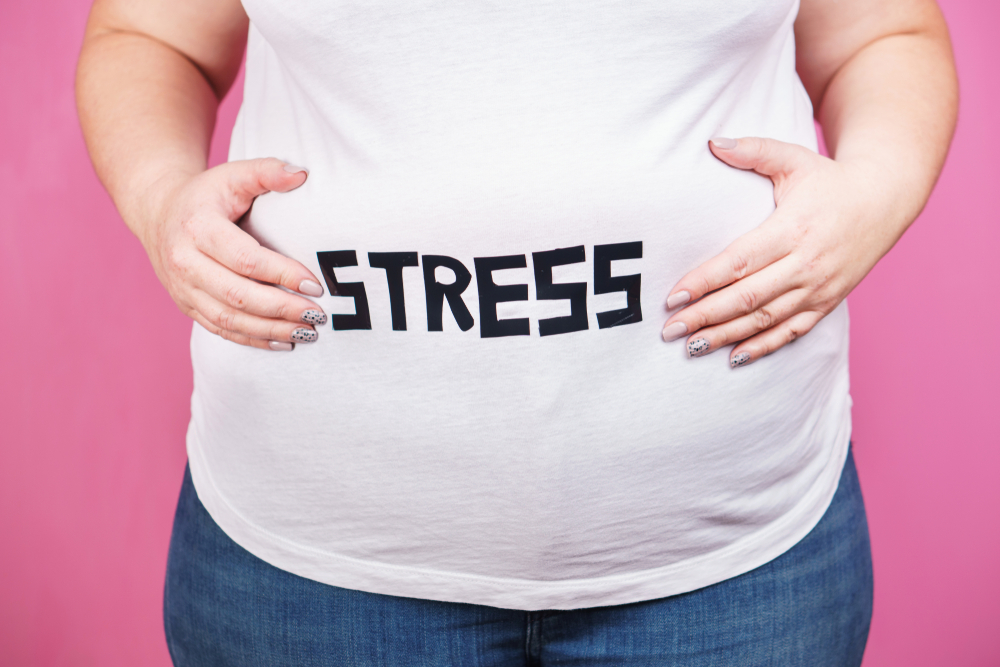 When people feel stressed because of fat shaming, they often turn to food, a common stress response for everyone, whether big or small. This only makes the problem worse, creating a downward spiral. While most people know that fat shaming is cruel and unhelpful, the temptation is huge for "skinny" people to make themselves feel better by ridiculing overweight people.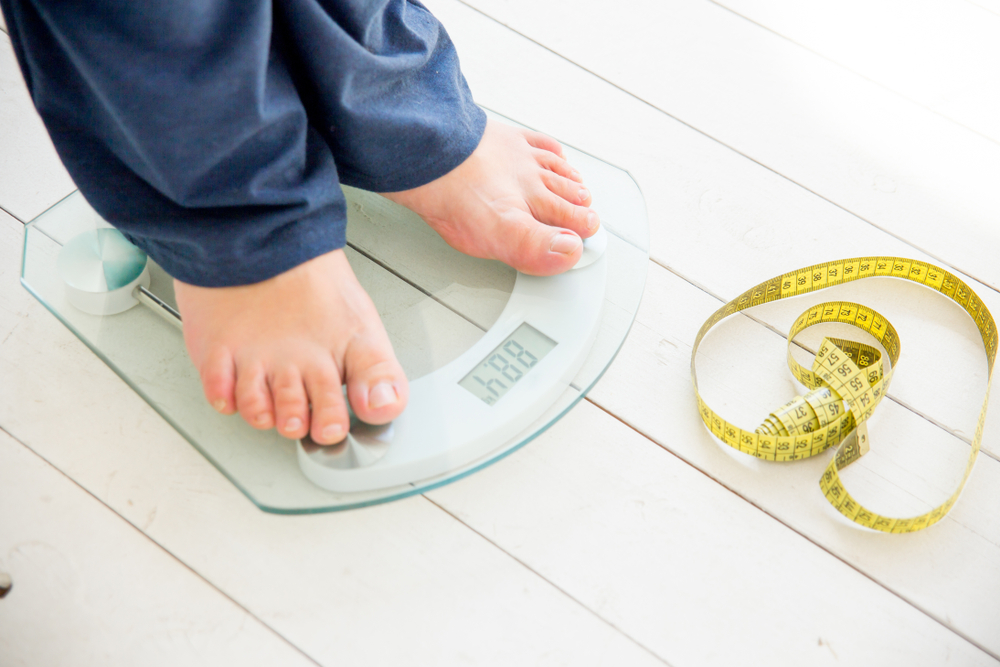 But what would you do if you saw a person being fat-shamed? Would you mind your own business? Would you try to get involved and shut it down? To answer these questions, ABC presenter John Quiñones took on the issue in his hit show What Would You Do?
The scenario was based on a real-life incident at a Memphis, Tennessee, nail salon where a sign was posted reading: "Sorry, but if you are overweight, pedicures will be $45 due to service fees for pedicurists."
The salon normally charged $30 for its pedicures, so this was an outrageous markup. Though the owner later denied hanging up the sign, he told WREG in Memphis that "instead of putting a sign up he's decided to just not service someone if they are severely overweight."
When Quinones and his team set up an experiment in a Kennelworth, New Jersey, salon, the results were inspiring. They started with an overweight woman coming in to have a pedicure. She's treated horribly from when she first walks in to the store by a nail technician who's clearly judging her size.
The tech even claims that she has to be charged double because of her size. The reaction of the customers was incredible, with person after person, both men and women, young and old, stepping up to say that the fat-shaming just wasn't right.
An outspoken female teacher jumped in to chastise the nail tech for her rudeness. She asked a simple but profound question: "Would you ever let somebody talk to your child that way?"
Later, a young man waiting for his brother to be served intervenes to say that the woman's comments are right. "Size doesn't matter," he insists. "That's highly disrespectful, you go to apologize to her."
One of the most inspiring moments comes when a fellow customer supports the overweight woman and encourages her to be proud and stand up for herself. "Do not cry and don't let people talk to you this way." The customers showed that everyone deserves to be treated with respect no matter what their appearance is. A heartwarming story that shows what can happen when ordinary people stand up for what's right.