Let's face it, in any marriage there are going to be conflicts. But trivial arguments and differences of understanding aren't something to worry about; it's how we resolve our issues with a broad heart that matters.
There's the saying, "to put yourself in another person's shoes." It's about considering others, and being able to view an issue from another person's point of view. Whilst that's all very well to say, we'd do well to put this virtue into practice and make a habit of it. Sometimes, we get so caught up in our day-to-day activities that we may overlook the hard work and sacrifices others make, particularly in a marriage.
A mother of two, Deirdre Sanford used to complain that her husband would become a "couch potato who turns on the TV" after work, as per her post on Love What Matters. "I think some of us underestimate how much they go through."
The South Carolina mother admits that she used to complain that her husband doesn't help clean up the house, that is, "until today when I again was picking up after my husband's mess."
"Becoming frustrated, I picked up his boots he just bought six months ago. He doesn't wear these boots everyday, either. He rotates his boots throughout the week. I looked at the bottom of them to see if he had clumps of mud underneath them and I saw this. The soles of my husband's six-month-old expensive ROCKY boots have been worn all the way down to the point there's a hole in them.
"I almost cried. Not because he ruined them … but because it took me this long to realize what he always told me when I would yell at him for not doing anything around the house, 'You don't understand what I have to go through every single day—how hard I really work. I just wanna come home and relax with the kids.'"
Before Sanford took a look at her husband's boots, she saw him as somewhat lazy, and not helpful around the house. Yet, this pair of boots led to a turnaround in mindset.
Sometimes, it takes tolerance on the individual's part, and in this case, a simple observation, to get a more clued-in understanding on how another person is feeling and what they're going through. Doing so can really change one's perspective.
Whilst everyone's situations differ, Sanford emphasizes, "The point I'm trying to get across is appreciate your husbands more."
"Our husband's [sic] do appreciate what we do. They may not show it all the time, but they appreciate that we take care of our children, they appreciate the clean house, clean folded clothes, the food you cook for them, the uniforms you put out for them last night so they can sleep the extra 10 mins before getting out of bed at 5 am to go to work. You are their rock, and they are yours."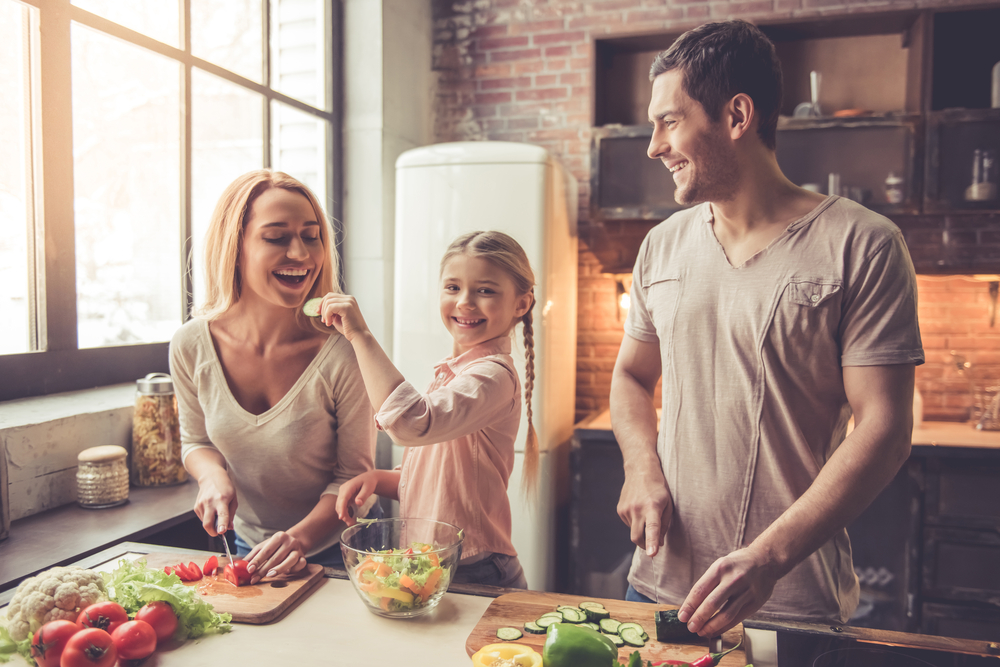 Marriage is a mutual commitment, one that both a man and a woman have devoted themselves to from the moment they exchanged vows on that special day. So whilst the two may bicker here and there, all those trivial arguments are nothing in the larger scheme of things.
One beautiful thing about marriage is that both husband and wife grow and mature together; they learn from each other and walk down the path of life together.
Sanford concludes her post on a humorous note by writing, "So next time you wanna yell at your husband because he left his PT's in the hallway, go look at the bottom of his boots."
Though the story was posted in 2016, it still serves to remind us that we should try and be more appreciative whenever we can.
See the full post below: