Adam Ely is a former paratrooper and helicopter mechanic of the United States Army. He now owns Hard Luck Automotive in Mustang, Oklahoma, and spends his days fulfilling his own personal mission of providing affordable automotive care for people who can't otherwise afford the work.
When Ely heard Candice Berry's story, it piqued the interest of his benevolent spirit, and he rushed to help her out.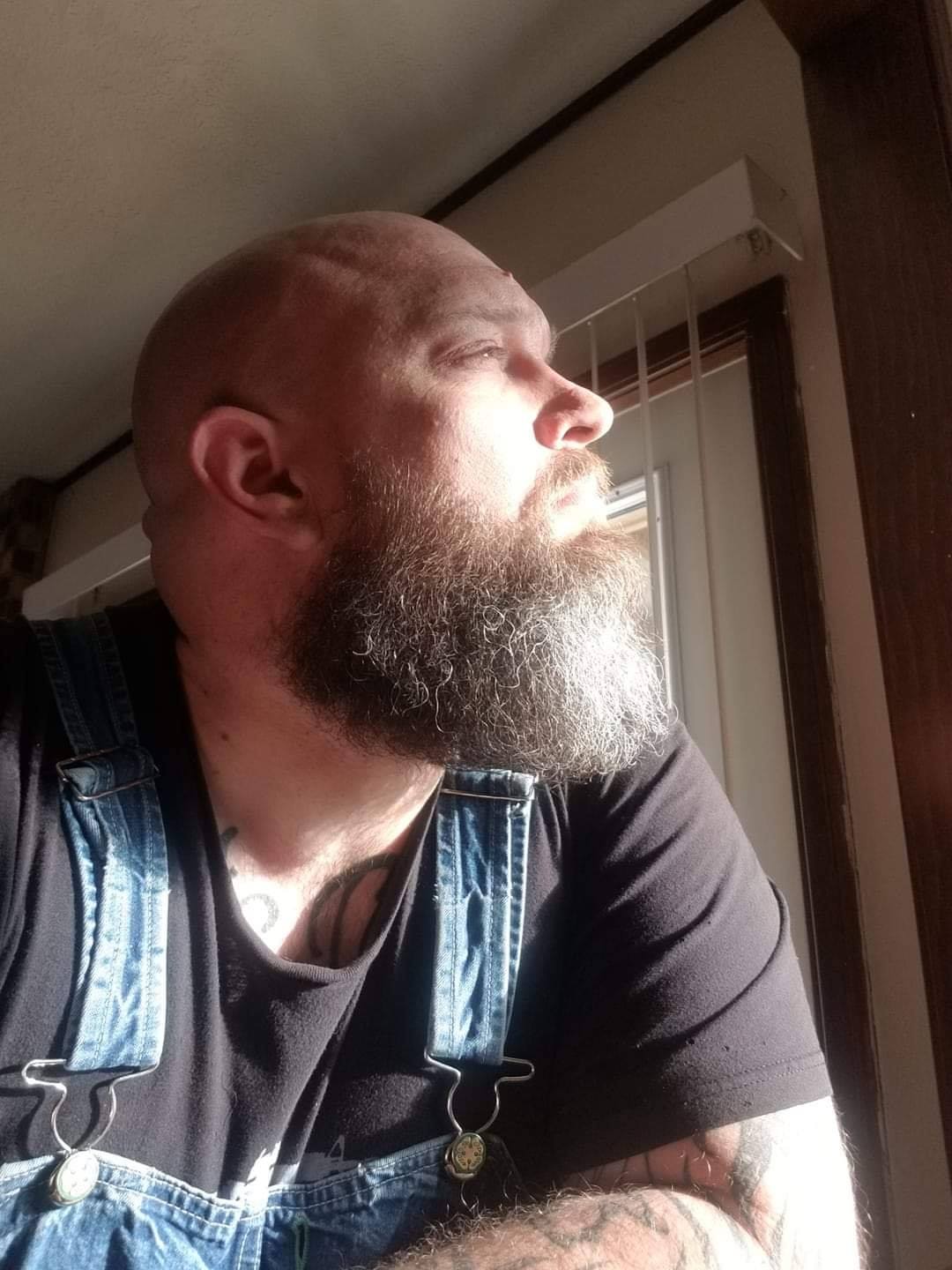 Berry is a single mom. She recently bought a new truck for her daily commute to work, and to take her son Jace to and from school. Once she got the truck home, however, she discovered a multitude of problems. "The brakes need to be changed, purge valve, and the speedometer is off," the savvy mom said, identifying the issues. But she also identified that while there were several mechanics in her town, most would give her estimates way out of her price range.
Luckily, it wasn't long before Berry heard about Ely's services and got hold of his number.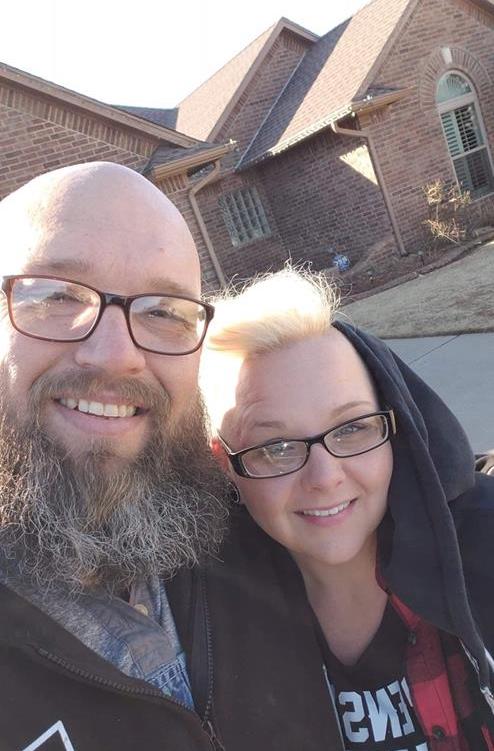 Jace and Candice needed the brakes done on her Silverado. Little did I know, Channel 4 was waiting in the shop for me…
Ely responded to Berry's query almost immediately. "When you go to a car repair place, you're vulnerable," Ely shared with Oklahoma's News 4. He kindly told Berry that she would only be charged for the parts themselves. He would do the labor for free. Berry knew that Ely was in the business of helping people, but she was still stunned by his casual waiving of the labor fee. She wanted to do something for him in return.
Berry thought hard before venturing across the perfect solution in the form of the First Fidelity Bank Pay It Forward Award.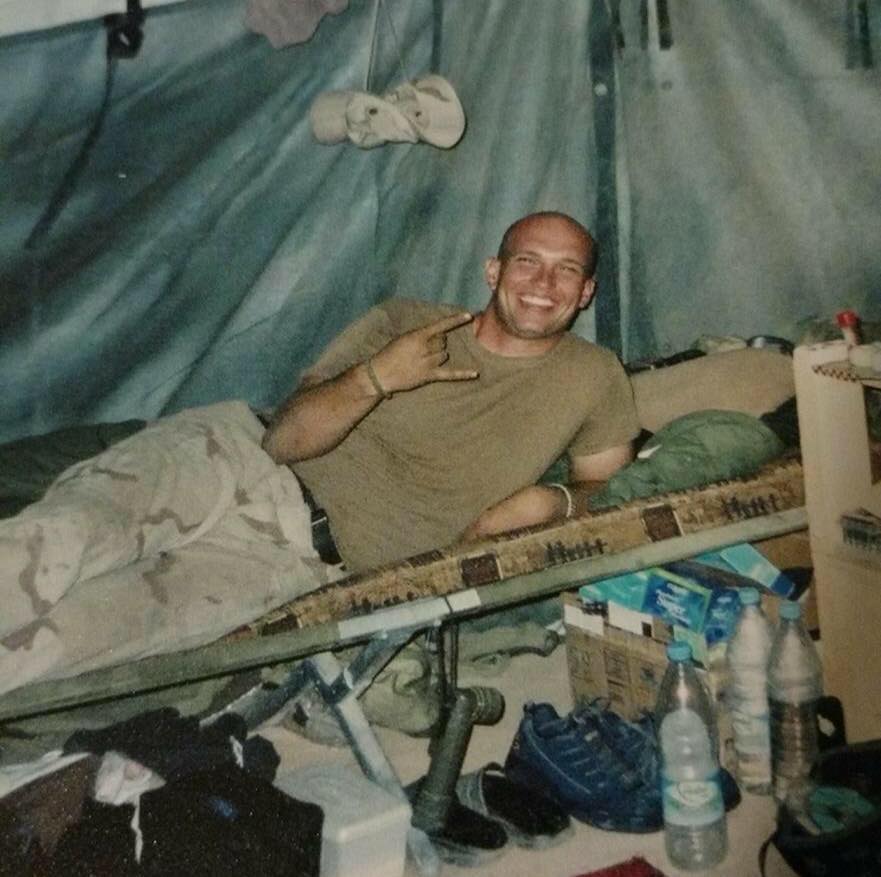 On the date of Berry's appointment, Ely showed up to his garage to find himself ambushed by a spirited TV crew. His family and a representative from the local bank also showed up to help facilitate the surprise. This was Berry's gesture of goodwill in response to Ely's own: she had nominated Ely for the award in recognition of his amazing service to the community.
Dawnetta Moore from First Fidelity Bank gave Berry $400 in bank notes, which Berry proudly placed in the very surprised mechanic's hand, as per the Pay It Forward ethos. Moore shared her belief that people like Ely make a real difference. "I am from this community," she said, "and it just warms my heart to hear about somebody who's helping others."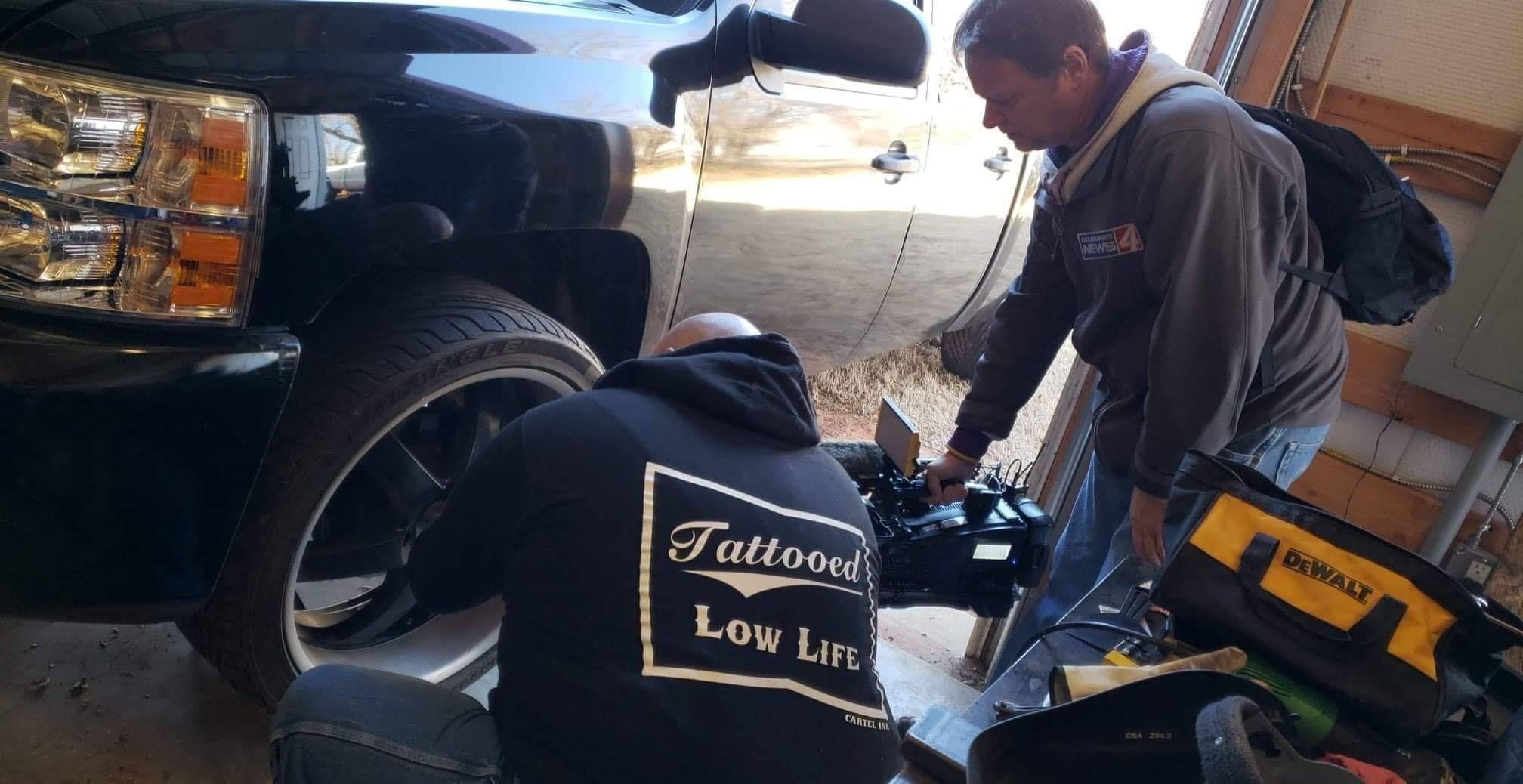 Suspending momentary camera shyness, Ely explained how his charitable work got started in the first place. "I was a mechanic in the military," he said. "I saw a need … my wife and I talked about it and the rest is history."
It was clear for all to see that Ely's work gives him a tremendous sense of contribution to his community. "It was pretty awesome to see that little girl drive out of the driveway with her car fixed," he continued, "and to know that she didn't need to quit her job."
"I got to effect some change and help someone."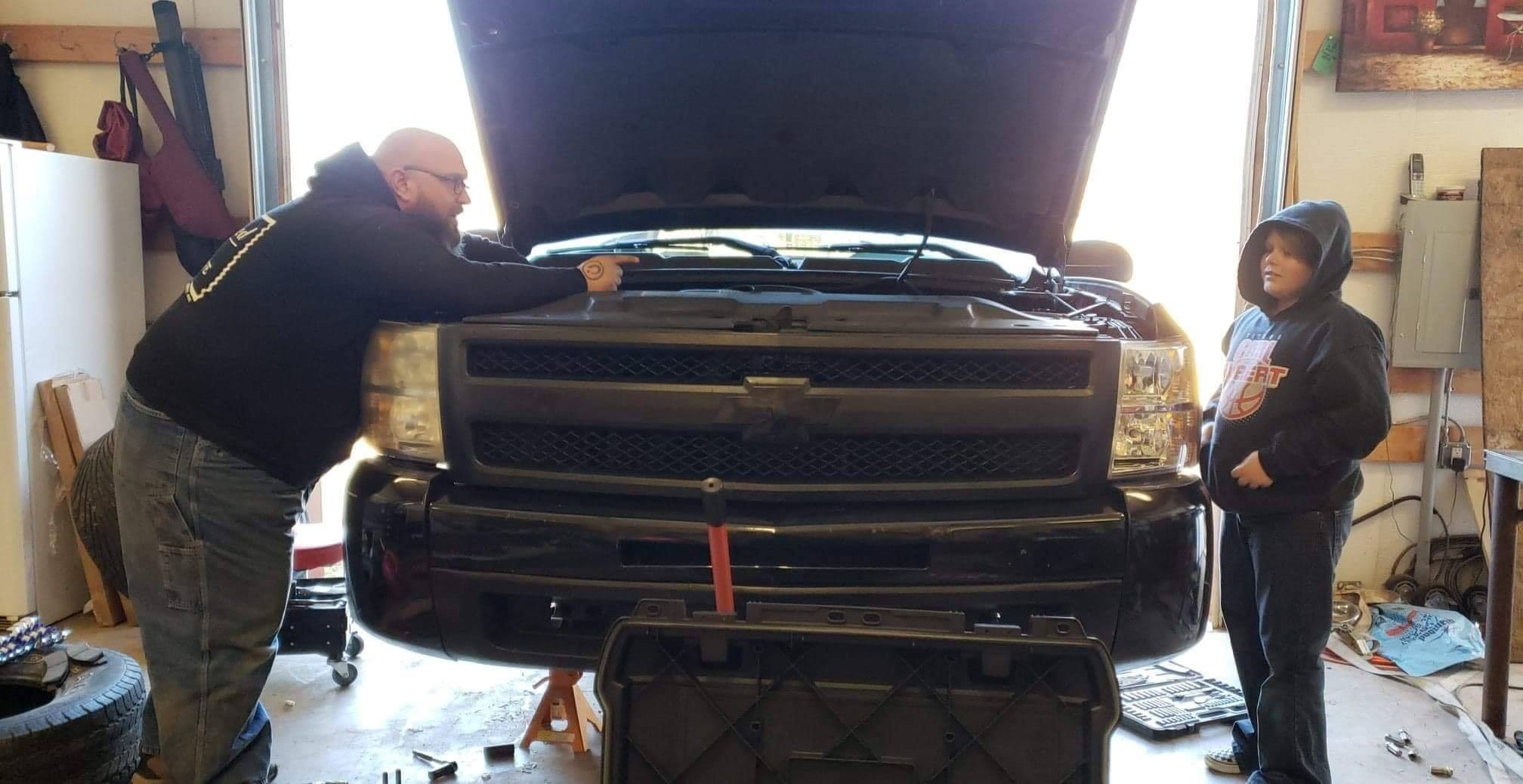 Ely is keen to share his mechanical expertise, too, in order to help empower customers like Berry to become more independent. Ely let Berry and her son into the garage as he fixed their truck so that they could learn their way around the vehicle, and possibly save even more money next time.
"I'm excited," Berry responded. "I can help myself in the future."
"I can't think of a better person," she added, "who takes time away from his family, who takes time away from things he could be doing for himself for strangers, and I'm just grateful."
From country to community, Adam Ely continues to serve with all of his heart.
You may also want to watch this video
This stunned girl can't believe it's her military father. Don't miss all these amazing homecomings