On Tuesday, officials released the nominees for the prestigious Academy Awards, which included a staggering number of British actresses and movies in the ceremony's major categories.
Olivia Colman received a nomination for Best Actress for her role in "The Favourite," and Rachel Weisz also has a chance at taking the title of "Best Supporting Actress" home.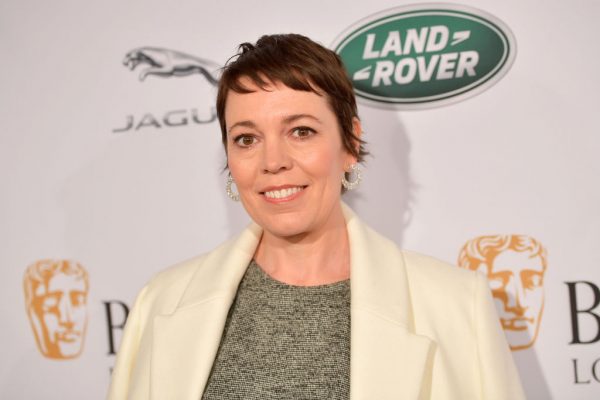 This is Olivia Colman's first nomination, and in an interview with Mail Online in December 2018, she said:
If I'm really honest, I've always dreamed of holding an Oscar… But I'm really trying to sort of keep everything in check, keep calm. This is silly. What are the chances? I don't want to get excited. I don't want to face that disappointment. I just want to be on an even keel. I'm a mum, a wife, I'm a mate. I'm other things. You can see how people get sort of swept into it and I want to stay sane.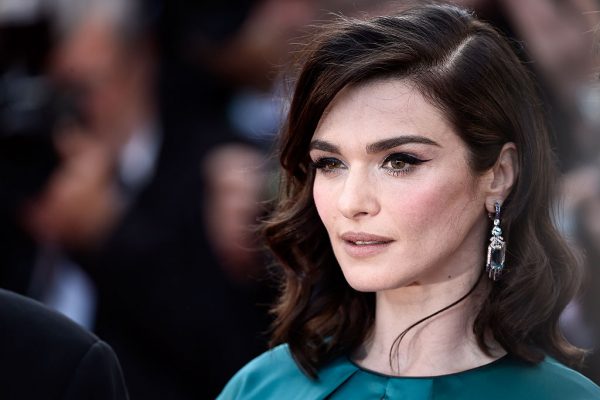 Rachel Weisz talked about how big of an impact winning an Oscar had on her life and career: "Immediately afterward, I was offered jobs by interesting directors, including Alejandro Amenábar. Peter Jackson offered me a role…
"I didn't have to meet people. They just offered me jobs, these big fancy directors. People believe in you more after you've won an Oscar, but it's up to you what choices you make and how that goes."
"The Favourite" is also up against "Bohemian Rhapsody" for Best Picture, and the race is seemingly pretty close. Both films were heavyweights in the box office, with "The Favourite" grossing $42,521,602 worldwide and "Bohemian Rhapsody" grossing a whopping $798,835,567 worldwide.
This year's Academy Awards are looking like they're going to be very interesting, with eight of the 20 nominees getting recognized for the first time in their career. The year 2018 was a wonderful year for film, and it's set everyone up for an even more wonderful award ceremony.
While it's tradition to root for the home team, in 2019, it's okay for Americans to cheer the Brits on as they seemingly cruise towards the finish line in this year's Academy Awards race.