"I've heard it said that a veteran dies twice: once on the battlefield and the second time when people stop saying his name," said Nick Morales, Marine Corps and U.S. Army veteran, speaking to Fox 13. "If there's anything we can do to prevent the latter, so be it."
Tragically, some veterans die in dire circumstances, having found themselves without money, homeless, or with no surviving relatives to claim them. According to Fox 13, a dozen veterans' bodies are unclaimed every year in the Tampa Bay area alone. But Morales got his wish when one Marine veteran who died alone received a dignified farewell from a group of patriotic strangers.
Robert Krause served as a Marine in the 1950s and recently passed away with no family. Determined that he would be honored, Morales was one of several volunteer riders who provided a motorcycle escort for Krause on behalf of the Combat Veterans Motorcycle Association on Wednesday, Feb. 20, 2019.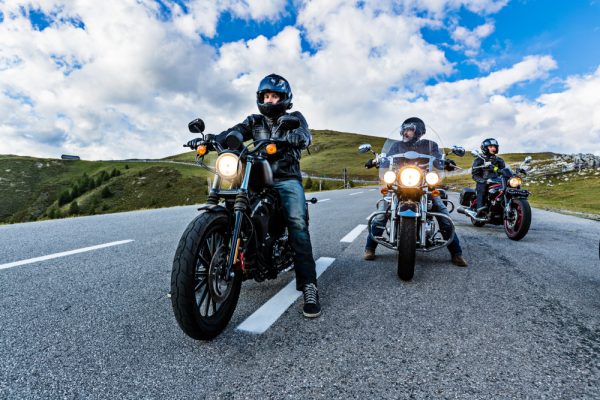 The riders escorted Krause's hearse from the James A. Haley VA Hospital in Tampa to the Florida National Cemetery in Bushnell. All riders were proud to accompany the Marine to his final resting place, affirming that no veteran should ever be buried alone.
"This is the last opportunity that, as a combat veteran myself, I have to show respect for this veteran," said David Allen, a member of the Combat Veterans Motorcycle Association. "Our motto is 'vets helping vets,'" he continued. "We're not going to let any vet go to their final resting place by themselves."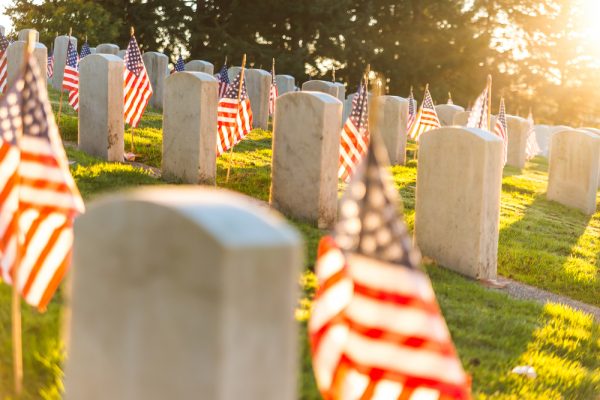 The Florida National Cemetery knows the statistics and as such holds a communal service for unclaimed veterans every three months. It's a kind and patriotic tribute, but it's not ideal: cemetery officials are always pleased to welcome services for individual veterans. "If it's not for us stepping up to do this for these veterans," Allen added, "many would go on to have a service at Bushnell with no one present."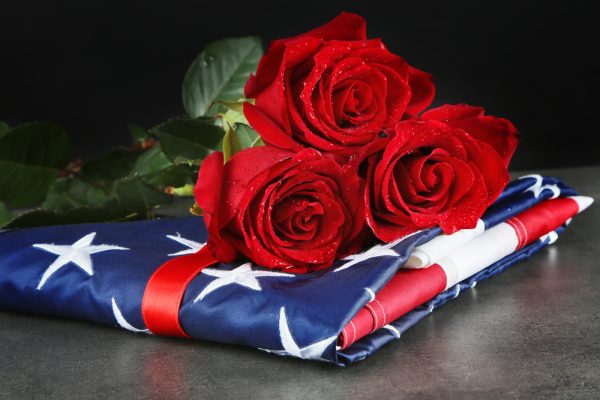 United in a common belief, all attendants at Krause's funeral agreed: if anyone deserves a dignified funeral, it's the heroic men and women who have made huge sacrifices to serve their country.
Krause's service ended, in keeping with military burial tradition, with Taps: a bugle call played at dusk by representatives of the United States Armed Forces. "It's not just Taps for Mr. Krause, it's Taps for all of us who are fallen. It's embedded in us," Morales shared.
HONOR: "Our motto is 'vets helping vets.' We're not going to let any vet go to their final resting place by themselves." 🇺🇸 FULL STORY: http://bit.ly/2V50t4S

由 FOX 13 News – Tampa Bay 发布于 2019年2月21日周四
"We all have a common bond of service," said Allen, speaking on behalf of all attendees. "Regardless of what we've done after our service, we still have that bond."
Add your voice to the thousands who support our country's veterans by sharing this article, and help assure that no veteran is ever truly forgotten.