Iconic actor Steve McQueen was (and is) widely revered as "The King of Cool." Born in Indiana, McQueen rose to fame as the antihero of American cinema in the 1960s and was known for roles in movies such as The Magnificent Seven, The Great Escape, The Thomas Crown Affair, and Bullitt.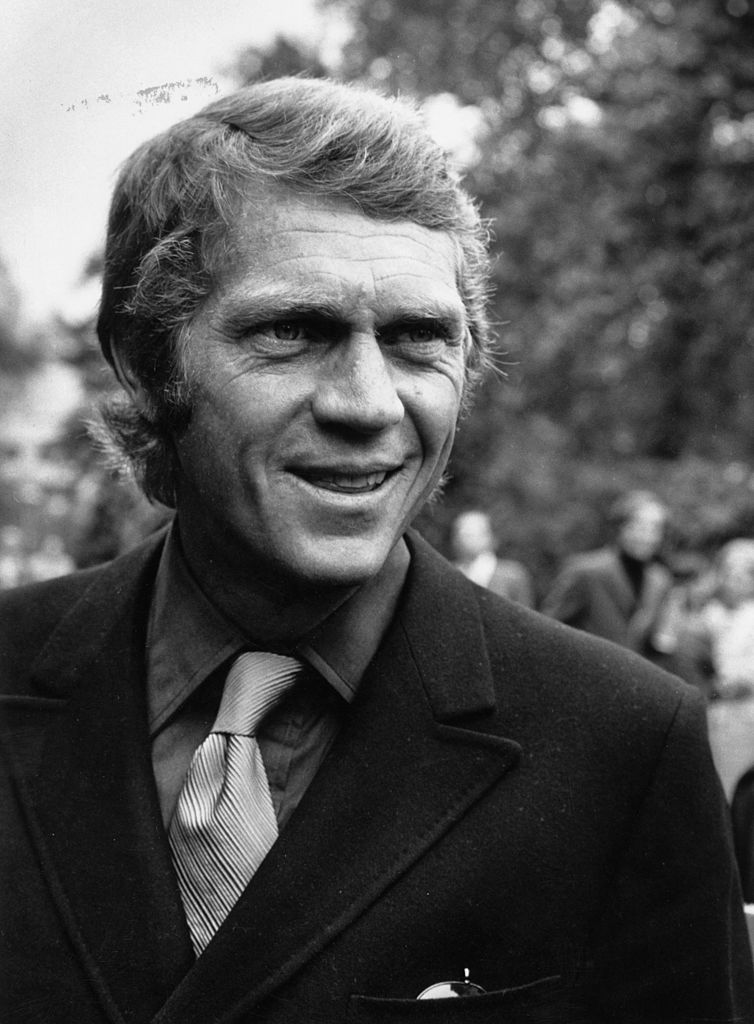 McQueen had a turbulent youth, but there were a few notable jewels in the crown of his childhood. One was when McQueen's great uncle Claude gifted the young boy a red tricycle for his fourth birthday. McQueen later credited this gift with having sparked his early interest in racing.
The need for speed certainly stood the young actor in good stead.
McQueen was famed for competing in weekend motorcycle races at Long Island City Raceway and often showed up with a beautiful motor in his movie roles. McQueen never looked quite as happy as he did driving at high speed, or handling a switchblade or a tommy gun.
McQueen married the actress Neile Adams in 1956, and the couple had two children together, a daughter and a son. Their daughter, Terry Leslie, would go on to have a daughter of her own, Molly.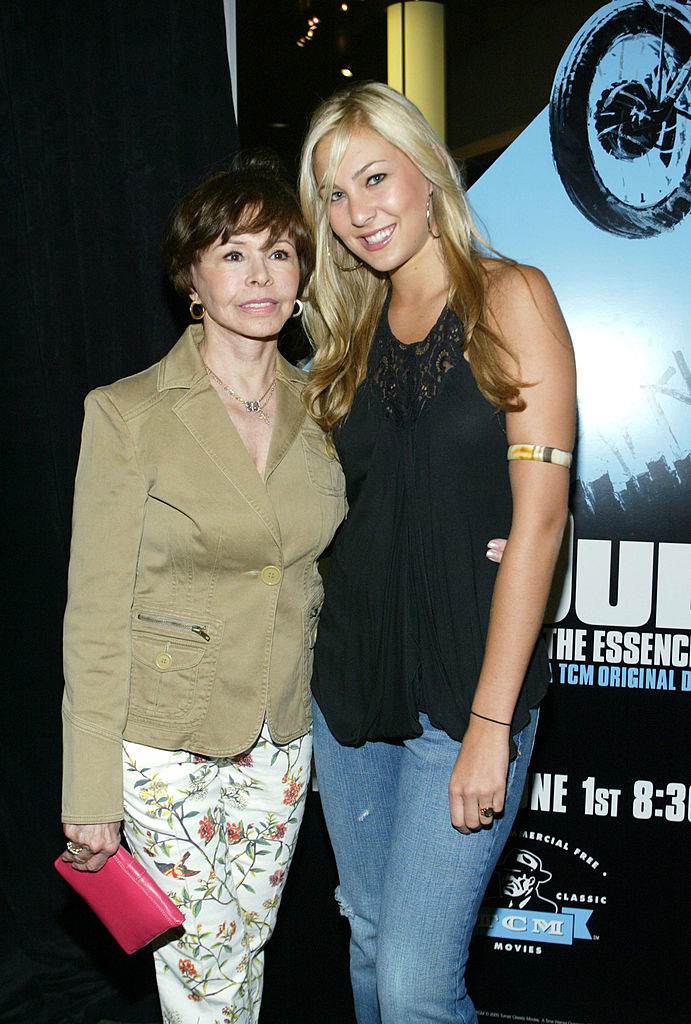 "Unfortunately I never met him," the beautiful 31-year-old Molly told an AmericaJR reporter in 2018. "He passed away before I was born. I wish I had," Molly continued. "My mom always told me amazing stories, and yes, he seemed like he was just as cool off screen!"
But as the old adage goes, the big screen's beloved McQueen lived fast and died young. He passed away in 1980 at the age of 50 after surgery to remove a tumor on his liver. Doctors had warned the actor that the tumor was "inoperable," and devastatingly, they were right.
Xem bài viết này trên Instagram
But McQueen's legacy (and reputation) endured. As of 2007, McQueen's estate even entered the top 10 of highest-earning dead celebrities, according to Metro. However, one of the most vital records of McQueen's spectacular time on Earth is his beautiful granddaughter Molly.
"I think The Cincinnati Kid was my favorite movie," Molly, also an actor and director, shared. "He was the first person who had transitioned successfully from TV to film," she proudly explained. "Then Bullitt was all new for him, because he had made his reputation as a 'bad boy,'" she shared, "and I think [directors] were a little hesitant."
"But I think he showed everyone."
Xem bài viết này trên Instagram
He certainly did! California-born Molly, inspired by her famous grandfather, is fast emulating his career as a successful actor and director. She is already known for her work on Reasons I Don't Have a Boyfriend, Community, and This Thing with Sarah. The only way is up for this talented granddaughter of an icon.
These days, Molly's grandmother Neile Adams is a Broadway star. Adams has been vocal in the past about her late ex-husband and granddaughter sharing many qualities, one of which is their wicked sense of humor. And looking at their photos side by side, it's no wonder that some people claim Molly is a carbon copy of her famous granddad.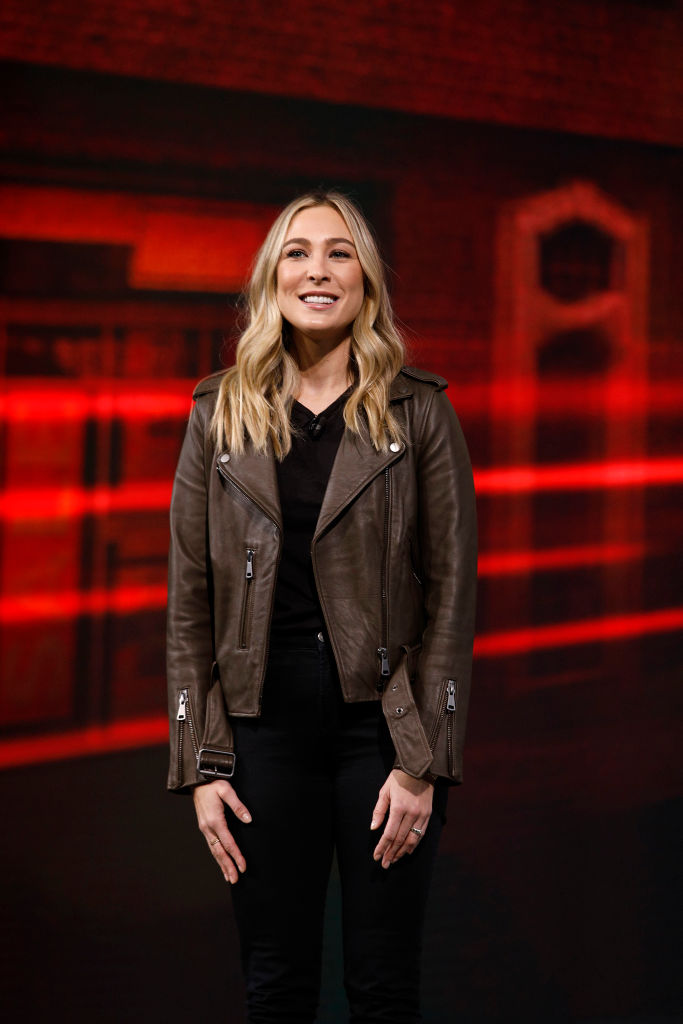 Great things are in the pipeline for Molly McQueen, and we venture that her grandfather is looking down on her with a beaming smile of pride.