In Greek mythology, King Sisyphus was punished by being forced to roll a huge, heavy boulder up a hill, only for it to roll down before reaching the top. He was condemned to repeat this action for eternity.
Nobody wants their life's work to be a Sisyphean task; nobody wants to see that boulder rolling down the hill and their hard work count for nothing.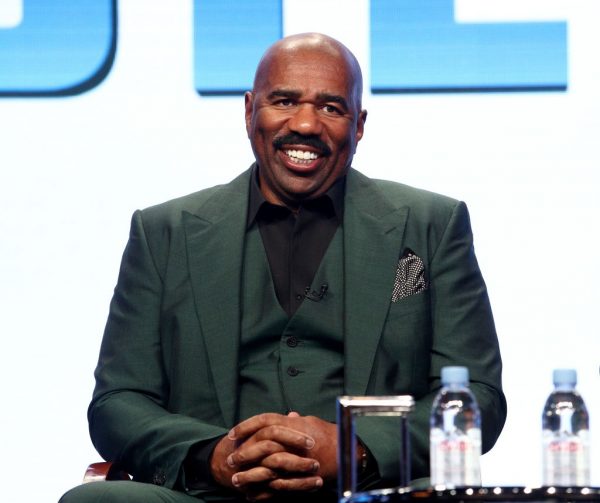 Longtime talk show host Steve Harvey is battling with this conundrum since his seven-year NBC talk show "Steve" has just been axed. According to Deadline, the show will be replaced by "The Kelly Clarkson Show" in 2019.
Life is certainly a balancing act between the ups and the downs, between triumph and disappointment. Doors close and opportunities are missed, or even taken away from us. But for those with faith; when one door closes, another opens.
I'm so lucky to have a team of hard-working, dedicated people who help make my show the best it can be. It's thanks to…

由 Steve TV Show 发布于 2018年3月21日周三
Harvey is a man of faith. He recently opened up in an Instagram post, sharing a video that captured the attention of his fans: "They gon' close the door on me in 2019. All that means for me is God has another door for me to open."
Taking the network's decision on the chin, Harvey feels the news is God's way of saying there may be something better on the horizon. The outspoken host didn't hold back on his feelings about the show's cancellation, however, telling Variety: "They made an announcement a couple weeks ago that they wanted to give Kelly Clarkson the owned-and-operated NBC networks—that's my slot."
He continued: "I thought it would have been nice of them to come to me …"
Steve Harvey (@IAmSteveHarvey) suggests he might end NBCU deal for daytime talk show https://t.co/uiXXrZbbGz #VarietyCES pic.twitter.com/hK0PoXiOiV

— Variety (@Variety) January 9, 2019
However, the power of faith is not to be underestimated. Harvey finds strength in his belief that there's a higher purpose: "I've learned to accept God's will and understand that everything that happens to me, happens to me for my good and my betterment," he says. "The God I serve didn't bring me this far to leave me."
"Steve" has been a popular late-night talk show, featuring an inspiring monologue from host Steve Harvey, audience games, and celebrity guests. Steve's wealth of experience and positive outlook are sure to pave the way for his next prop. As Steve himself questioned: "Why would God lift you to the height that he got you, just to see you fall? That's not the God we serve."
As for Kelly Clarkson, the American singer-songwriter is gearing up for her own talk-show adventure: "I love talking," she gushed when interviewed on The Tonight Show, "it's my favorite pastime … It's hard for me to shut up, though. The only thing I've gotta work on is listening."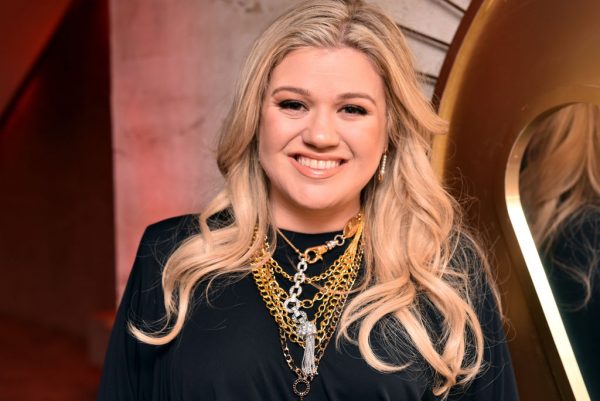 Here's hoping things work out for both Steve and Kelly. Life may deal hard blows from time to time, but there are sure to be new ventures on the horizon.
What do you think about the cancellation of "Steve" on NBC? Share your thoughts with us, and share on social media!