"Low production values, a simple set, an unlikely star." That was Mister Rogers' Neighborhood, the TV show that won the hearts of the nation.
Fred Rogers wrote and performed his wildly popular preschool television series for over three decades. He changed millions of lives in the process, and even today people quote their "favorite neighbor" in moments of strife, or to uplift one another with messages of love and acceptance.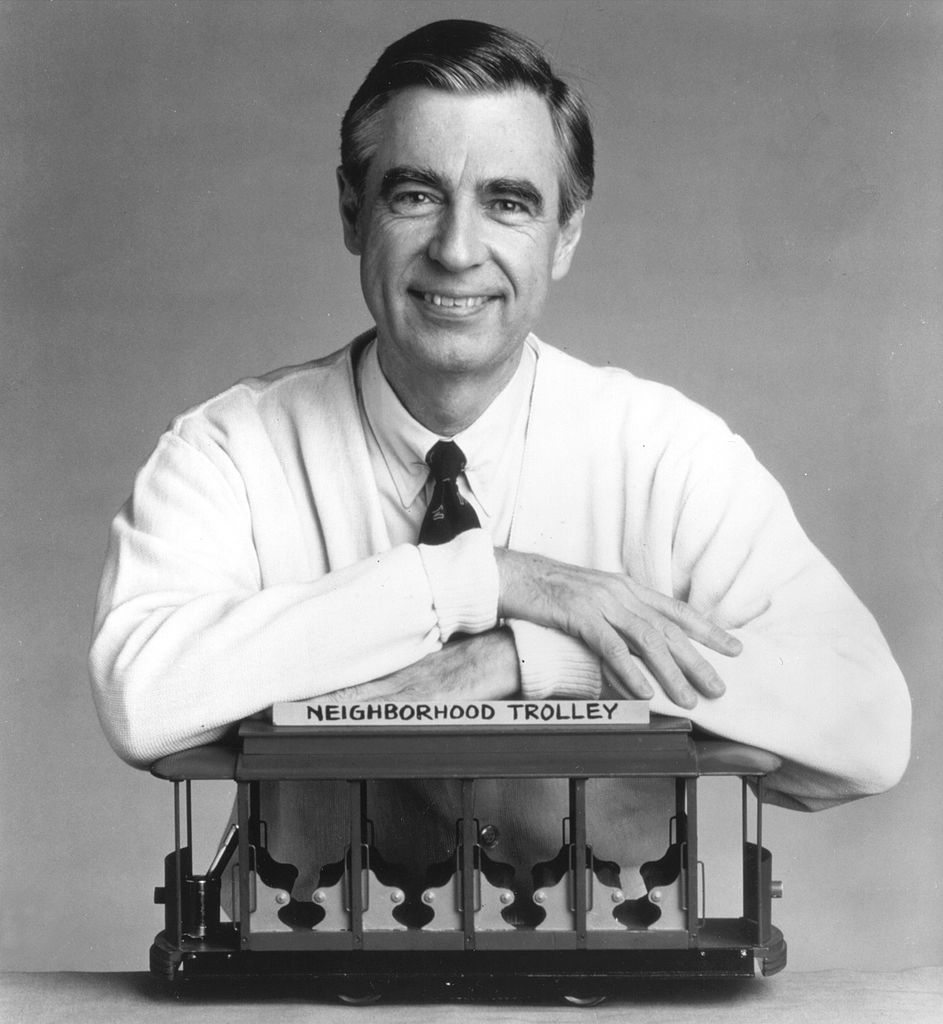 "I've always felt that I didn't need to put on a funny hat or jump through a hoop to have a relationship with a child," Rogers himself explained, whose frank approach to interacting with children was groundbreaking.
The sweater-wearing American icon worked with children for years before translating his keen knowledge onto the TV screen. His show was so popular that it became the longest-running children's show on television, before Sesame Street.
View this post on Instagram
Described as "radical" by Elizabeth Seamans, who played the show's "Mrs. McFeely," the insightful Rogers made sure his television program was both entertaining and informative. Messages of inclusiveness and compassion, very progressive for the time in which Rogers was filming, still inspire people today.
Rogers was just as affable off the screen as he was on. In an awe-inspiring testimony spoken before Senator John Pastore in 1969, the unassuming television host successfully defended $20 million in federal funding and incited goosebumps with his touching words in the process.
View this post on Instagram
"I feel that if we in public television can only make it clear that feelings are mentionable, and manageable," he urged with obvious passion, "we will have done a great service for mental health."
"I think it's wonderful," the senator responded, after a poignant pause. "Looks like you just earned the twenty million dollars!"
Rogers sadly passed away on Feb. 27, 2003, at the age of 74. He died following surgery for stomach cancer. Thankfully, his powerful legacy has endured.
In the months leading up to his death and while very sick, Rogers put his own suffering aside to record a message for his beloved "neighbors." Sixteen years since his passing, his words resonate just as beautifully as they did then.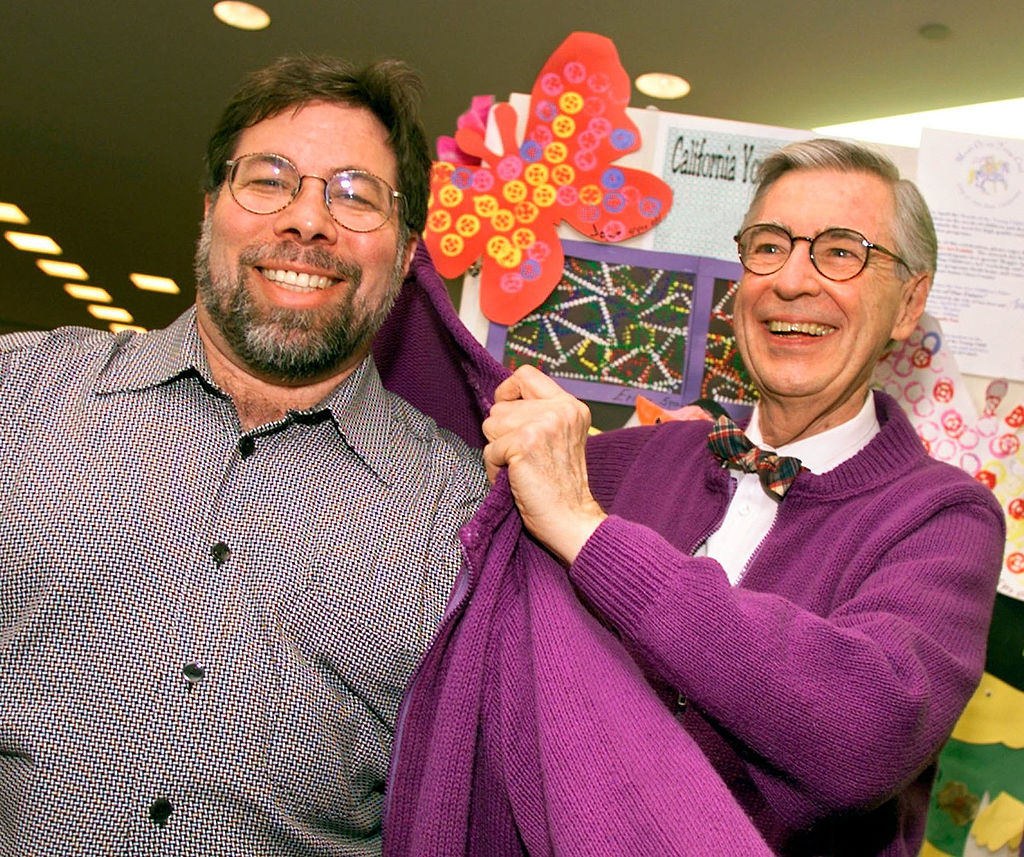 "I'm just so proud of all of you that have grown up with us," the gentle host reassured his viewers, "and I know how tough it is some days, to look with hope and confidence on the months and years ahead."
"But I would like to tell you what I often told you when you were much younger," he continued, as every single person reached for a tissue to dry their eyes. "I like you just the way you are."
It wasn't long before Oscar-winning filmmaker Morgan Neville realized that a documentary about Rogers's life and work was in order. Won't You Be My Neighbor was released in 2018.
The documentary uses never-before-seen footage of Rogers both on the set and off-screen, interviews with friend and colleagues, and insights into Rogers's methodology; the beloved host never shied away from covering tough topics like racism, divorce, and even dying, and his millions of viewers thanked him for it.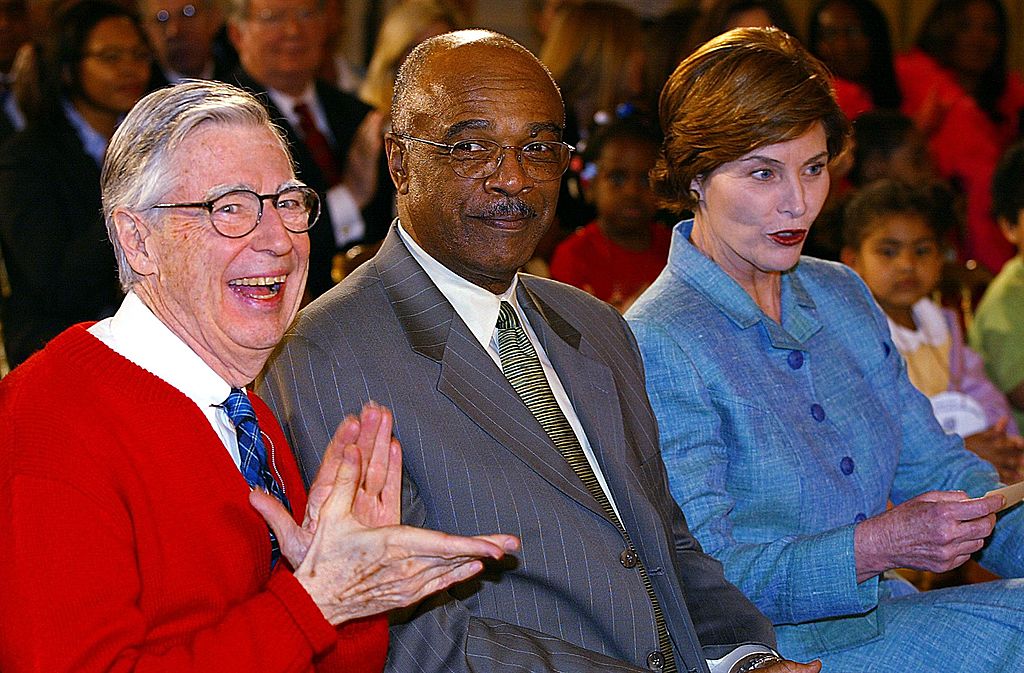 Rogers even contributes to the documentary himself in the form of poignant voiceovers. "The greatest thing that we can do is to help somebody know that they're loved and capable of loving," he chimes in.
Neville aptly described his documentary as "therapy for adults" at the Sundance premiere of the film, and frankly, we couldn't agree more.
"Love is at the root of everything," Rogers famously shared. "All learning, all relationships; love. Or the lack of it."
So what do you say? Let's do right by Mr. Rogers. Pass on to your children everything you learned from the nation's favorite neighbor.