It's hard to find someone on TV who is busier than Rachael Ray. This amazing chef and chat show host delights audiences of all walks of life with her big heart, even bigger laugh, and tasty recipes. Ray's show 30 Minute Meals gives even the most hopeless home cooks tips on how to make the family happy where it counts—the dinner table.
Her right-hand man on the show is Max, her culinary personal assistant, whom Ray loves dearly, joking that he's her "daytime husband." When Ray recently came into the kitchen and revealed that "we're going to give you a little love on this show," Max wasn't sure what was coming next. "We're going to give you a 'manover', and maybe take away your little 'mun.'"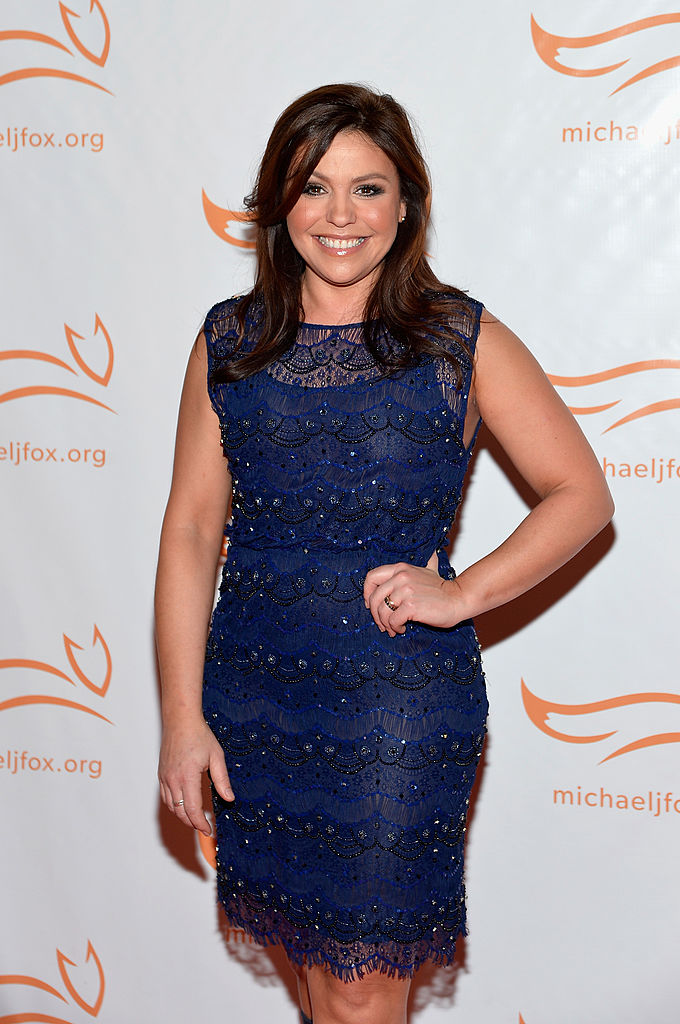 Max clearly didn't get the pop culture slang for a male makeover and man bun, exclaiming, "What are you talking about?" Ray said that she wanted to thank him for "washing my dishes and taking care of me and cleaning up after me, so we're going to clean you up a little."
Her assistant didn't expect the show's next makeover to be his, to say the least. "I'm absolutely floored," he told the camera. "I believe what Rachael has in line for me is cutting my hair, shaving my beard […] and I can't imagine what else she has planned for me."
Now Max wasn't just any ordinary makeover candidate as Ray revealed in her chat with celebrity stylist Kyan Douglas. As Douglas said, "He's had this hair growing since 7th grade. He's 28 and he realizes it's time to take it to the next level."
While Max had clearly been uncomfortable about cutting his 15-year-old hair that went all the way down his back, almost to the waist, he understood it was time for a change. As he told stylist Kyan Johnson, he was realizing that his hair was getting a lot thinner on top and didn't look great.
On the show, Max can often be seen with his hoodie sweatshirt and baseball cap on, but Ray wanted to get him ready for a date. To do this, Johnson also helped him pick out a new wardrobe that would help him look less like a high school slacker and more like the grown man he actually is.
When they finally brought Max out, this once shy, nondescript-looking kitchen assistant had been completely transformed into a confident, attractive man. Ray couldn't even contain herself, squealing with delight. "Wow, talk about you won't be single for long. You look amazing!"
View this post on Instagram
The modest Max blushed a little bit but seemed really pleased with his new haircut, short on the sides and longer and teased up on the top. Stylist Douglas had dressed Max in blacks, grays, and browns, giving him a simple elegance and charm that was irresistible. "Oh my God, I can't even look at you," Ray said, and she jumped up and down with delight.
A great ending for a great guy, and proof that nothing can change your life like a good makeover!