If you are thinking of adopting a healthier diet in 2019, you are not alone. Music's biggest power couple Beyoncé and Jay-Z have adopted a plant-based diet they wrote in the introduction for the new book "The Greenprint: Plant-Based Diet, Best Body, Better World," by Beyoncé's trainer Marco Borges.
And now there is the chance to win Beyoncé and JAY-Z concert tickets for life* if you sign up. (The asterisk explains that one pair of tickets is available, and "lifetime" means up to a maximum of 30 years.)
Their health-conscious approach is a direct result of their children. They wrote in The Greenprint: "Having children has changed our lives more than anything else. We used to think of health as a diet—some worked for us, some didn't. Once we looked at health as the truth, instead of a diet, it became a mission for us to share that truth and lifestyle with as many people as possible."
There are many plant-based diets and one of them is the new "Planetary Health Diet" developed by an international team of scientists. This diet can improve health while ensuring sustainable food production to reduce further damage to the planet, according to the EAT-Lancet Commission report published in the medical journal The Lancet, on Jan. 17.
What Is the 'Planetary Health Diet'?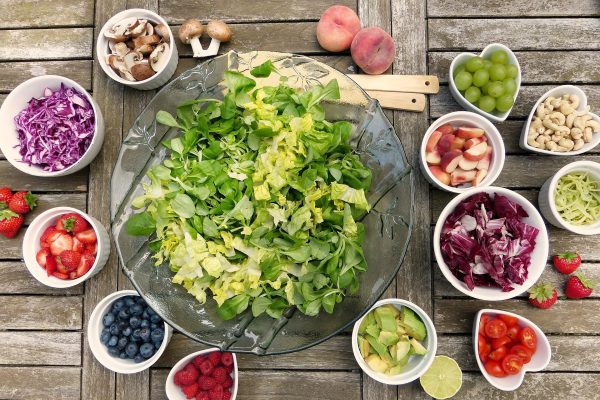 The planetary health diet is a global reference diet for adults that is represented by half a plate of fruits, vegetables, and nuts. The other half consists of primarily whole grains, plant proteins (beans, lentils, pulses), unsaturated plant oils, modest amounts of meat and dairy, and some added sugars and starchy vegetables.
The authors of the report warn that global food production is the single largest driver of environmental degradation and unhealthy diets are now the leading cause of diseases such as diabetes, heart disease, and cancers.
The report indicates there is substantial scientific evidence that links diets with human health and environmental sustainability but there is no globally agreed scientific targets for healthy diets and sustainable food production. It was this gap that the EAT-Lancet Commission report sought to address.
What Are the Benefits?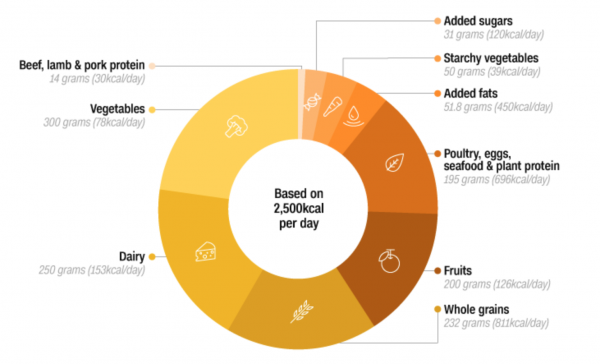 The planetary health diet can improve health and the report estimated that it can prevent 11.6 million people from dying prematurely without harming the planet.
Also, the current global food system cannot meet the nutritional demands of a growing world population projected to increase to 10 billion by 2050 without irreversibly damaging the planet.  This diet could drastically improve the quality of food eaten as well as keep the environment protected.
Tips to Convert into the 'Planetary Health Diet' With Ease
Now, you may be thinking to yourself that you do not want to ever consider giving up your current diet. However, after reading what you have read so far, you can consider converting to the planetary health diet for your own health and the health of the planet.
The good news is that it is very easy to make healthy dietary changes and it does not have to take a lot of effort. It will take some discipline, but if you stick to utilizing the 5 following tips in order to adopt the planetary health diet, then you will have no problem with it at all.
1. Stay Away From Foods That Have Questionable Ingredients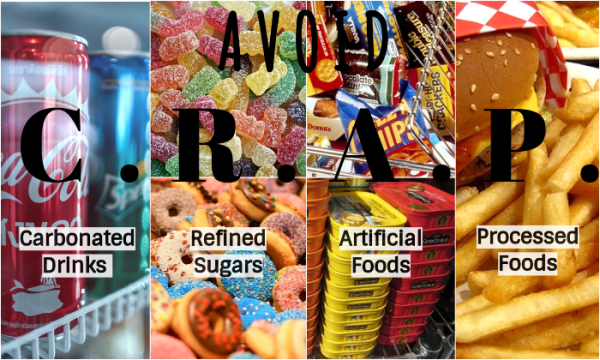 If you cannot pronounce an ingredient and it sounds unnatural, then there is a good chance that this food has at least one unhealthy additive that will increase your chances of getting sick. Examples of these artificial and harmful additives are monosodium glutamate, erythritol, sucralose, aspartame, artificial coloring, and high-fructose corn syrup. Also, it is recommended to stay away from processed foods.
2. Start Shopping at the Local Farmer's Market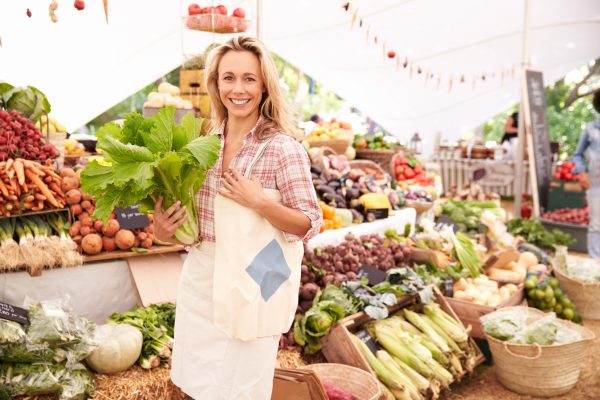 The reason you will want to start shopping at the local farmer's market is that the produce sold there is grown locally. This means the produce you will be purchasing will not be grown by using GMO-seeds and is organic. Not to mention, local produce is not nearly as likely to contain pesticides and preservatives.
3. Buy Produce That Is in Season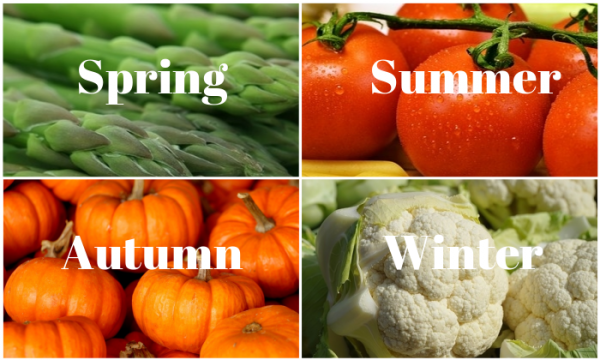 You can buy the freshest fruits and vegetables that are in season. In that way, you can get organic, more nutritious fruits and vegetables that do not require freezing or additives to keep them fresh.
4. Change Your Way of Thinking and Perception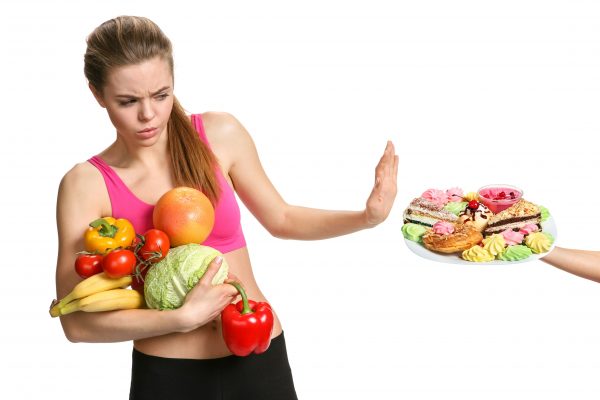 The idea of changing your diet may be uncomfortable. However, remind yourself that you are making this change to not only help improve your own health but you are doing your part to protect the environment.
5. Plant Your Own Garden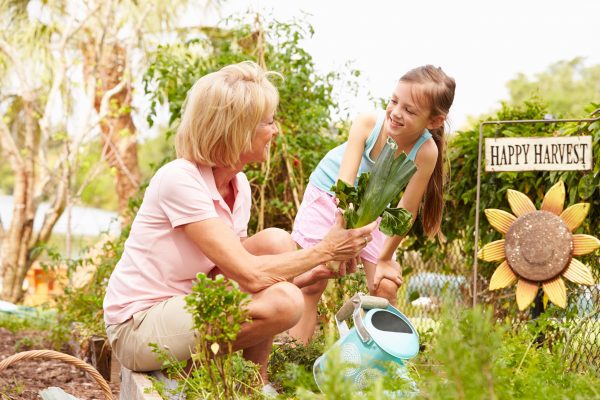 If you really want to know what you are eating, then the best way to do that is to plant your own edible garden. This way, you will not have to worry about what pesticides and chemicals that might be added to your produce. Also, you can get the freshest and organic produce.
We can make this happen by behavioral change. By adopting the planetary health diet, you will enjoy being in good health for a long time, and the future generations will thank you.
Disclaimer: This article is for informational purposes only and is not a substitute for professional medical advice.
Miriam Slozberg contributed to this article.