Cemeteries are places of calm and remembrance. They are deliberately kept simple and beautiful with flowers and mementos of loved ones who are gone but not forgotten. Above all, they are places that command respect. Or at least they should be.
Unfortunately, cemeteries have also long been easy targets for thieves who only see in them opportunity for gain. Around the world, many graves of famous people have been looted for priceless archaeological artifacts. In the 19th century, corpse robbers would unearth bodies in the middle of the night to sell them to medical doctors for dissection cadavers. And more recently, an Ohio cemetery seemed to have become a free flower shop for two twisted thieves.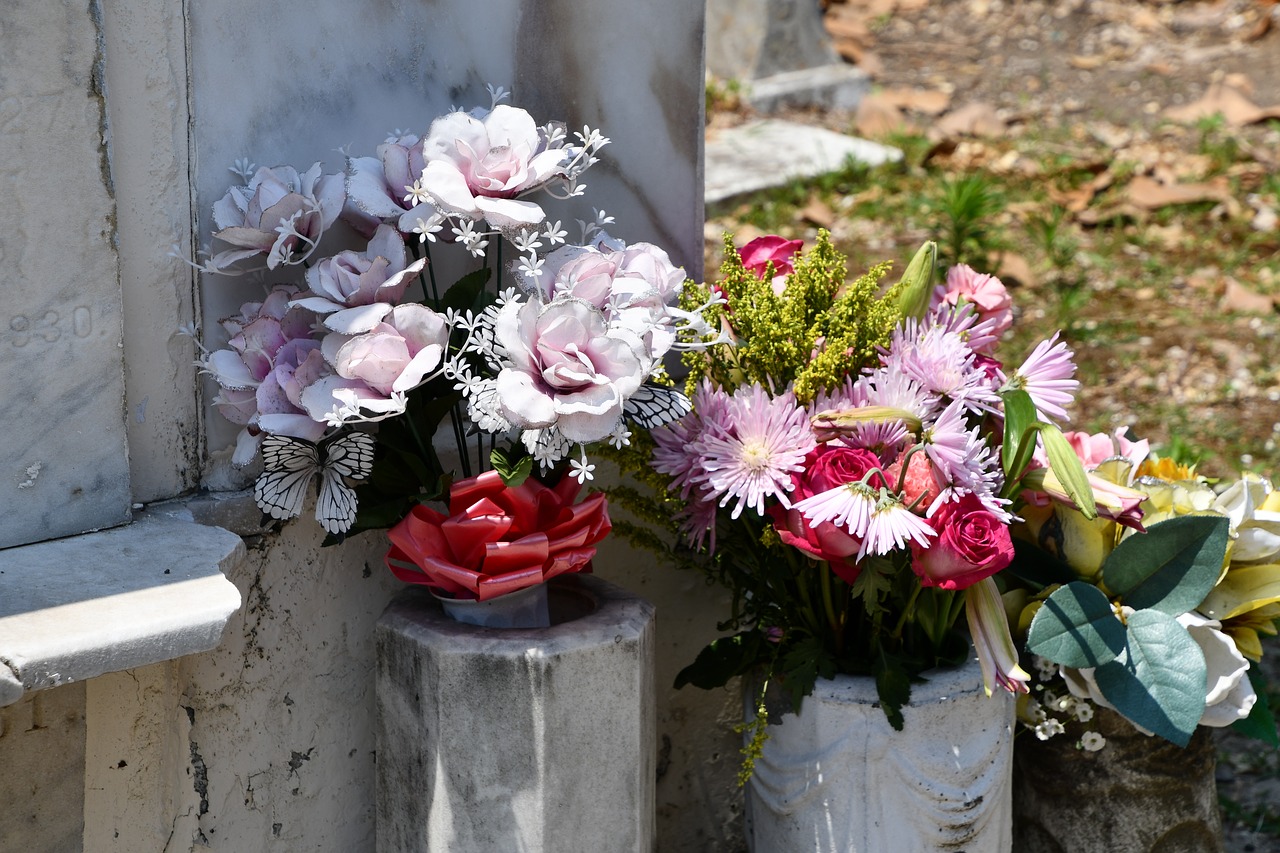 New London, Ohio, isn't the kind of place you would expect much crime in. It's a tiny town, with a population of less than 2,500 people where everyone knows everyone else. And it's a community where people can trace their families back for several generations.
But a couple of years ago during the summer, local residents reported strange disappearances at the cemetery. Keepsakes and family objects left on graves had been taken. Fresh flower arrangements and the vases they came in had gone missing as well. It seemed that this quiet Midwestern town had its own grave robbers.
As an anonymous female victim told WJW in Cleveland, "this cemetery is very dear to my heart. My parents are here; my grandparents are here; my great grandparents are here. I'm going to be here."
While the items that were taken weren't necessarily hugely expensive, they are often the last symbols of the relationship between the living and the dead. As the victim said about a pot she gave her father some more than 40 years ago, there was "no price that they can give me to replace that pot."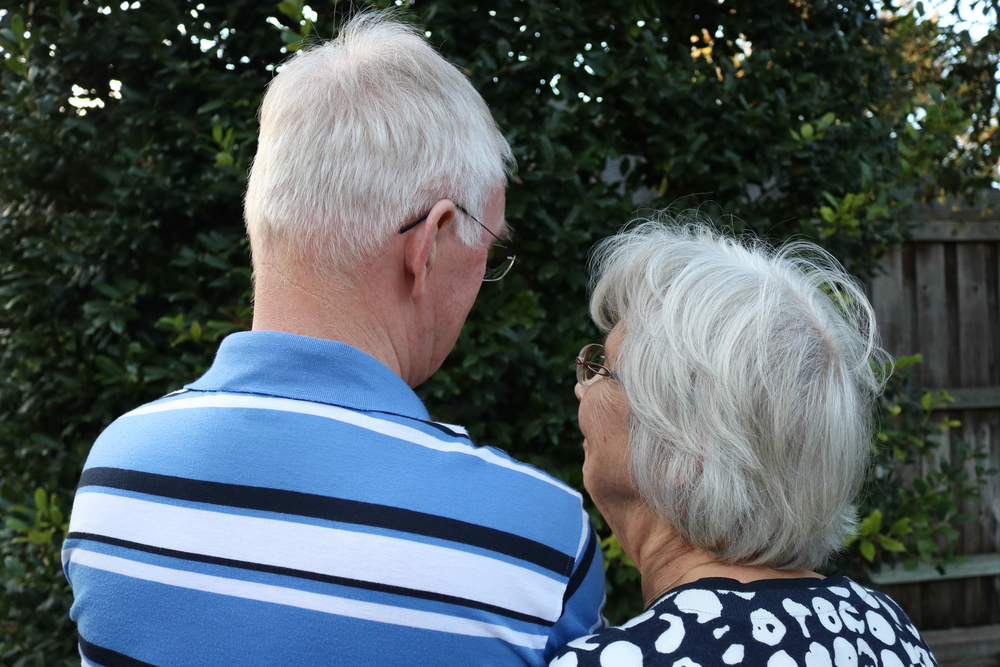 Local police, who normally don't have much more to do than patrol the area and issue an occasional speeding ticket or parking violation, were equally shocked by this immensely disrespectful crime.
"Somebody buries their loved one and they go out to the cemetery and they put something down and they expect it to be there, and when somebody removes that theft, it's personal," Police Chief Mike Marko told WJW.
The crimes could have gone on for weeks, but what the thieves didn't think about was that the cemetery had been armed with the simplest and most effective defense a place could have: security cameras.
VIDEO: Two women accused of stealing from Ohio cemetery https://t.co/HASwe483nf pic.twitter.com/RET2omYnhR

— fox8news (@fox8news) August 18, 2017
The culprits definitely didn't fit the classic profile of grave robbers. Two women from nearby Sullivan Township, Evelyne Cantu, 61, and Donna Riley, 63, were caught on camera and quickly identified.
As one Facebook user commented on WJW's page, "How horrible!!! They are both in their 60s. They should be playing with their grandchildren!! They should be at home baking or working being a Walmart greeter or something!"
To make matters even worse, it turned out that one of the women, Donna Riley, was an elected official in a nearby township. Ironically for a common thief, she was in charge of fiscal affairs. As one Facebook user wrote, "if they are accused of theft from cemeteries, how about the township? Hopefully someone will look at the books."
As Police Chief Marko told WJW, it was particularly disappointing to see fellow public officer Donna Riley charged with such a despicable crime. "It's a position of trust, no different than being a police officer, we are held to a higher standard and when something like this happens we are gong to pay the price for it."
For the many Facebook users who shared stories of having had their cherished family objects and flower arrangements stolen, the anger was intense. Many suggested that karma was coming the robbers' way!