What would you do if you stumbled upon a wallet on the street that contained money and valuables?
In the video below, Dennis Cee, a social experimenter, tries to find out how people react to his dropped wallet.
One fine morning, on a busy street, Cee carries his wallet that has a credit card, MetroCard, and US$100. As he's walking down the street, he deliberately drops his wallet.
A stranger walking past him notices it and immediately shouts "Hey, hey!" Cee turns around and thanks the stranger before picking up his wallet.
The second time he drops the wallet, too, a stranger calls out to him.
But things turn a bit interesting when he drops it for the third time.
Quite a few people are seen walking down the street, and none of them seem to take notice until a boy with a prosthetic leg comes by.
The stranger picks up the wallet and looks across the street before checking it. He finds a few dollar bills and a credit card.
He then makes a phone call to someone.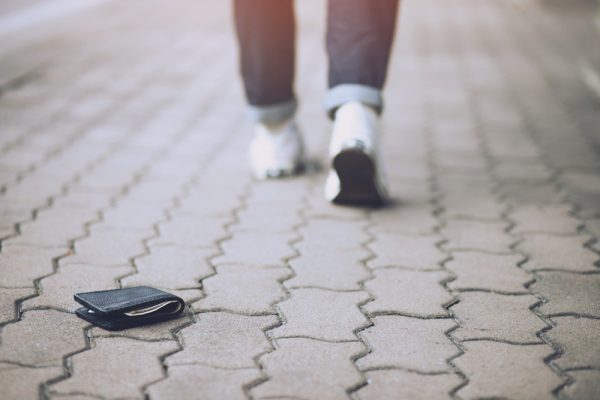 The stranger is then seen next walking into a mall. After a brief chat with a friend whom he met at the entrance, he walks into a store.
He takes out a Chase card, and Cee is convinced that the stranger is using it for a shopping spree. In the background, one can hear Cee's voice, "That's my Chase card."
The boy is then seen walking down the stairs into another store. After shopping there, he walks out of the mall with a few shopping bags.
Witnessing all this, the last thing that comes to one's mind is that the stranger is anything but honest.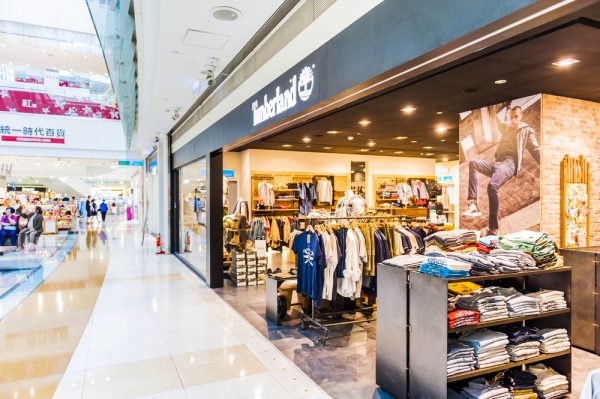 The stranger then stands by the corner of a sidewalk and does something with his phone.
He opens Cee's wallet and is seen checking out his ID. Cee is a bit confused at this point as he says, "Alright, why does he need my ID?"
The voice of Cee's accomplice is then heard in the background. He says, "Where's he going… you should stop him," as the stranger begins walking, while Cee and his friend follow him.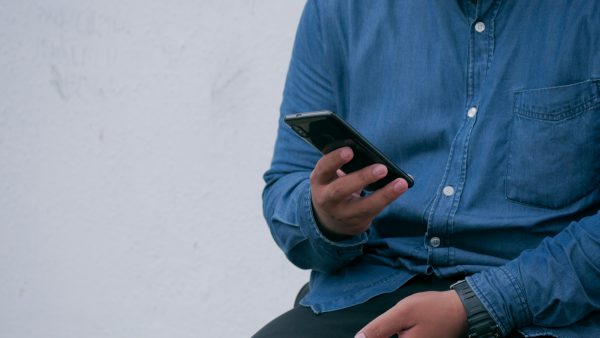 Cee then realizes that the stranger is looking for an address.
"Yeah, he's going to my house," he says. Cee is amazed as the stranger has brought the wallet all the way to his house.
As the stranger rings the bell, Cee then approaches him from behind and says: "Hey buddy! Excuse me! Hey, how's it going? What's your name?" The stranger replies, "Damon."
Cee then introduces himself and tells Damon that what he reveals next could sound crazy. He says, "But that's actually my wallet." He reveals it to Damon that they were following him for the last three hours.
Damon then says that he actually saw the wallet and that he was just going to return it.  He even checks to make sure that the wallet belongs to Cee before returning it to him. Cee then admits that he's a bit confused with all the shopping Damon did at the mall.
Damon replies, "Oh! I bought a bag and… shoes." Cee confronts him, "Did you use my credit card?"
Damon replies that he never used it and has his own credit card.
When Cee insists that he used a blue-colored card and asks Damon to show his own, the latter pulls out his wallet, and Cee is blown away. He says, "Wow! Wow! That's ironic!"
Finally, when Cee asks how Damon figured out where he lives, he replied by saying it was from the driver's license. Cee is left speechless as he tells Damon that he never ever expected him to get the wallet back. He goes on to tell Damon that seeing him in his Jordans, snapback, and baggy pants made him suspicious of the stranger.
But what unfolds next will only warm your heart.
Watch the video below: