If you have traveled to Japan, you might have chanced upon some interesting creations or experienced some amazing things. But for those who have not been to the Land of the Rising Sun, here is a little taster.
1. When it's raining, carrying a wet umbrella into a building can be too troublesome. No worries! Just lock your umbrella here and you will be all set! Yes, lock
2. Whilst elevator operators can sometimes be seen in traditional buildings, it's a different story in Japanese department stores—excellent customer service always comes first. Got to love those uniforms!
3. "How do you get to…? This officer in Tokyo went above and beyond his duties to help some tourists out by drawing them up a map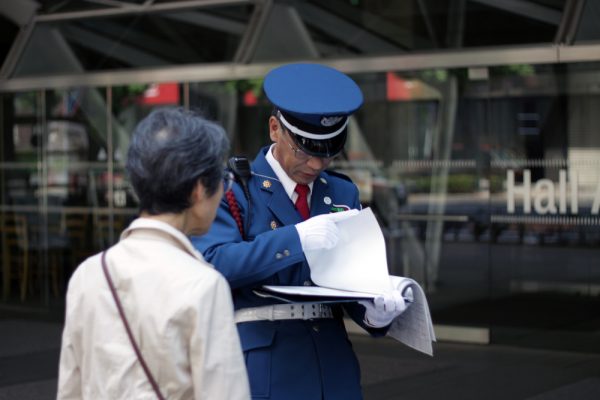 4. Japan is known for their automatic toilets, but have you seen these water-saving versions that are equipped with built-in sinks?
5. An unmanned grocery store. It would be nice if such trust existed everywhere
6. The Japanese first came up with the concept of the capsule hotel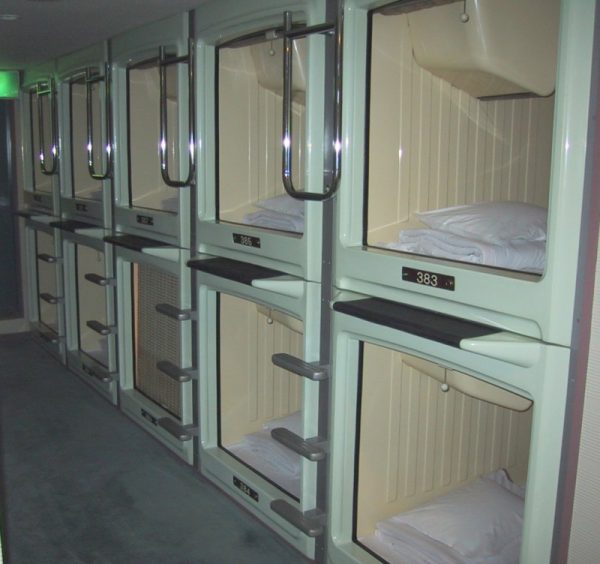 7. Is this not the most organized baggage carousel? All bags are neatly stacked, side by side—not chucked on any which way—with the handles faced upwards for people to easily access.
8. Hello Kitty fans would love a melon like this. Just how could you slice it up to eat?
LOOK: Hello Kitty melon https://t.co/xJBvAeGpJD pic.twitter.com/ONnQKbLHoI

— ABS-CBN News (@ABSCBNNews) June 24, 2016
9. The Japanese take dog grooming to another level. Do you reckon this pooch fancies its new, funky look?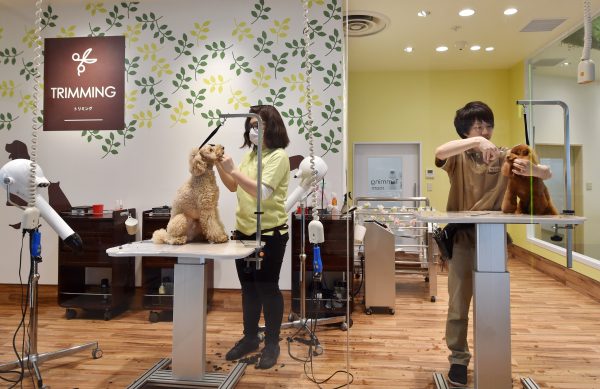 Cube dogs in Japan: New pet grooming craze leaves pooches looking square http://t.co/9Bb8XxF8Lo pic.twitter.com/g92PSr22po

— Mirror Weird News (@MirrorWeirdNews) June 8, 2015
10. By planting rice of different types and colors, Napoleon appeared in the Orient! This is rice paddy art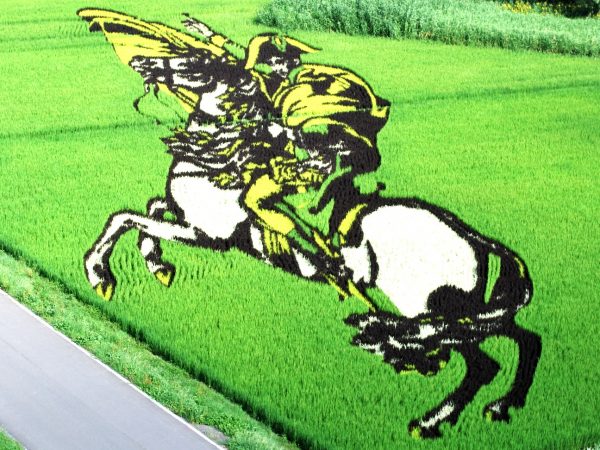 11. Last but not least is the Seagaia Ocean Dome, which is one of the world's largest indoor water parks, located in Miyazaki, Japan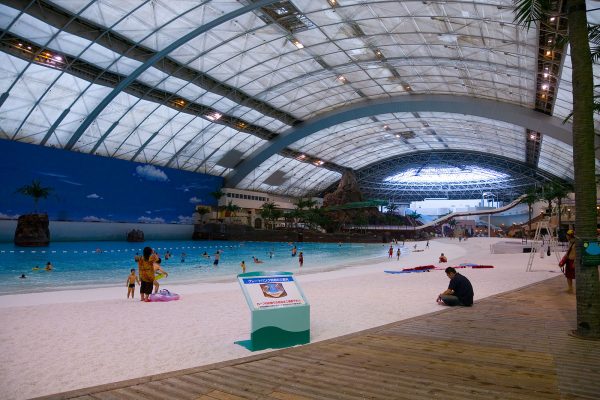 So, which is your favorite? Let us know in the comments section.