If you're here, then you know what you're in for! We love these brainteasers, and this one is no exception. Brain teasers are great for your noggin; they boost your attention span, they're fun, and that rush when you find what you're looking for is pretty incomparable.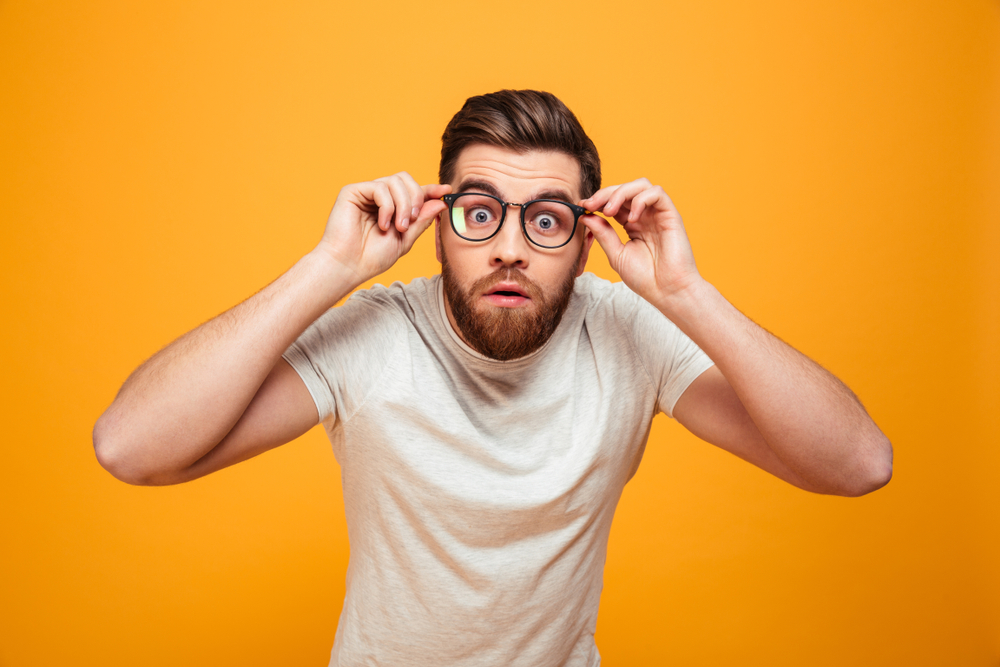 You may have seen "Where's Waldo" style images like this one before, so you know the drill. Somewhere within this happy horde of adorable hamsters lies a master of disguise. It's not a hamster with a toupé and a pair of wire-rimmed specs, although there are a few of those; it's something else entirely.
Among the crowd of cheerful critters is a tasty kitchen staple: the humble potato. No, we haven't gone mad. There really is a potato in the picture! It's lumpy, it's roughly the same color and size as the hamsters, and it sure is hard to find. But we promise it's there.
Can you find the potato?
Can YOU find the potato in this sea of adorable hamsters? 🐹 https://t.co/th8ShHmq7E pic.twitter.com/DmyJMKnBY1

— Daily Mail Online (@MailOnline) April 2, 2016
The whimsical drawing is by writer, comedian, and illustrator Max Knoblauch, who also happens to be assistant humor editor for Mashable NYC (what a great job title). If you recognize him, that might be because he also appeared in season one of the Netflix original series Russian Doll alongside the inimitable Natasha Lyonne.
His illustration features a bustling crowd of hamsters, all looking rather happy to be together. A few critters are even dressed up in wacky costumes; bonus points if you can find the bride, the groom, the handyman, and Rudolf hamsters in the mix.
The cartoon brainteaser phenomenon began when Hungarian cartoonist Gergely Dudas, who goes by the professional name of "Dudolf," sketched a cartoon panda hiding in the middle of a crowd of snowmen and the internet went mad for it. The illustration spread like wildfire and encouraged Dudolf to create more.
Brainteasers that followed included a cat hiding among a sea of owls and a pastel-colored Easter egg nestled among a powerhouse clan of carrot-munching, bouncy-eared bunnies.
Dudolf's cartoons went viral because, quite frankly, people love them. Don't you? Numerous other illustrators were inspired by Dudolf's success and went on to create their own visually addictive doodles. Then media and tech company Mashable caught cartoon conundrum fever in their Watercooler series and offered up Knoblauch's potato-hamster medley for everybody to enjoy.
Okay, are you done looking by now? Maybe you found our displaced, kitchen-dwelling friend among the adorable rodents, but maybe not. Never fear, because solution time is here.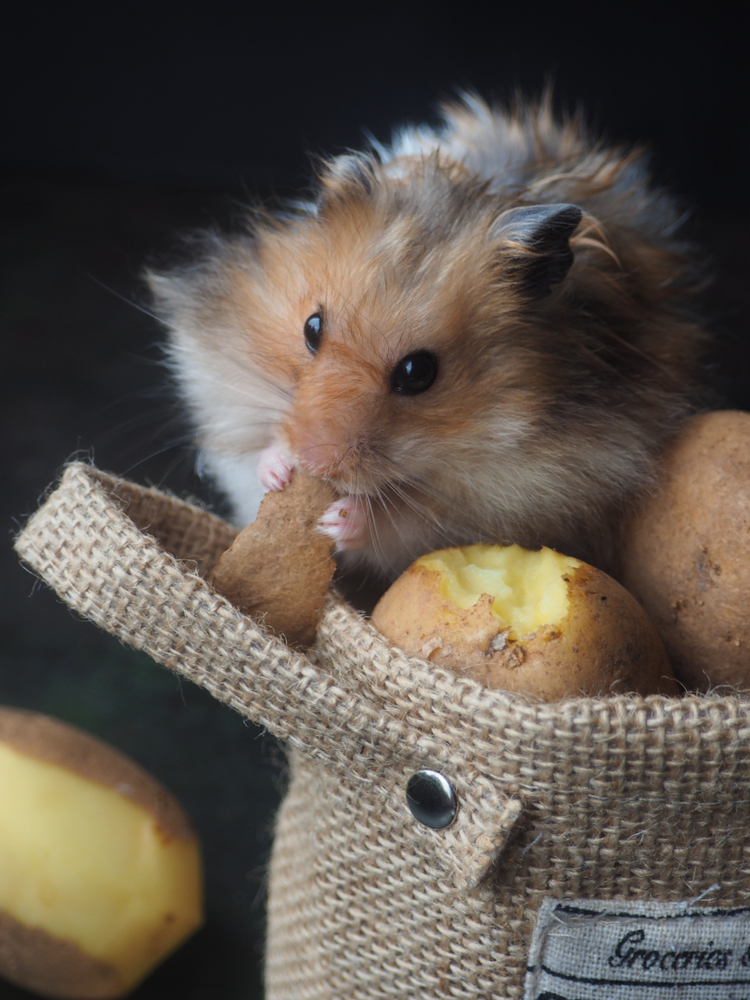 It's quite difficult! But the eagle-eyed among you will have noticed one differentiating detail; unlike all its hamster buddies, the innocuous potato in the picture has no eyes, nose, or ears. You'll find it nestled four rows from the bottom, and four spots from the right. Got it?
If you didn't, you're not alone!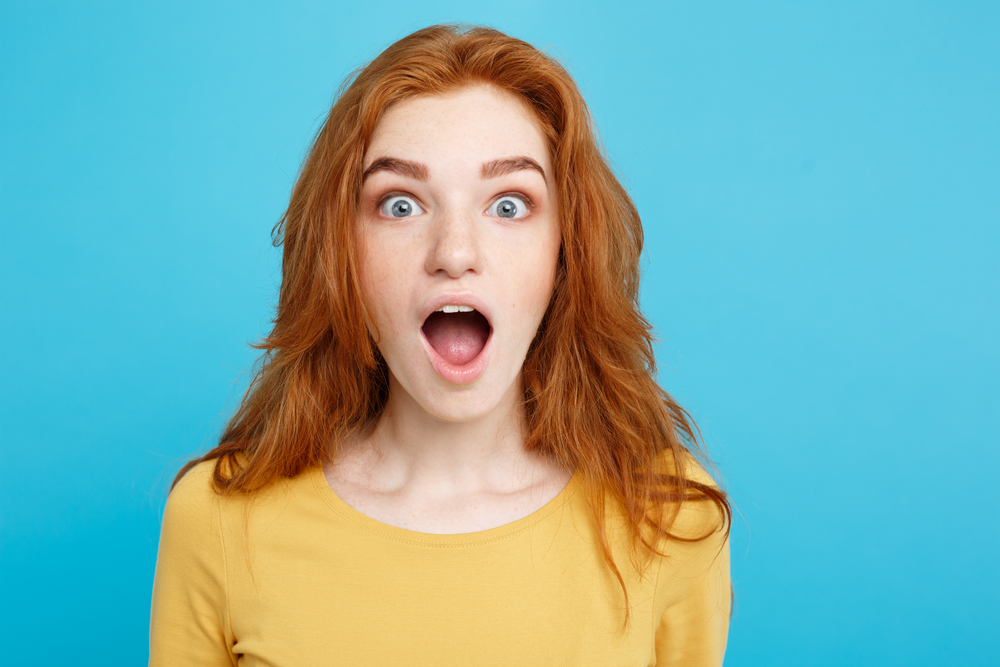 But if you did, then well done; pass it on. As well as being beautifully crafted and easy on the eye, these adorable brainteasers are a wonderful, and brain-boosting, way to pass the time.
We hope you and everyone you know finds this potato hunt just as a-peeling as we did (we couldn't resist).