Just like a scene from someone's worst nightmare, a truck went off the road into a pond and was sinking … with a child locked inside. Luckily, there are everyday heroes out there just like this off-duty firefighter who happened to drive by, and he was to the rescue in no time at all!
Carson Couch, a 21-year-old firefighter, was driving with his brother along Piedmont Golf Course Road in Greenville, South Carolina, when they noticed a distressed man on  the side of the road and a truck sinking in the pond behind him.
They immediately pulled over and ran out to meet him. The man just kept asking if they knew how to swim. Carson's brother took a good look and immediately understood why the man was so frantic; there was a kid in the back seat!
"All I saw was his face and hands just like this," he said, imitating the boy, "pushed up against the glass of the back of the pick-up truck."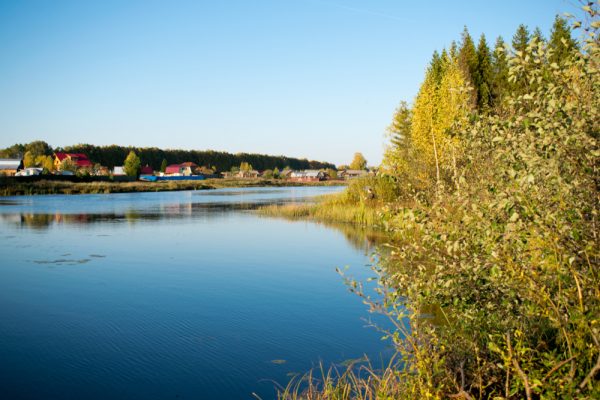 Without a moment's hesitation, Carson jumped in and swam toward the truck, but to his horror, he found out that the doors were locked. High on adrenaline and seeing no other option, he punched through the window, and immediately, water rushed inside, which made the vehicle sink even faster.
He grabbed the boy in the nick of time before kicking off from the truck. A few seconds later, he looked back, and the truck was completely sunken. Police officers threw them a lifeline just as Couch was losing his breath.
The Belmont Fire Department said that, aside from a few bruises on Couch's hand from punching the glass, no one was harmed.
He was called a hero afterward, but for him, it's just about being in the right place at the right time, though he can't deny that this incident left him feeling pretty good. "Just being there to help somebody. It's a good feeling, it's rewarding. It's the best job in the world."