Never judge a book by its cover.
Except, perhaps, this one. A new book by author Cliff Sims titled Team of Vipers is capturing widespread attention from Trump fans and political voyeurs alike. The book claims to reveal hitherto unknown, secret details about Donald and Melania Trump's romantic relationship and 14-year marriage.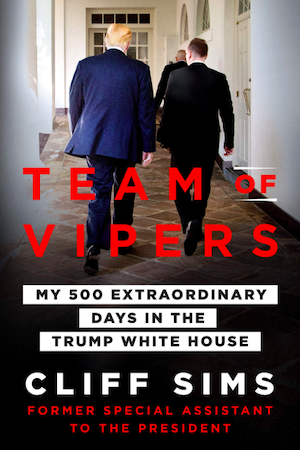 The Trumps have nowhere to hide. Their interactions are flaunted on social media and in the press on a daily basis. Their public displays of affection are watched and dissected with a critical eye (admittedly, they do give us a lot to talk about!) and people are quick to chastise them for a poorly chosen word here or an inappropriate gesture there.
But we cannot berate the presidential pair too harshly. The pressures of endless public appearances, not to mention the weight of public expectation, must weigh heavy.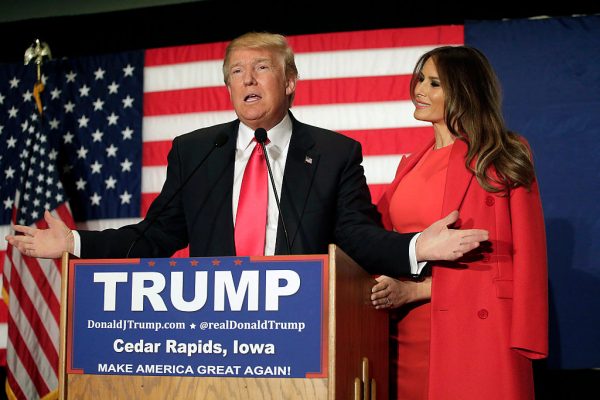 Maybe it's time to find out what's really going on?
Author Cliff Sims is a former Trump aide. Who better to divulge insider knowledge on the relationship of the President to his First Lady? It turns out we have a lot to learn about Melania, in particular, Cliff informs us. Allegedly, she is "very protective" of her husband.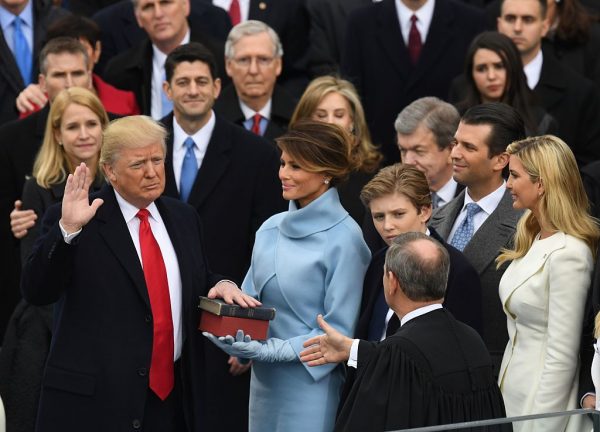 Tantalizing tidbits from the book are sure to encourage extra scrutiny of the photos of Donald and Melania we see every day. And we suspect the rumors are true; Melania certainly often looks protective of her powerhouse husband in photographs.
Melania is often seen standing nearby, often extending a supportive hand or applauding in agreement, often gazing upon her husband with a look of approval or affection.
If Cliff's speculations are correct, we certainly have a lot to learn about our intriguing First Lady and the man who rules the country, by her side.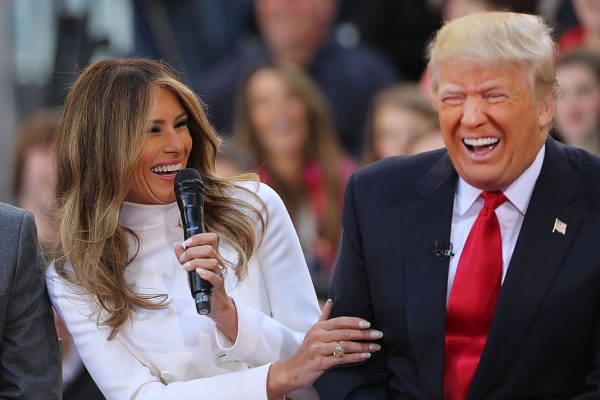 Another author, Bob Woodward, is soon to be releasing a book titled Fear, in which he also claims that the Trumps' outward portrayal of their relationship belies a much deeper affection.
The plot thickens. Although for the sake of Donald and Melania, and romantic idealists everywhere, we certainly hope that both authors are on to something!
A behind-the-scenes exposé of life behind closed doors, especially when those doors rest on the formidable hinges of the White House, is going to be very hard to resist.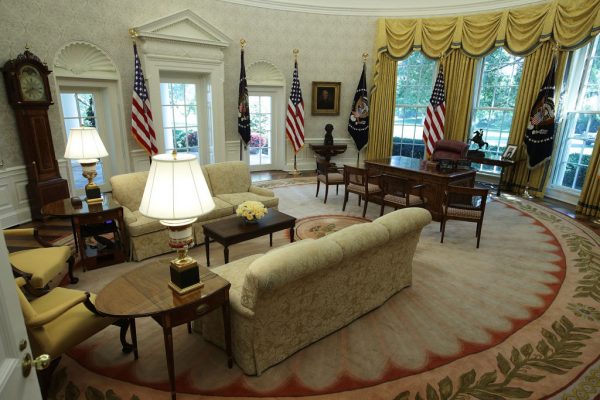 Frankly, we can't wait.
The book, sure to become a bestseller, has already been reviewed by the New York Times. It is scheduled to be released at the end of January 2019. Will you be reading it?
Like and share this article with anybody you know who enjoys the romantic lives of the rich and famous! Do you think there is a difference between Donald and Melania's public vs private life? Let us know in the comments below.