For a young boy to lose his mom is heartbreaking, and nothing can ease that pain. But sometimes there appears a ray of hope that helps in the healing process. And for this 11-year-old boy from Brantford, Ontario, it came in the form of the boy's sporting idol.
Anderson Whitehead is a huge fan of the goaltender Carey Price from the Montreal Canadiens ice hockey team. His bedroom is a testimony to this, with huge posters of Price plastered on the walls.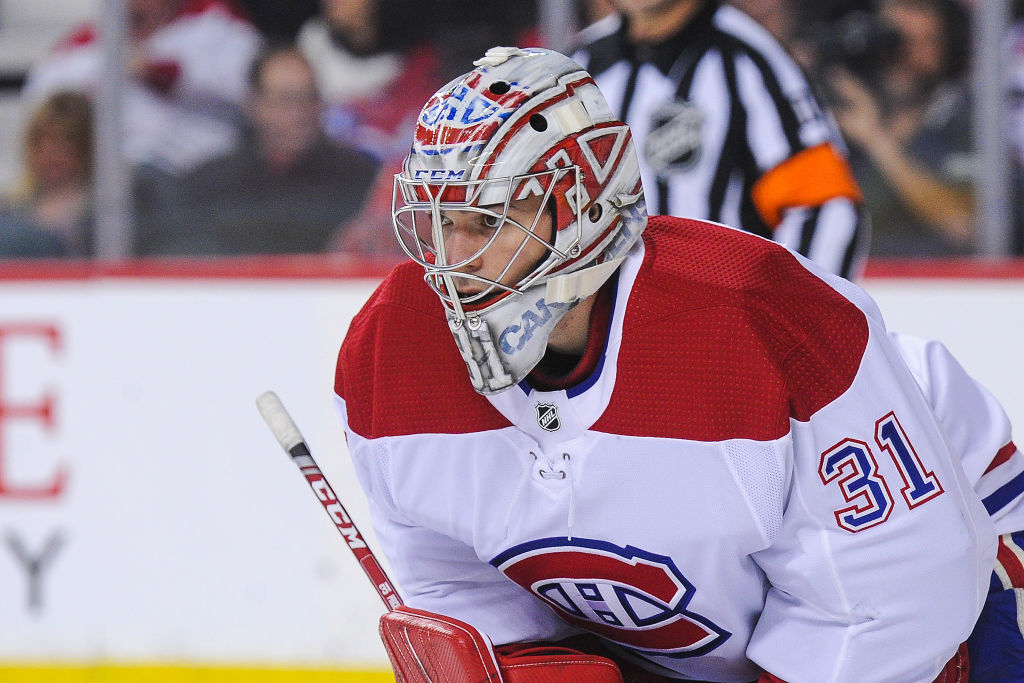 Anderson's mom, Laura, who was dying from cancer, made a promise to him that she would somehow make him meet his idol. Sadly, she passed away in November 2018 before she could make this dream a reality.
"All he wanted was a high five and he would have been thrilled to get a high five," his father, Kevin Whitehead, told CTV News Toronto.
Nevertheless, the family decided to try and make good on her promise. Anderson's uncle had contacts who could help arrange a meeting with Price and Anderson.
On Feb. 23, Graham Rynbend, the Canadiens' head athletic therapist, arranged for the family to attend the pre-game morning skate. Rynbend had mentioned to Price about Anderson's loss.
"She would've been so happy."

The goaltender came over. The boy began to cry. The mask came off.

11-year-old Anderson Whitehead and his father talk about meeting Carey Price and what it would've meant to Mom, who passed away from cancer in November. https://t.co/I8l0mRqzS9 pic.twitter.com/lXwKhD0PXr

— Lucas Meyer (@meyer_lucas) March 1, 2019
So when Price was leaving the ice after the skate, he came over to Anderson and spoke to him. Overwhelmed at being so close and interacting with his idol, Anderson began weeping and said, "Thank you so much."
Price removed his goalie mask and gloves and gave the young boy a hug to comfort him.
"When Carey gave him the hug and said: 'Things will get better, bud,' Anderson said everything in his body just left him," his father told The Expositor.
***UPDATE #2***Anderson is raising money to support the hospice that took care of his mother….it is a wonderful, caring facility and if you would like to sponsor him for the Stedman Community Hospice HIKE FOR HOSPICE here is the link:https://www.stedmanhike.ca/anderson-whiteheadAnd thank you to everyone for all your kind words ❤️❤️UPDATE** We want to say a huge THANK YOU and MERCI BEAUCOUP to everyone for all your very kind comments. Anderson is competely blown away that this post has gone viral and sooooooo happy with all the love he's getting….thank you all!! I wanted to share this video of my nephew Anderson, meeting his idol, Carey Price of the Montreal Canadiens. Last year as Anderson's mom was dying of cancer she promised she would do everything she could to make his dream come true. Unfortunately, she passed away before that could happen but through some very kind and generous friends we were able to arrange a visit to the morning skate. As you can see in the video, Carey Price was a class act not only giving Anderson two signed sticks, a signed puck, signing his jersey and mini stick but he also gave him the biggest hug. Words cannot describe how much this meant to Anderson and we are forever grateful to this wonderful man.

由 Tammy Whitehead 发布于 2019年2月23日周六
But that wasn't all; the goaltender also autographed two of his goalie sticks, along with the boy's number 31 jersey, hockey puck, and mini stick.
It brought tears to my eyes," Kevin Whitehead told CTV News. "Once he was done, I just gave him a huge hug and said 'can you believe your dream came true?'"
For the young lad, this encounter was really "cool." He said: "It's the happiest I've ever been in my life. I always hoped it was going to happen, my mom always said it could happen."
Nous avons une mise à jour du jeune partisan qui a rencontré Carey Price samedi après le décès de sa mère en novembre. Beau sourire, Anderson! ❤

We have an update from the young fan who met @CP0031 last week after his mother passed away in November. Great smile, Anderson! pic.twitter.com/wJYzGlH8cR

— Canadiens Montréal (@CanadiensMTL) March 1, 2019
Anderson's aunt, Tammy Whitehead, captured this encounter on a video and shared it on Facebook. The video went on to warm social media users' hearts, racking up more than 5 million views.
"I just wanted to share it really with my friends and family, and I tagged Carey Price in hopes that he or somebody would see it and know how much it meant to Anderson to actually have that experience,"  Tammy told The Expositor.
She further added: "I never in a million years thought that it would blow up like that. It was very emotional and moving for us as a family to see Anderson have this experience. Having the video explode has just been unbelievable and Anderson is absolutely over the moon. He's doing the happy dance all the time."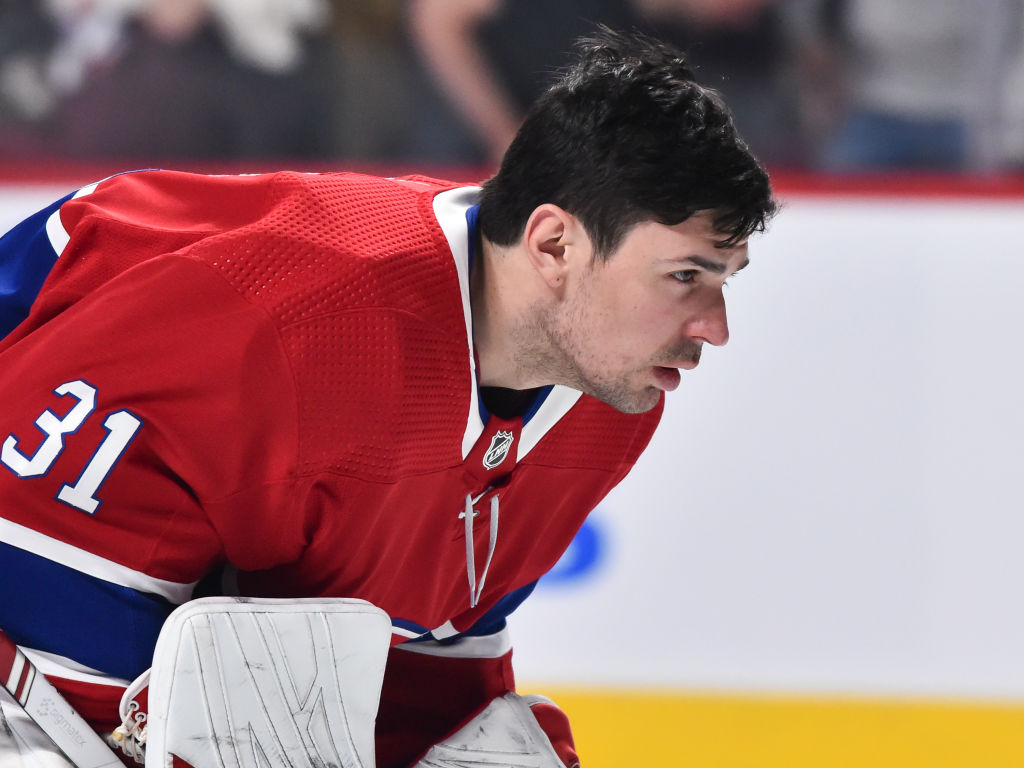 Surely, this moment has been really "life-changing" for Anderson.
This simple act of genuine kindness from a sports star to a young fan has had a profound impact.