It's really not easy for some people to get involved in what appears to be others' business, but when it's a matter that hits on one's conscience, how can you ignore it?
In this episode of ABC's What Would You Do?, unsuspecting patrons in a cafe happen to witness two teen actors, one playing the girlfriend, Grace, the other an abusive boyfriend, named Nick.
The only thing is, nobody knows they're actors. This is a social experiment that shows people's true colors.
As intense as this gets, what's reassuring is that no real violence will break out … at least for us viewers. Those in the cafe have no idea how this is going to turn out. The enthralling part about these very real setups is all the different reactions people exhibit.
"Let me see your phone," the uneasy-looking boyfriend asks his pretty girlfriend sitting opposite him. She appears to be texting someone. "No," Grace responds simply. "I said, let me see your phone," he demands. "Right now!"
As the dialogue escalates, so does Nick's behavior. He makes a grab for the phone, and his anger changes the mood of the cafe. Those sitting nearby can't miss what's going on, especially when Nick tries to force Grace out of the cafe.
"Is there a problem?" asks one nearby patron in a yellow T-shirt. His expression is one of pure worry for Grace.
When Ben tries to say his girlfriend isn't listening to him, another patron interjects. "You're absolutely right, there is a problem, sir. I've heard it, I've identified it. But, if we talk about it, it may make it worse."
But the guy in the yellow T-shirt doesn't want to let Grace be bullied by Nick. "Are you okay, miss?" he asks her calmly.
When she says she's fine, Ben asks him, seemingly a little irritated, "What's the problem?"
"Don't handle people like that," the man tells him, looking right into his eyes.
When Ben asks the patron why he's getting involved in his business, he reveals that his sister has been a victim of domestic abuse before.
"I don't put up with that," he states emphatically.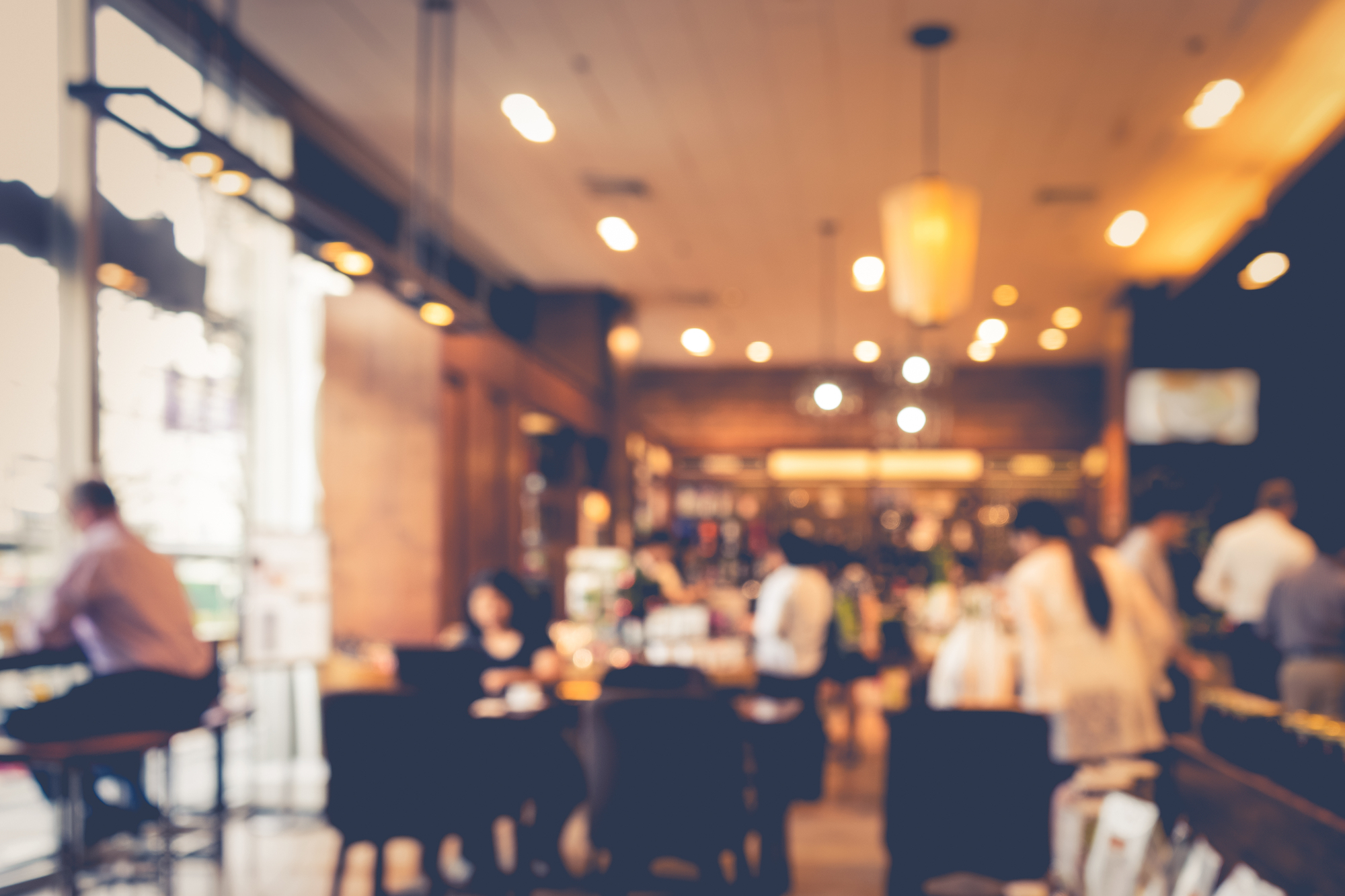 The other customer who interjected a moment ago quietly sips on his coffee, listening to the whole conversation. Meanwhile, the man in the yellow T-shirt takes the girl round to another part of the cafe. Perhaps Ben has stepped outside, for he's no longer on the scene.
During the more relaxed interaction, hidden cameras pick up just how caring and concerned this stranger is for Grace.
"You don't need that," he tells Grace. That's nonsense."
"Do you have a mom, can you call your mother?" he asks.
When he learns that Grace is now in a spot of inconvenience, as it was her boyfriend who drove her to the cafe, the man hands her some cash so she can get home on her own.
That's when show host John Quinones makes his appearance, and the patron suddenly appears like a deer in the headlights.
But it's all good. Quinones warmly introduces himself with a handshake and tells him he did an amazing job.
"I know it was difficult for you to get involved…" he tells the man.
"Not it's not," the patron says. "Because I'm not going to let somebody get hurt like that."
Whilst it's admirable to see how he so calmly and courageously stood up for Grace's welfare, check out the full episode below. There are many more reactions where that came from, with the best saved for last.
Don't miss it!