Each year, Mother's Day is celebrated all across the United States and around the world. People take time to celebrate the women who have given them life, raised them up, and sacrificed everything for them. Founded in the United States in the early 1900s thanks to Anna Jarvis, who wanted to create a special day to honor her mother, the holiday is an important time of year to remember those without whom we wouldn't be here.
Every time Mother's Day approaches, it's important to reflect on how we can honor our mothers in a way that's more significant than just a gift certificate for online shopping. As Anna Jarvis once said, "a printed card means nothing except that you are too lazy to write to the woman who has done more for you than anyone in the world."
A few years ago, a Facebook user shared a beautiful story that reminds us all of the true meaning of Mother's Day, and how gratitude for those who have paved your way is the key to success and a happy life. The story begins with a bright young man who is interviewing for a managerial position at a big company.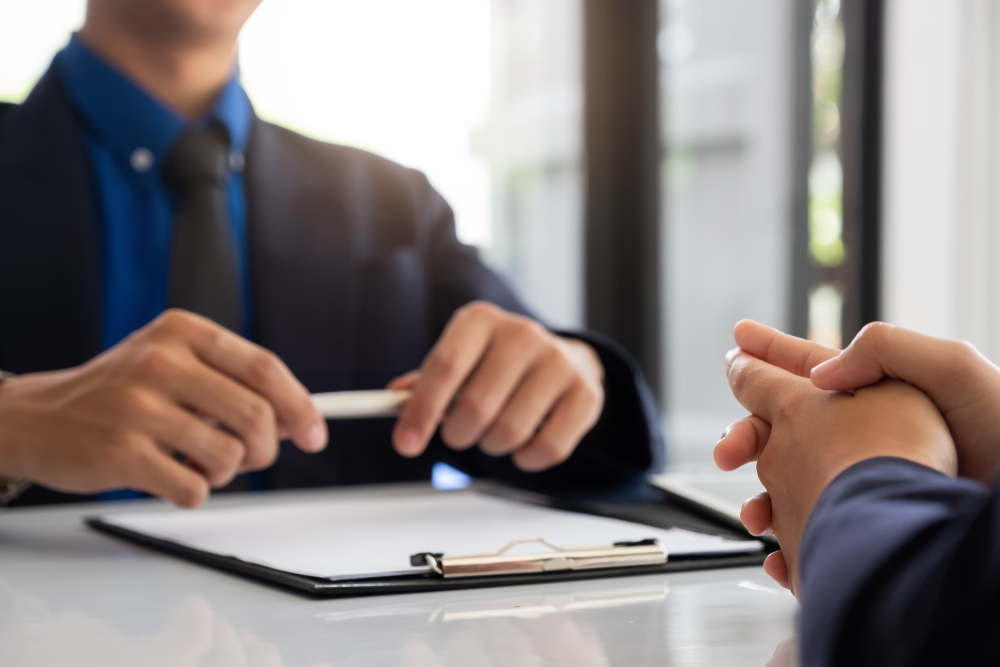 After passing the first round of interviews, the young man made it to a meeting with the big boss. The director reviewed his resume and credentials and saw that he had worked hard and succeeded in school. When the director asked how the young man had managed to finance such a costly education, he reported that after the death of his father when he very young, his mother had stepped up and paid for everything. With a lowly job as a clothes cleaner, she had provided everything for him. The director asked, "Have you ever helped your mother wash the clothes before?"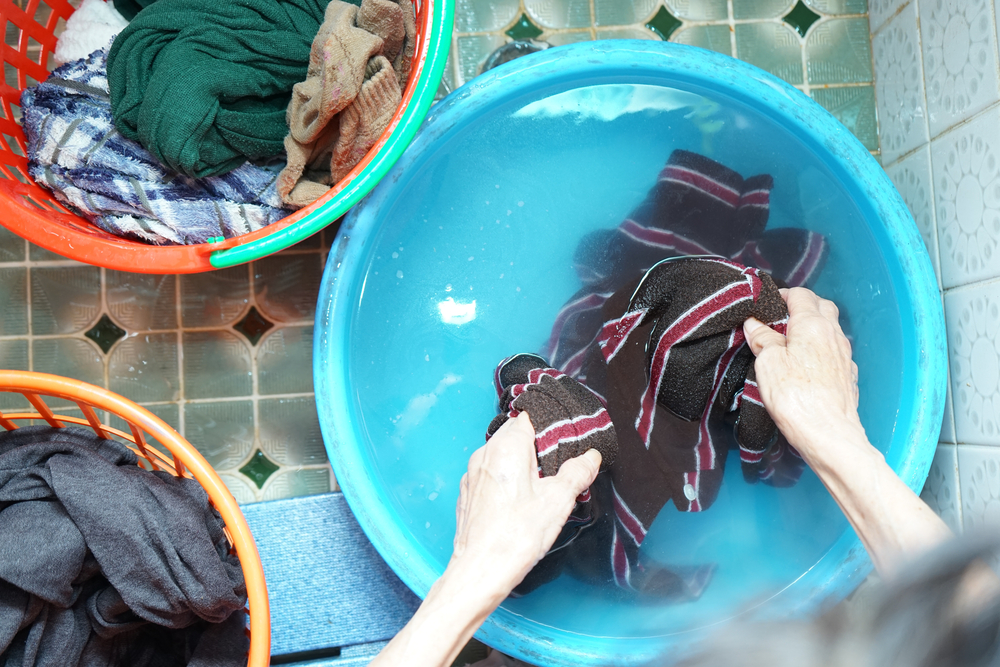 Then the director did something that surprised the young man and asked to see his hands. What he saw was an unwrinkled, clean, and soft pair of hands, the kind that a person who has never worked in a tough job would have. Upon finding out that the young man had spent his life studying, he said, "I have a request. When you go home today, go and clean your mother's hands, and then see me tomorrow morning." The young man felt confident that he was the best person for the job but went and did as asked.
When he got home, he told his mom about the interview and asked to clean her hands. What he saw shocked him. He had never taken the trouble to look closely at these withered and worn hands that had washed other people's clothes so that her son could have the life of his dreams. He had never thought how tiring and exhausting her job was. He went and finished the rest of her washing for that day and went back to the company a changed man.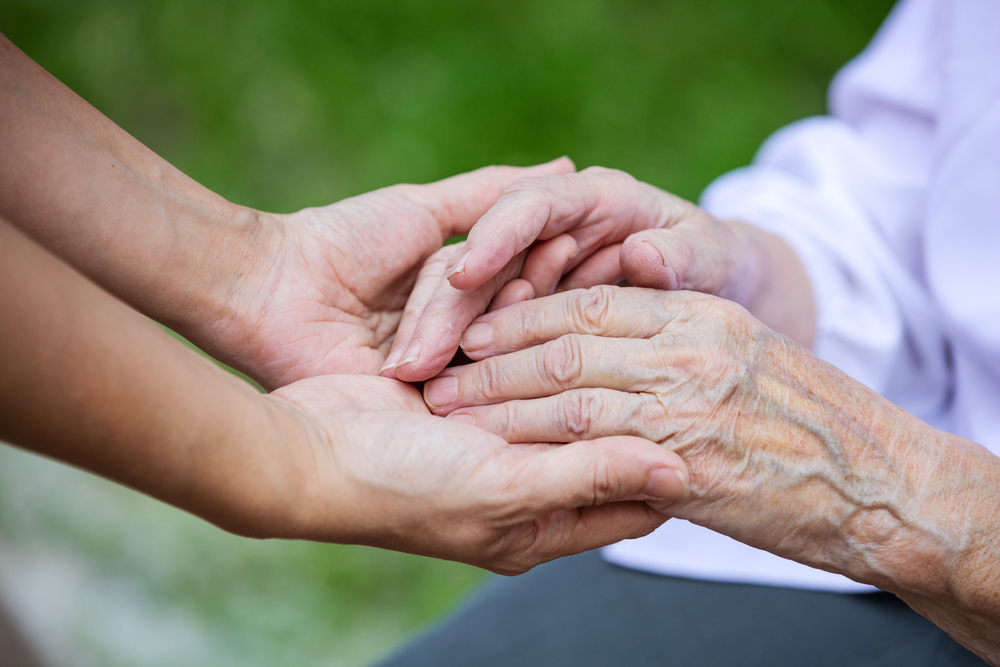 When the young man saw the director again, he teared up and shared his lesson: "I know now what appreciation is. Without my mother, I would not be who I am today." The director told him that he had the job and had just learned all he would need to know as a manager in a big company, about how to appreciate the hard work of others that makes everything possible. Every Mother's Day, take the time to be grateful for your mom's hands, heart, and spirit, and all she's given you.