Despite being down on their luck, a couple from Oklahoma City often helped people in need. Amazingly, the couple's act of kindness was reciprocated when their heater stopped working during the cold winter.
Stacy and Josh Lemonds live in a humble abode that was built in 1945. As the house was old, the lights kept flickering for years and several electrical outlets were dead.
But this January, the Lemonds came home from Saturday worship to discover their worst nightmare—a heater that had stopped functioning.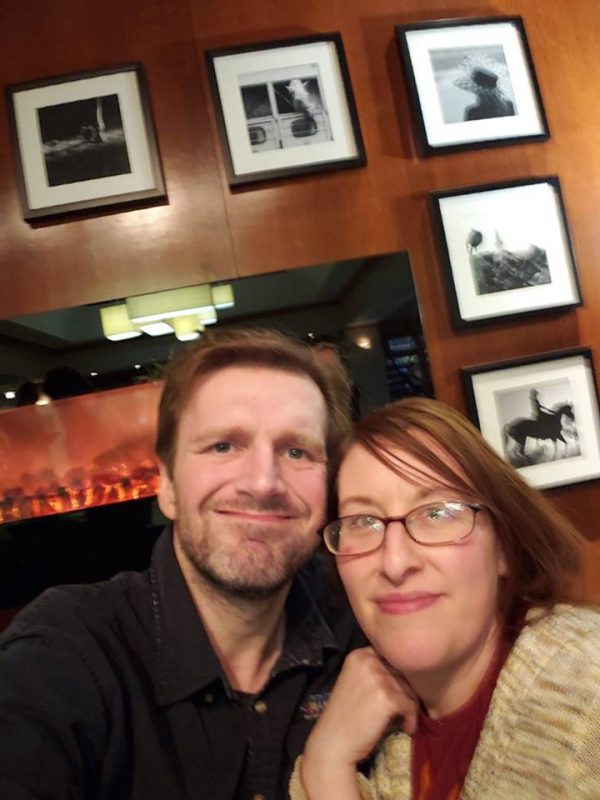 "We came home and it was really cold in here and we came home and it was a blank screen, and we were like, 'why is the heat not running?'" Stacy told KFOR Oklahoma's News 4.
Speaking to The Epoch Times, Stacy said: "It was the wiring in the house that was too old, therefore the electric power box in the house that [sic] stopped working."
Due to this, Stacy and Josh had to struggle with the frigid temperatures inside their cold house. The couple could have their wiring repaired; however, they couldn't afford it, as they both were out of work at that time.
"We knew the wiring was going bad for months but we had no money to fix it," Stacy said.
While the going was tough, the Lemonds turned to God for help. They started praying and asked their church marriage group too, for a prayer.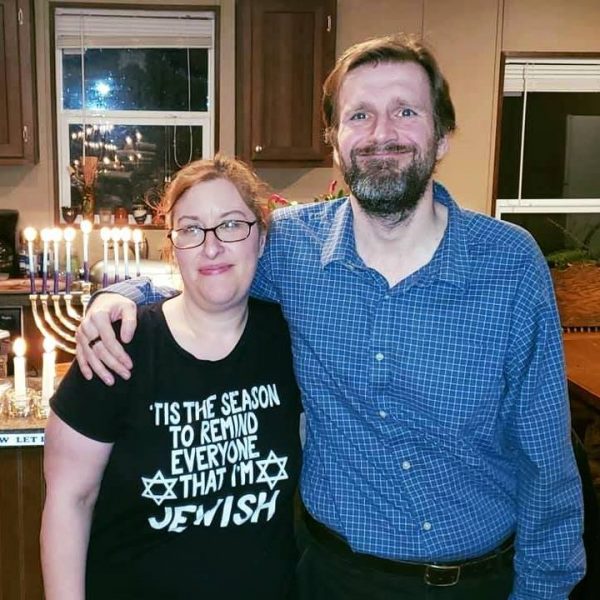 Eventually, their prayers were answered. After the couple shared their tough circumstance with the church marriage group, Joshua Matthews responded immediately.
Though the Lemonds barely knew Joshua, they recalled taking meals to his home when his wife fell sick a few weeks earlier.
Working as an apprentice with Dane Electric, Joshua offered to help them fix the wiring. He dropped them a message, saying: "Hey, do you know I'm an electrician, and I live only about ten minutes away."
When Joshua came to the Lemonds' house, he inspected the wiring and called the Oklahoma Gas & Electric Company (OG&E) for assistance after realizing there were some "big problems."
That night, OG&E arrived at the couple's home. Worried that the corroded wires would pose a fire hazard, OG&E pulled the meter.
"They would not allow us to have electricity until it was fixed and inspected," Stacy said.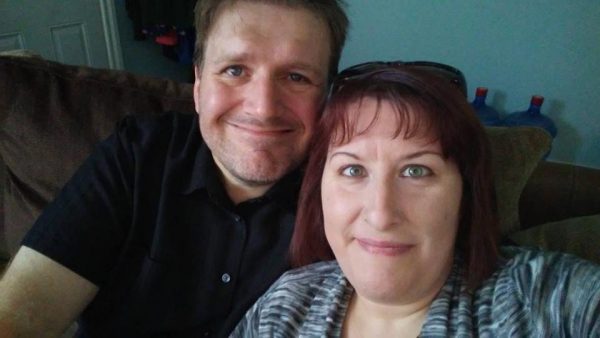 Learning the unfortunate news, the leader of the church marriage group offered to pay for the couple's hotel stay, and Joshua went all out to help. He volunteered to fix the couple's wiring with the help of Journeyman Electrician Christian Harbison—his colleague at Dane Electric.
Ensuring the Lemonds' home meets the required regulations, Joshua and Christian toiled away past midnight for numerous days to have the corroded wires replaced.
While Joshua was hard at work, Stacy and Josh sat out in the car while it rained, quietly watching over him.
"It was cold and I just didn't want him to hurt himself because he was going up those aluminum ladders, and I didn't want him to slip and fall in the dark," Stacy said. "He's just an amazing friend and a servant of God, he's really a servant."
The electricians got the job done after installing the new wiring. The most wonderful part was that Dane Electric didn't charge the Lemonds one cent for all of this hard work.
But it didn't just end at that. To repay Joshua's kindness, Stacy collaborated with KFOR News to give him a lovely surprise—a US$400 Pay It 4Ward award from First Fidelity Bank.
As expected, Joshua was caught completely unaware. He thought he was sent by his company to the Lemonds' home for a re-inspection.
Joshua, who has previously completed two tours in Afghanistan, humbly said: "It's just what anyone should do."
"It's been humbling, but it's also been an amazing experience to see people love—just love because they love, and just give," Stacy said.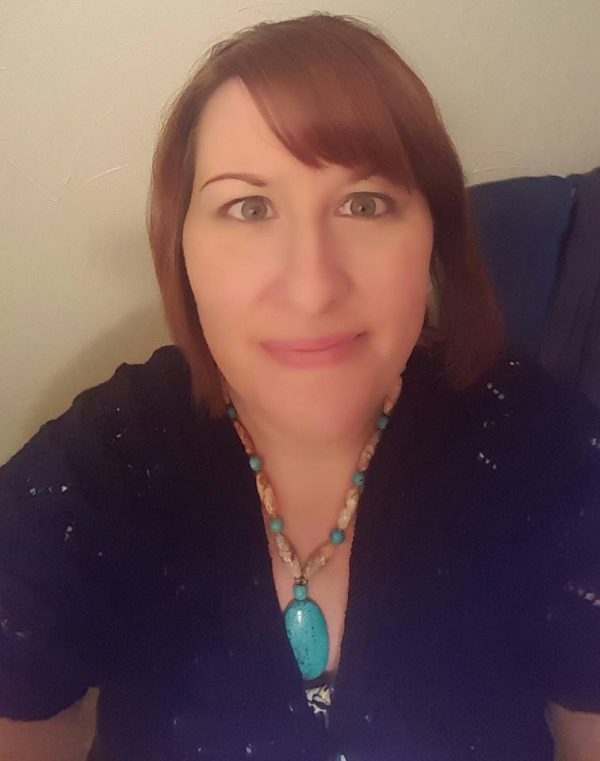 One good turn deserves another! The Lemonds had done Joshua and his wife a favor with no thought of repayment. However, in the end, they were rewarded for their kindness.
"Even though Josh and I can't give back much, we look for someone daily to bless, even if it's with a prayer or just being there for someone who's hurting," Stacy told The Epoch Times.
"We hand out care bags to the homeless as much as we can, since that helps us stay focused on others," she added.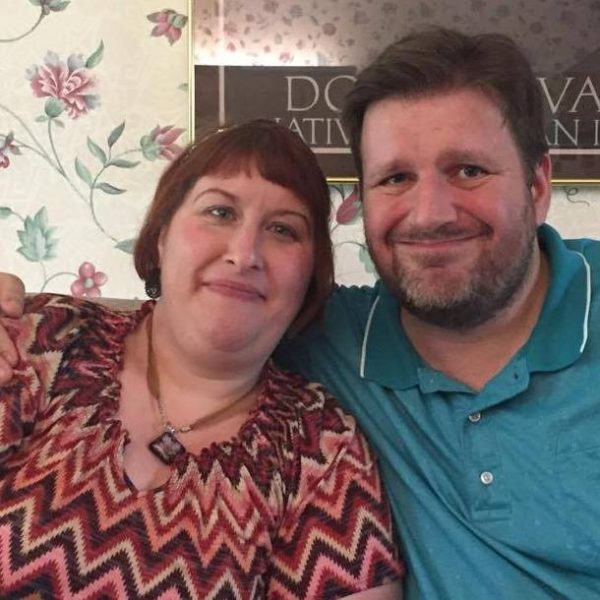 Though Stacy and Josh are now working at part-time jobs, their financial situation remains bleak and they are falling behind on their mortgage payments. During their hard times, they continue to put their faith in God.
"God provides as long as you put faith and trust in Him. Putting God first and giving back without expectations is the key to a rich life," Stacy said.
She continued: "Our financial situation is still weak, but we are sure God will do a great work [sic] in His timing, not ours."
Through this heartwarming story, Stacy wishes to give others hope to stay strong amidst difficult times.
Watch the video: