Taxi drivers including Uber and Lyft usually have interesting encounters while driving around  the city. For one Lyft driver from Worcester, one of his unusual experiences involved a life-threatening situation.
After dropping off a passenger on Jan. 23 at 3 a.m., Lyft driver Ashton Mazyck returned to his apartment complex in Lincoln Village, Worcester.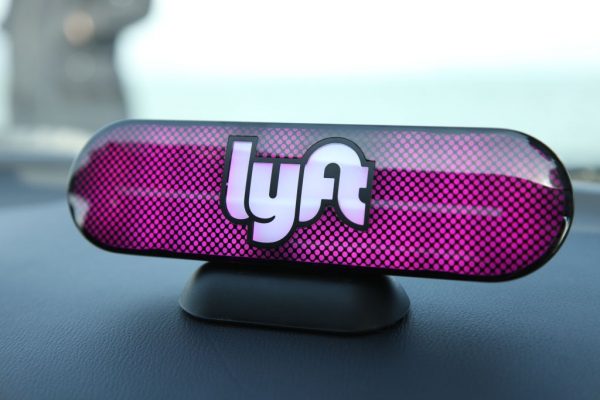 When Mazyck—a behavioral therapist by day and a Lyft driver during his spare time—was parking his car, he noticed a little girl wandering outside the apartment building.
The temperature was around 15 degrees Fahrenheit (approx. -9 degrees Celsius) on that frigid day, yet the 2-year-old toddler was barefoot, standing alone out in the cold.
The girl, not even wearing a coat, and was shivering and crying in the chilly temperature.
"When I first saw her, it was this precious little girl. She looked at me, tears in her eyes, and I just felt all sorts of emotions," Mazyck told CBS Boston. "I had to make sure she was safe. I wanted her to feel safe."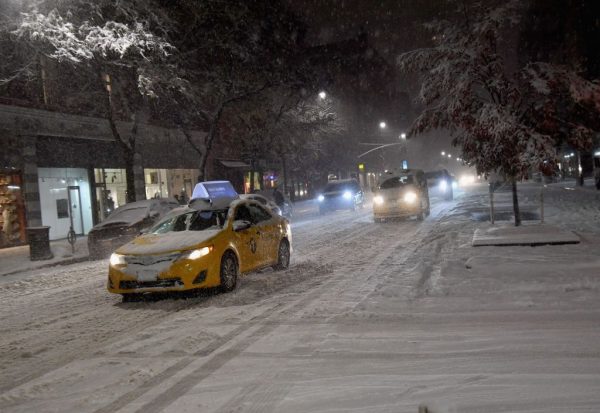 In an interview with NECN, Mazyck said, "She just had this look of relief on her face like someone is finally here to help me."
Mazyck immediately sprang into action to rescue the girl. Protecting her from the freezing cold, he wrapped his coat around the child and called his mom, Vida Mazyck.
"Ashton is like 'mom come quickly. Bring a blanket,'" said Vida. "He says, 'I found a little child standing outside.'"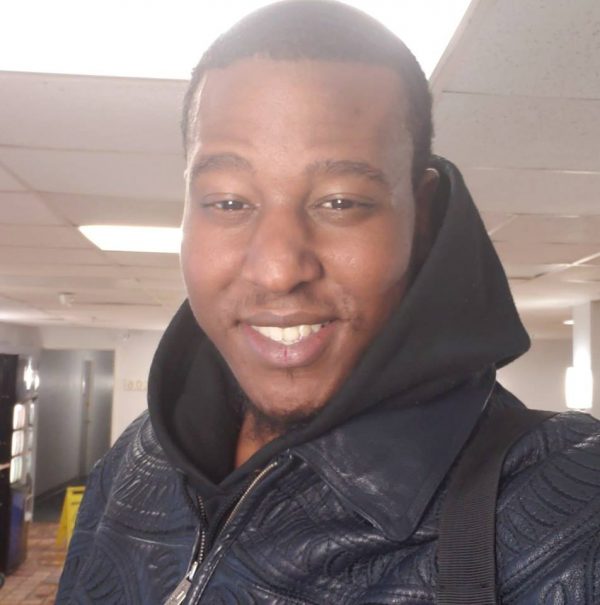 Then, Mazyck and his mom brought the terrified little girl, whose feet were cold and numb from the ice, snow, and salt, to their apartment to keep her warm.
"I kept saying you're safe," said Mazyck. "You're okay. You're okay. We're going to try and warm you up."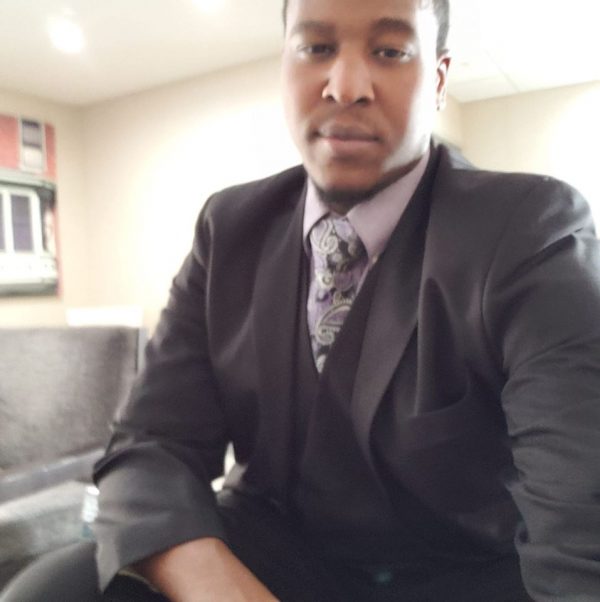 Vida tried to warm her feet. "Rubbed her feet. Put socks on. But it was as if I was holding ice," she told WTHR.
Meanwhile, the little girl tried to keep falling asleep. Vida grew concerned, as she wasn't aware if the 2-year-old was in a state of shock. As she kept talking to her, she questioned her. "Where's mommy? She's asleep? She said no mommy's at work," Vida recalled.
Mazyck called 911, and emergency services arrived to take the girl to a hospital, where she was diagnosed with borderline hypothermia.
So, why was the little girl wandering all by herself in the middle of the night?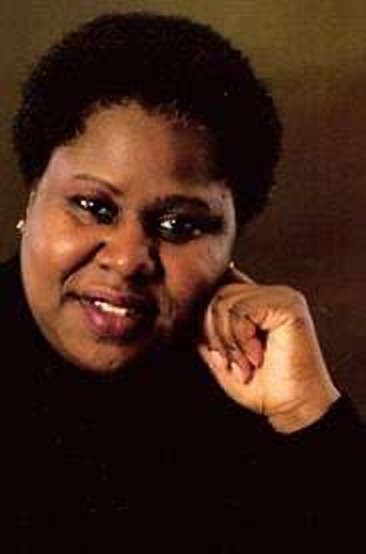 Upon investigation, Worcester Police found out that the toddler's mom was working an overnight shift. The girl was being cared for by her grandmother, who fell asleep. Meanwhile, the little girl slipped outside. The police did not press criminal charges, and the girl has since got back safely to her mom.
Needless to say, Mazyck was glad to be there for the helpless child.
Speaking to The Epoch Times, Mazyck said, "I don't feel like I did anything, but I am thankful for being in the right place at the right time. And grateful to God that we were able to do some good for the little girl."
Thankfully, Mazyck was there as no one would know what would have happened if the little girl had stayed outside in the bitter cold that night.
Alluding to the entire incident, Mazyck told NECN: "I didn't want to get upset because I've been met with all sorts of cases and I knew that someone probably needed some understanding and it seemed like that was the case here."
Just a week earlier, on Jan. 14, a two-and-a-half-year-old girl named Sofia VanSchoick, from New Hampshire, walked out of her house without her parents' knowledge. Tragically, she was later found dead at the bottom of the porch of her home after succumbing to exposure and hypothermia, as per People.
"I honestly don't know how I've managed to keep going," the grieving mother told People. "I woke this morning for the first time without my baby girl and her twin brother has been looking for her since he woke up."
It was freezing outside when the police found Sofia. According to Courtney, Sofia's mother, the latter would usually wake up from her sleep and wander around in her room at night.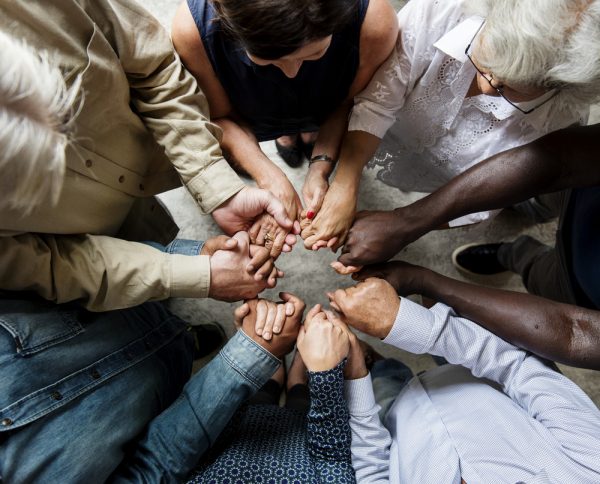 Through this story, Mazyck wishes to convey an important message.
"When you can, please help those in need," he said.
Indeed, we have two hands; one hand is to help ourselves, the other to help others. Kudos to Mazyck and Vida for going all out to help the little girl!
Watch the video: