Kindhearted people are scattered everywhere on our planet; sometimes, we all take for granted what they do. A police officer's job fits into that category, but we need to remember they often go that extra mile for citizens.
Sergeant Duke Staples, from Baton Rouge, Louisiana, was attending the scene of a serious road accident on July 3, 2015, on the Airline Highway.
A mother and her two daughters aged 12 and 4 were involved in the collision, and Staples was checking on the condition of the injured mom and her eldest daughter when he noticed the 4-year-old wandering around barefoot amidst the shards of glass.
He was quick to pick her up and console her and keep her out of harm's way whilst waiting for EMS to arrive. The mother and her 12-year-old daughter were taken to hospital, and Staples was able to hand the youngster over to a family member when they arrived. The extent of the mother and daughter's injuries were not known.
The sergeant's fatherly moment could've gone unnoticed, assumably like many good deeds, but the Baton Rouge Police Department managed to get hold of a photo, which they posted with an explanation to their Facebook page. "We want to take this opportunity to recognize Sergeant Duke Staples for his service and kindness to a little girl who had just experienced a tragic incident," the department wrote.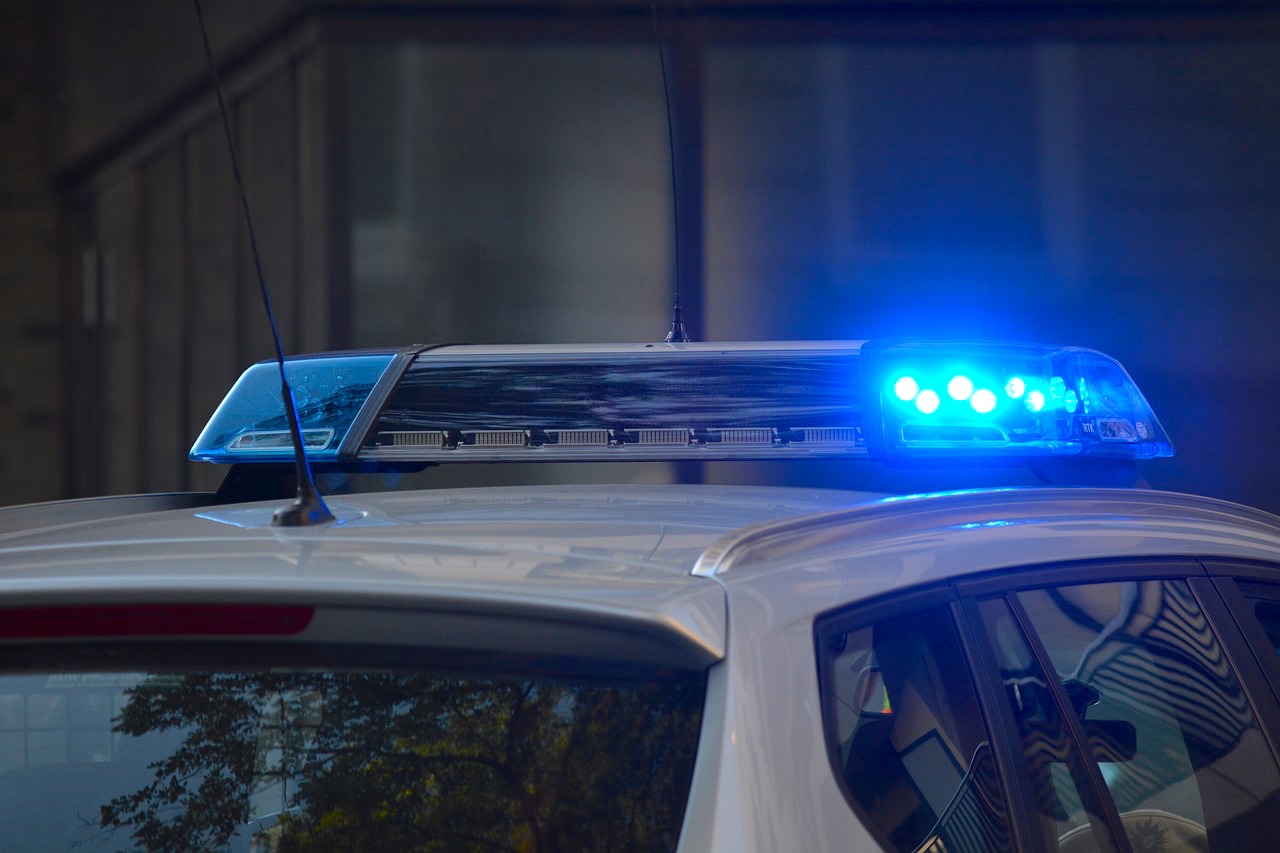 Many netizens left comments, saying things like "THIS is a breath of fresh air!"
Another comment read: "You may have made a lasting impression on this little girl! Such a vulnerable age to have such a positive encounter with a Police Officer. Kudos to Sgt. Staples!"
"Thanks for changing that moment for her!" wrote another reader. "Bless you."
This is another instance of a police officer going beyond the call of duty. Often, it is the small things that people do that make them special.