According to the World Health Organization (WHO), over 70 million people have been infected with the HIV virus and approximately 35 million people have died since the epidemic swept through the world in 1981.
Other than using antiretroviral treatment to control the virus, there is no cure for HIV yet; however, scientists may be getting closer to finding one.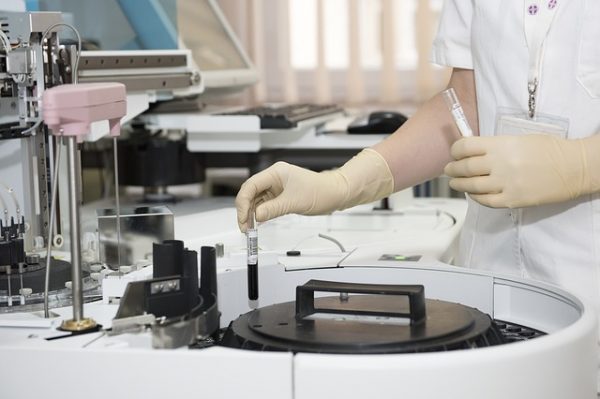 For a second time, a man identified only as the "London patient" was reported to be cured of HIV—12 years after Timothy Ray Brown, also known as "Berlin patient," became the first known man to be cleared of HIV, the virus that causes AIDS.
Timothy Ray Brown is an America who almost died, as he suffered intense complications for months after he underwent a bone marrow transplant from a donor with the rare genetic mutation called "CCR5 delta 32" that's resistant to HIV, in an attempt to treat his cancer.
Those with the HIV-resistant mutation "CCR5 delta 32" are mostly of Northern European descent. The mutation has also been found in regions of Europe and Western Asia.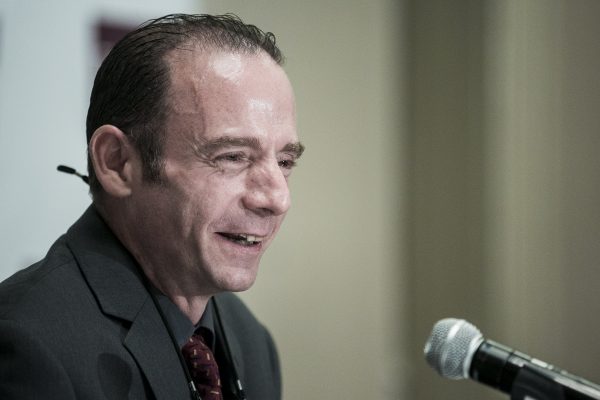 Since the success of Brown's treatment was reported, researchers have been attempting to replicate the same treatment with other HIV-positive cancer patients but efforts have been in vain.
But a breakthrough came recently, when a "London patient," who contracted HIV in 2003 and later diagnosed with Hodgkin's lymphoma in 2012, obtained a stem cell transplant in 2016. He is reported to have been in remission from HIV for the past 18 months.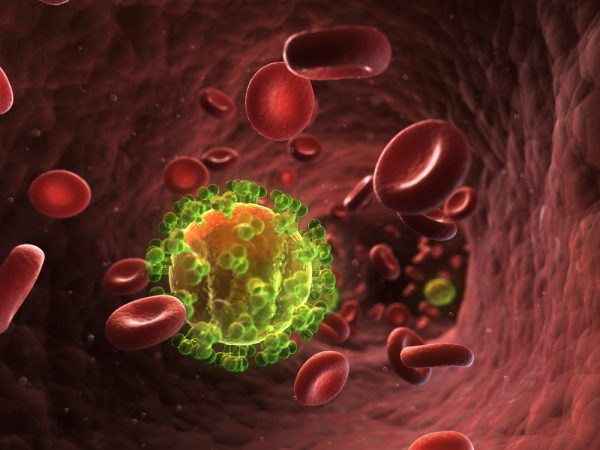 Learning that he could be cured of HIV infection and cancer, the "London patient" felt both "surreal" and "overwhelming."
"I feel a sense of responsibility to help the doctors understand how it happened so they can develop the science," the "London patient" told The New York Times in an email. "I never thought that there would be a cure during my lifetime."
Similar to Brown, the "London patient" received a bone marrow donation from a person who carried "CCR5 delta 32." He too had suffered some complications like graft-versus-host disease, a condition in which the donor immune cells attack the recipient's immune cells, albeit not as serious as Brown.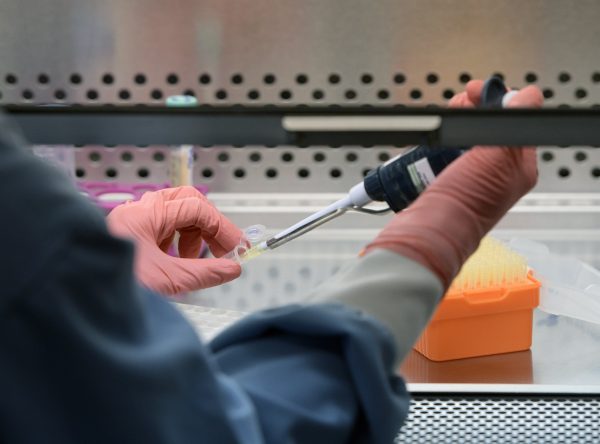 The "London patient" has not received antiretroviral therapy (ARV) for nearly 18 months, yet he showed no trace of the virus.
"There is no virus there that we can measure. We can't detect anything," Ravindra Gupta, a professor at University College London and HIV biologist who co-led a team of doctors to treat the patient, told Reuters.
"Finding a way to eliminate the virus entirely is an urgent global priority, but is particularly difficult because the virus integrates into the white blood cells of its host," Gupta said in a statement, according to Healthline.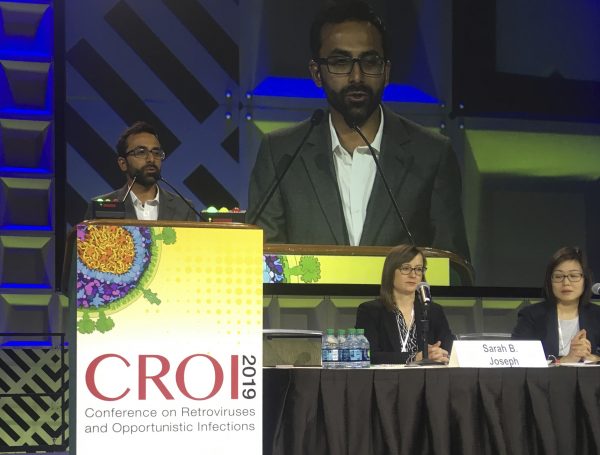 Specialists aren't exactly sure whether the disappearance of the HIV virus was due to the mutation or whether the graft-versus-host disease, which attacked the recipient's immune cells, contributed to the disappearance of the HIV-infected cells.
Nevertheless, the second case of HIV remission may pave the way for researchers to find a cure for HIV infection.
"By achieving remission in a second patient using a similar approach, we have shown that the Berlin patient was not an anomaly, and that it really was the treatment approaches that eliminated HIV in these two people," Gupta said.
#USCA2014 @RiseUpToHIV pic.twitter.com/UcBFIcOMVo

— Timothy Ray Brown (@TimothyRayBrown) October 5, 2014
"This will inspire people that cure is not a dream. It's reachable," Dr. Annemarie Wensing, a virologist at the University Medical Center Utrecht in the Netherlands, said.
Brown, who is still HIV-free, told the Telegraph: "It gives the scientists hope that they should keep looking for finding cures for HIV and also gives patients hope that there will be a cure that will help them one day."
'We turned him from someone who was HIV positive to someone with a new bone marrow which was uninfectable.'

Dr Ian Gabriel helped a British man become the second person to be cleared of HIV after receiving a stem cell transplant. https://t.co/mgYJv26xVb pic.twitter.com/Feeg5mrrtY

— Victoria Derbyshire (@VictoriaLIVE) March 5, 2019
Even more incredible, besides the "London patient," another person, known as the "Düsseldorf patient," has also been off HIV drugs for four months.
More details regarding the "Düsseldorf patient" will be revealed in a Seattle conference later this week.
"HIV Is Cured In 2nd Patient, Doctors Report." @nytimes Such great news for so many. Tremendous progress being made!

— Donald J. Trump (@realDonaldTrump) March 5, 2019
By the end of 2017, some 36.9 million people worldwide were HIV-positive.
It goes without saying, many people are excited by the new breakthrough in the fight against HIV, including President Donald Trump.
"'HIV Is Cured In 2nd Patient, Doctors Report.' @nytimes  Such great news for so many. Tremendous progress being made!" President Trump tweeted.
Watch the video: