Kendrick Ray Castillo was a gentle soul who loved robotics, automobiles, hunting, fishing, cracking goofy jokes, participating in Knights of Columbus fundraisers with his dad, and lending a hand to the elderly in the community. Protecting and helping people was just in his blood.
Unquestionably, the 18-year-old student from STEM School in Highlands Ranch, Colorado, could achieve great heights in life with his helpful and kind nature. "He was the best kid in the world," his dad, John Castillo, said, Denver Post reported.
Kendrick Castillo, the student who was killed in the Colorado school shooting, died a hero. Castillo's classmate said he lunged at the gunman, giving other students time to get under their desks or escape the classroom. https://t.co/dlcpBeUMbr pic.twitter.com/iVuLSvFFr5

— NBC Charlotte (@wcnc) May 8, 2019
Tragically, on Tuesday, May 7, just three days before he was about to graduate, he laid down his life to save other students during the shooting that broke out at his school.
According to eyewitnesses, as soon as the gunman burst into the classroom and pulled out the gun, the courageous Kendrick, Brendan Bialy, and Joshua Jones jumped from their seats. Before the gunman was about to shoot, they charged at the gunman, giving their classmates time to run and hide.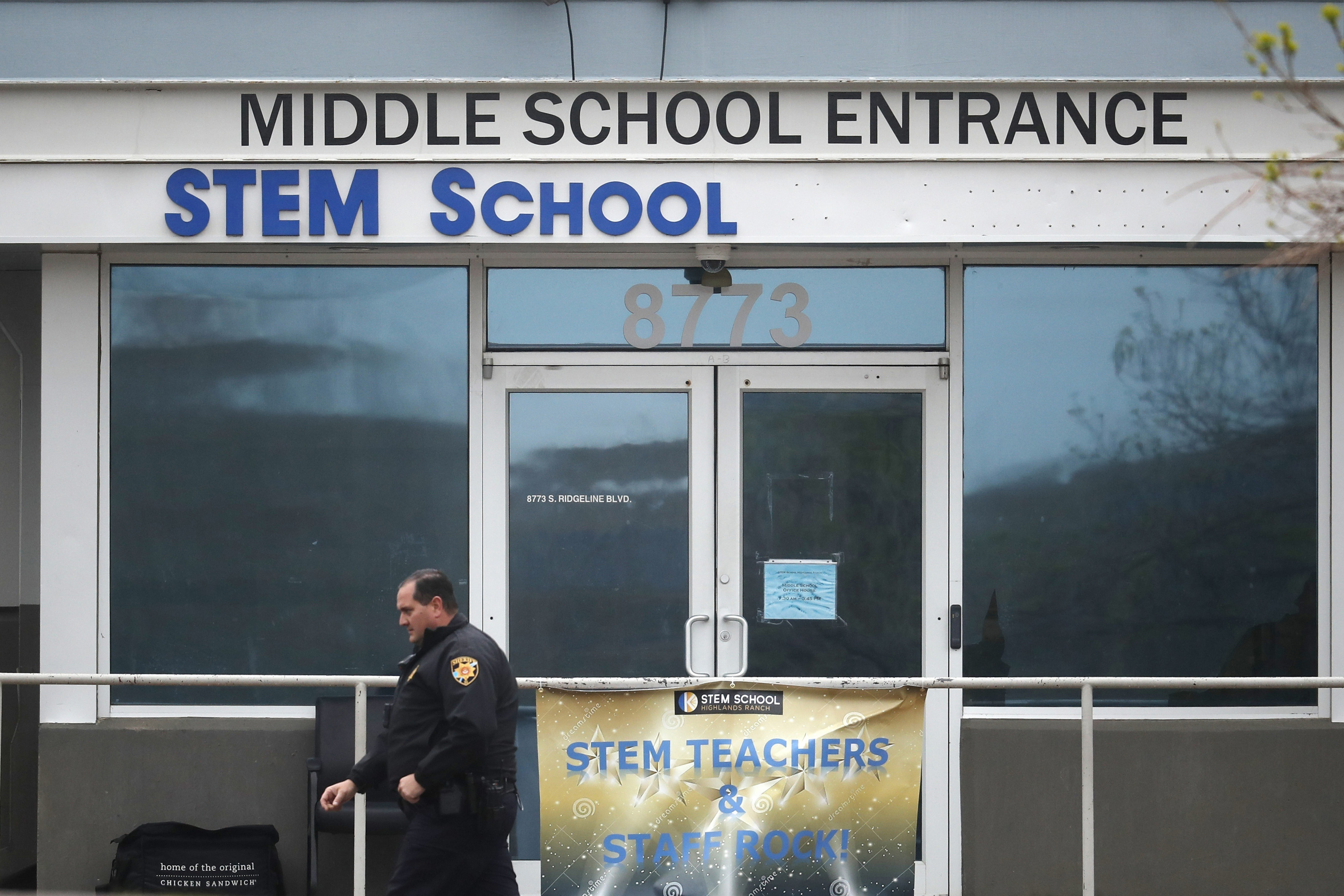 "That's when Kendrick lunged at him, and he shot Kendrick, giving all of us enough time to get underneath our desks, to get ourselves safe, and to run across the room to escape," classmate Nui Giasolli told TODAY show.
Because of the boys' incredible act of bravery in the face of a horrific attack, their classmates had the chance to escape. Their quick-thinking action also helped subdue the gunman, preventing more bloodshed. Brendan, who was a close friend of Kendrick for all of high school, said: "So in this happenstance, the absolute legend of the events of yesterday, Kendrick Castillo is the name I think should not go away to the sands of time."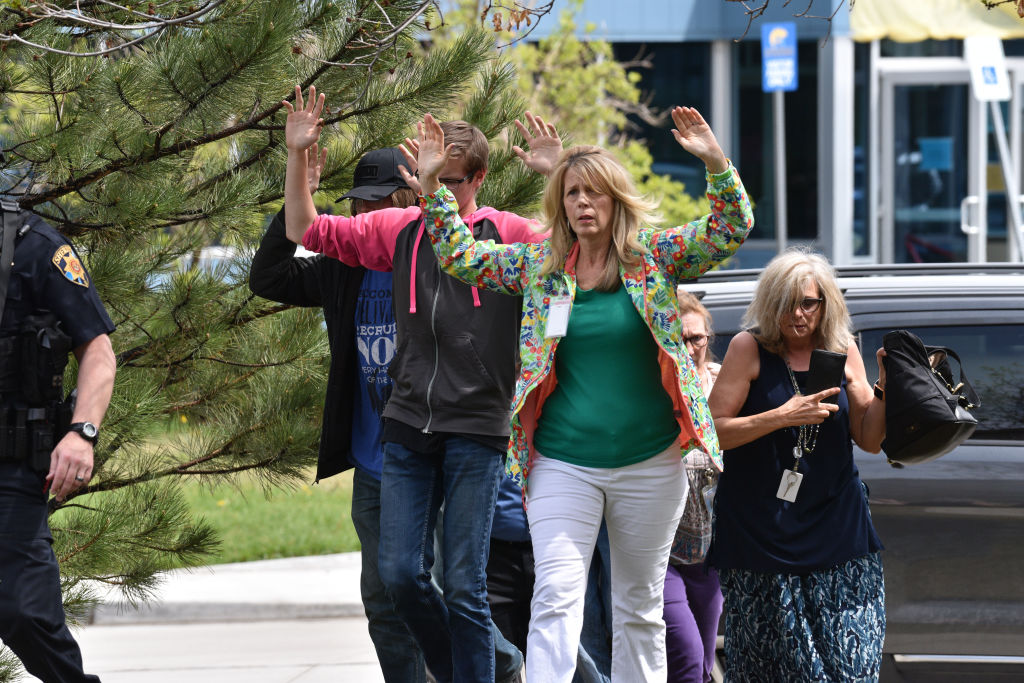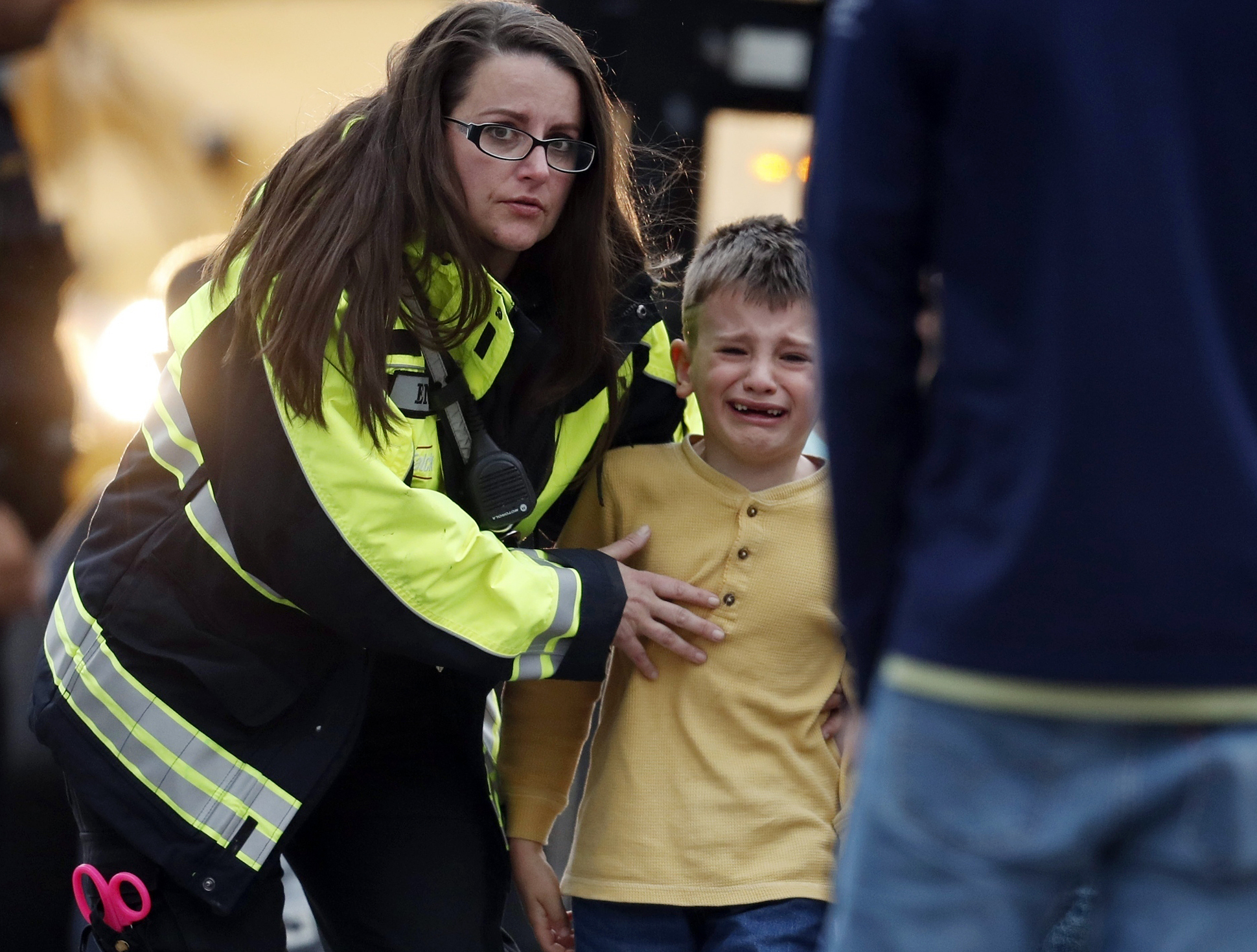 The shooting left eight students injured. The two students who were accused of the shooting, Devon Erickson, 18, and a juvenile girl, were taken into custody.
Sadly, though Brendan and all the other students survived, Kendrick was gunned down and sustained a fatal wound. To protect his classmates, the 18-year-old sacrificed his own life.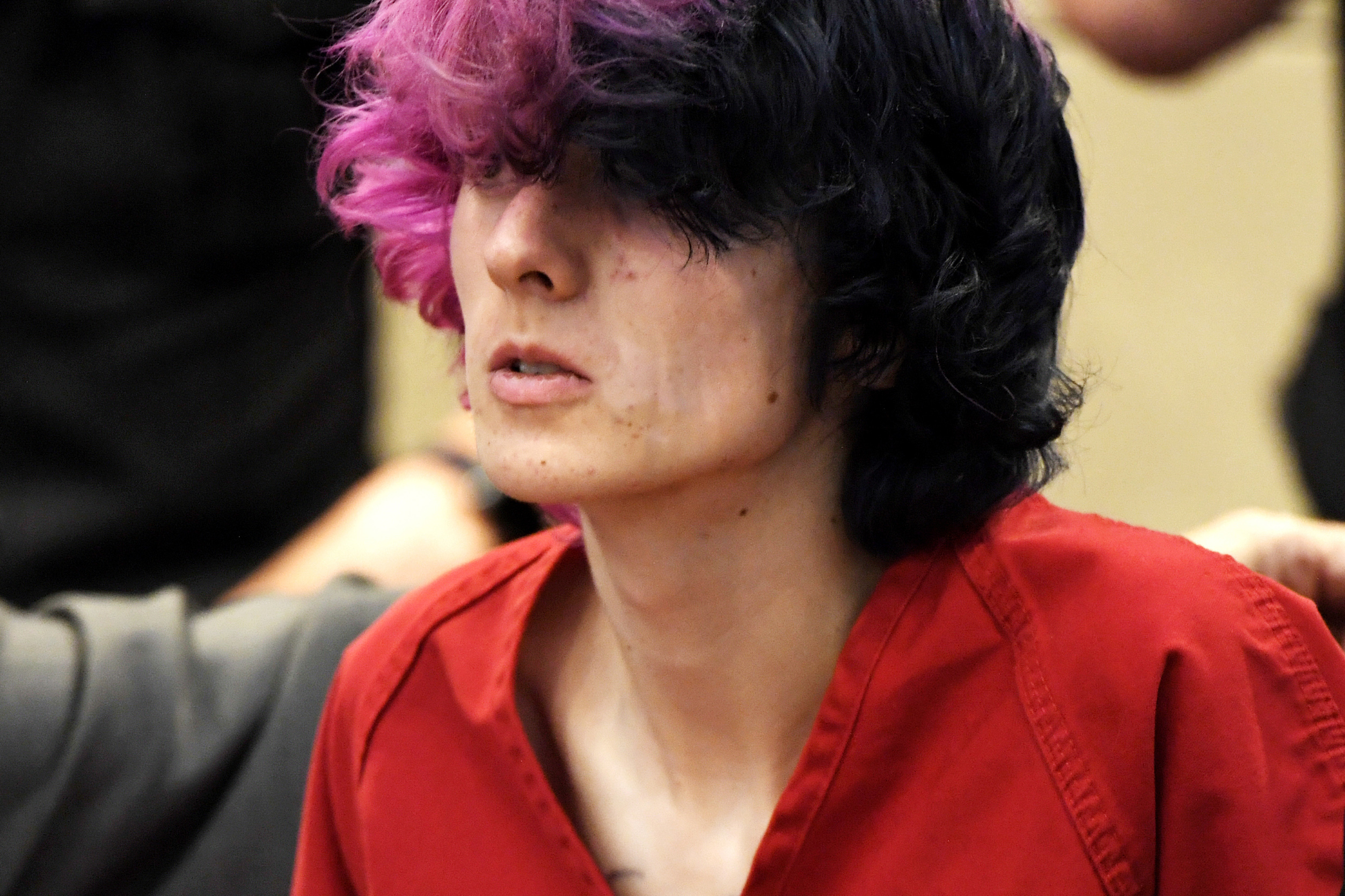 "There is no doubt in my mind that he would have done anything he thought he could have to help anyone," Cece Bedard, who knew Castillo since elementary school, said, as per Reuters. Whilst friend Aaron Busche said: "He was not afraid to stand up for what he thought was right. The way he died was very much in his nature. He always prioritized others before himself."
'I want to make something very, very clear.
Kendrick Castillo died a legend.
He died a trooper.
He got his ticket to Valhalla.
And I know he will be with me for the rest of my life.' – Brendan Bialy#STEMshootinghttps://t.co/mTbFNhYvLM pic.twitter.com/Zt02nm6ulE

— CBSDenver (@CBSDenver) May 8, 2019
Governor of Colorado Jared Polis honored Kendrick's bravery in a tweet. "Colorado hero Kendrick Castillo lost his life saving others," he wrote. "Colorado will always remember the heroism of Kendrick Castillo."
The coroner even told his dad that his son was a hero for the gunshot he took to save his classmates. Still, the pain of losing Kendrick was beyond words. He had a "hard time accepting" his son was gone forever.
Colorado hero Kendrick Castillo lost his life saving others. Kendrick, 18, lunged towards the gunman and helped prevent an even worse tragedy. Colorado will always remember the heroism of Kendrick Castillo.https://t.co/VhlerQe768

— Jared Polis (@jaredpolis) May 8, 2019
"I wish he had gone and hid," Castillo said, in an interview with The Denver Post. "But that's not his character. His character is about protecting people, helping people." He continued, "My wife and I are in a haze. He was everything to us."
"We raised him to be selfless," the distraught father told NBC News. "He never saw that having stuff, being wealthy was important." Castillo also shared that his son was all set to attend Arapahoe Community College in the fall, and hoped to major in mechanical or electrical engineering.
Our prayers are with Castillo and his wife. Undoubtedly, no words can describe the grief they are going through, but hopefully, they can take comfort in the fact that their son died a hero, and that many lives were saved as a result of his selfless act.
Rest in peace, Kendrick Ray Castillo.
Kendrick Castillo, 18, lunged after one of the gunmen from yesterday's #StemShooting, giving his life to save countless of his classmates.

This brave member of the @Frc4418 robotics club sadly was killed just days before his graduation.

Our heroes deserve life. #RestInPower pic.twitter.com/RNZe2KLCJ5

— March For Our Lives (@AMarch4OurLives) May 8, 2019
Watch the video: