Childhood logic can leave even the most patient of parents confused sometimes, because it is easy to forget what it's like to be a child. What better day to unite the minds and hearts of mothers and their beautiful children than Mother's Day?
Author (and mom) Patricia A. Rinaldi contributed a moving story to the compilation Chicken Soup for the Mother's Soul 2, incidentally the perfect gift for moms everywhere this Mother's Day, and we want to share it with you. Rinaldi's children, it turns out, made a controversial gesture that even their mom couldn't have predicted.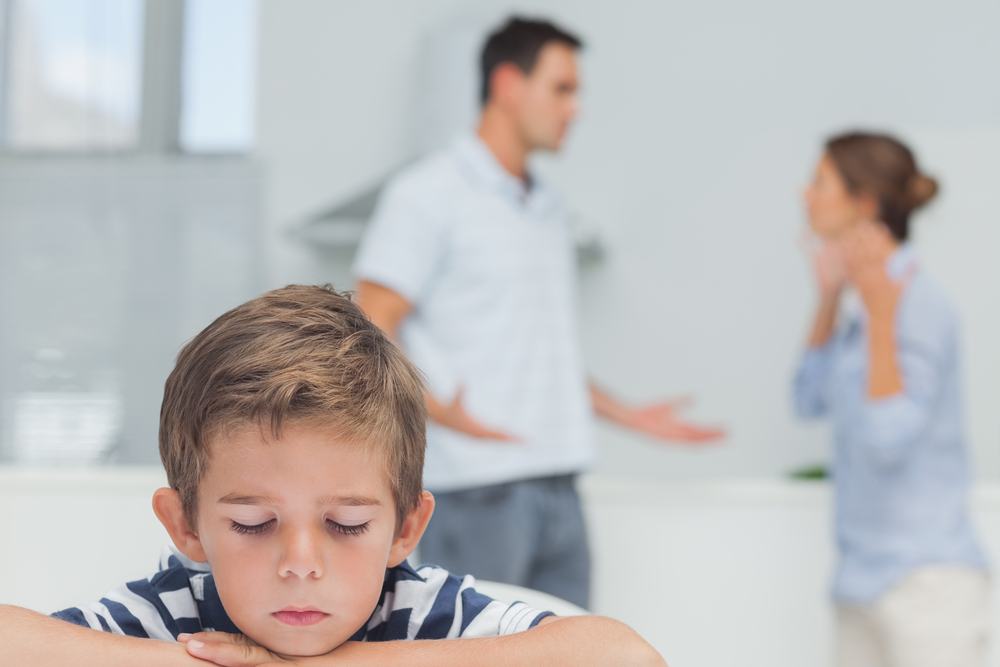 One day out of the blue and after 11 years of marriage, Rinaldi's husband filed for divorce. "My first thought," Rinaldi wrote, "was for my children." She had two; her son was only 5 years old, and her daughter was one year younger. How would she preserve their sense of "family," Rinaldi worried.
Every Sunday, the trio attended church. Rinaldi set aside time for homework each week, quality time, and even conversations about ethics and behavior. However, "it was hard to tell if I was really reaching them," the newly single mom admitted.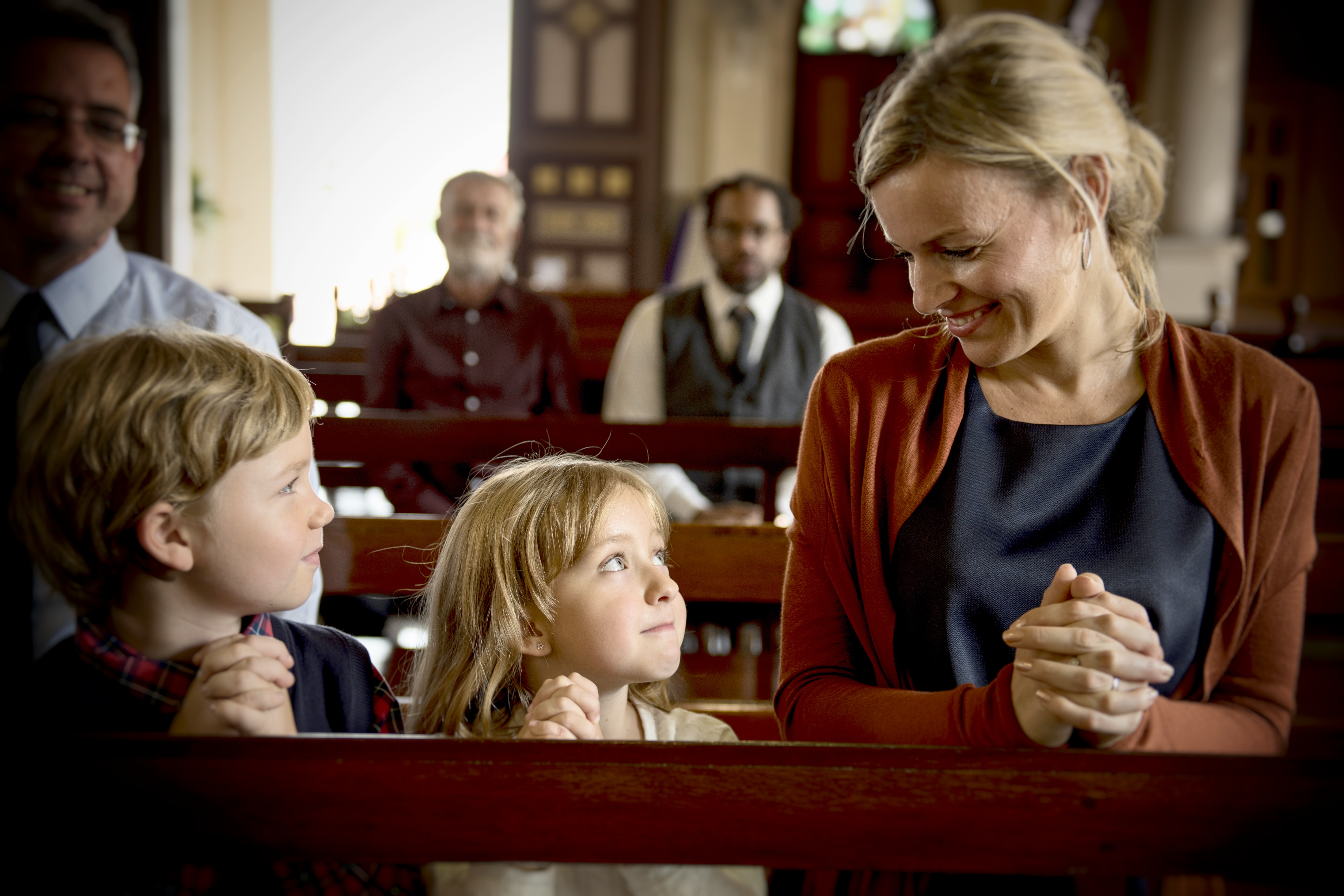 Two years after Rinaldi's divorce was finalized, the trio found themselves at church on Mother's Day, something that had become a serious and regular family practice. "As we walked into church, I noticed carts of beautiful flowers in little pots on either side of the altar," Rinaldi shared. The topic of the sermon that day was motherhood, "one of the toughest jobs in life," according to the pastor, deserving of "recognition and reward."
As such, every child present was asked to come forward to select a beautiful flower for their own mom.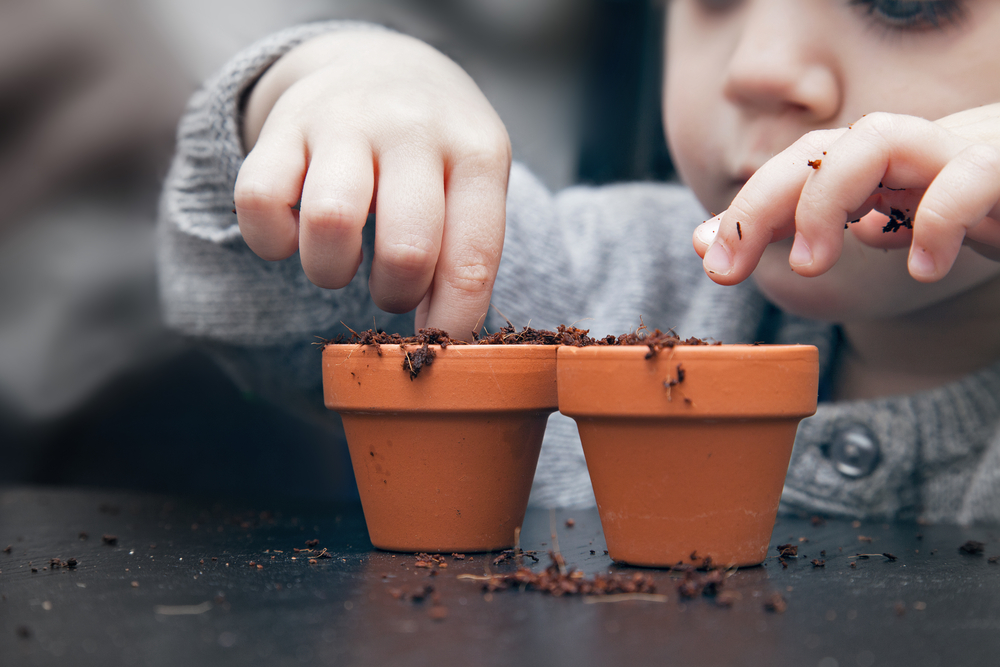 Rinaldi's son and daughter followed the other children to the altar hand in hand. The proud mom sat quietly in anticipation of the beautiful bloom she was about to receive, but what happened next shocked her profoundly. "My children took their assignment seriously," Rinaldi recalled. "Finally, with a joyful exclamation, they made their selection from the back of one of the carts." The children, exulted, then presented their mom with the flower they had so carefully chosen.
"I stared in amazement at the broken, bedraggled, sickly looking stick being held out to me by my son," Rinaldi wrote. The mom was mortified. Her children had chosen the sickest, smallest plant among them; what did it mean? Rinaldi smiled and accepted her children's perplexing gift, but it wasn't long before she had to ask them: "What had made them pick this particular plant to give to me?"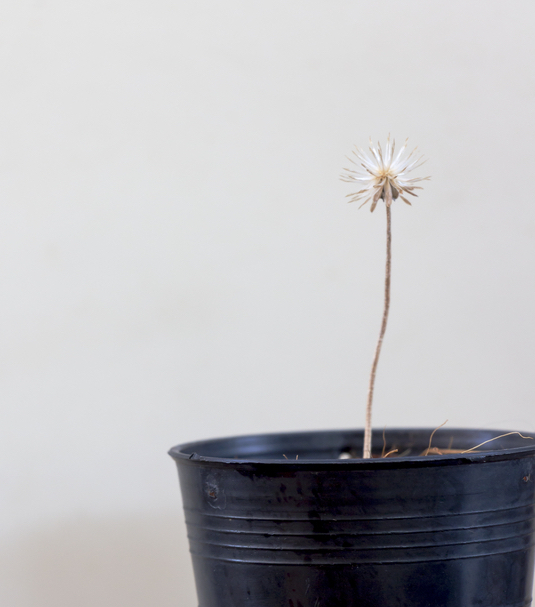 Her son's quick answer brought stinging tears to her eyes: "This one looked like it needed you, Mom."
"I hugged both children close," the mom wrote, recalling how she was suddenly overwhelmed with joy and pride. "They had just given me the greatest Mother's Day gift I could ever have imagined." Rinaldi's hard work and numerous sacrifices had not been for nothing after all. Her children were growing up to be amazing.
Rinaldi's children knew that a mother's love has the power to heal, and on that day, this hardworking mom knew it too. Share this touching story with all of the moms you know this Mother's Day!