"Love and marriage," begins the beautiful, quaint Frank Sinatra ditty of 1954, "love and marriage, it's an institute you can't disparage!"
Well, some might disagree, but not Red Skelton. When you find your perfect person, life is one long, luxurious vacation! Sure, there are the various trials and tribulations of life, but the best way to weather the storm is through laughter. Skelton knew this better than anyone.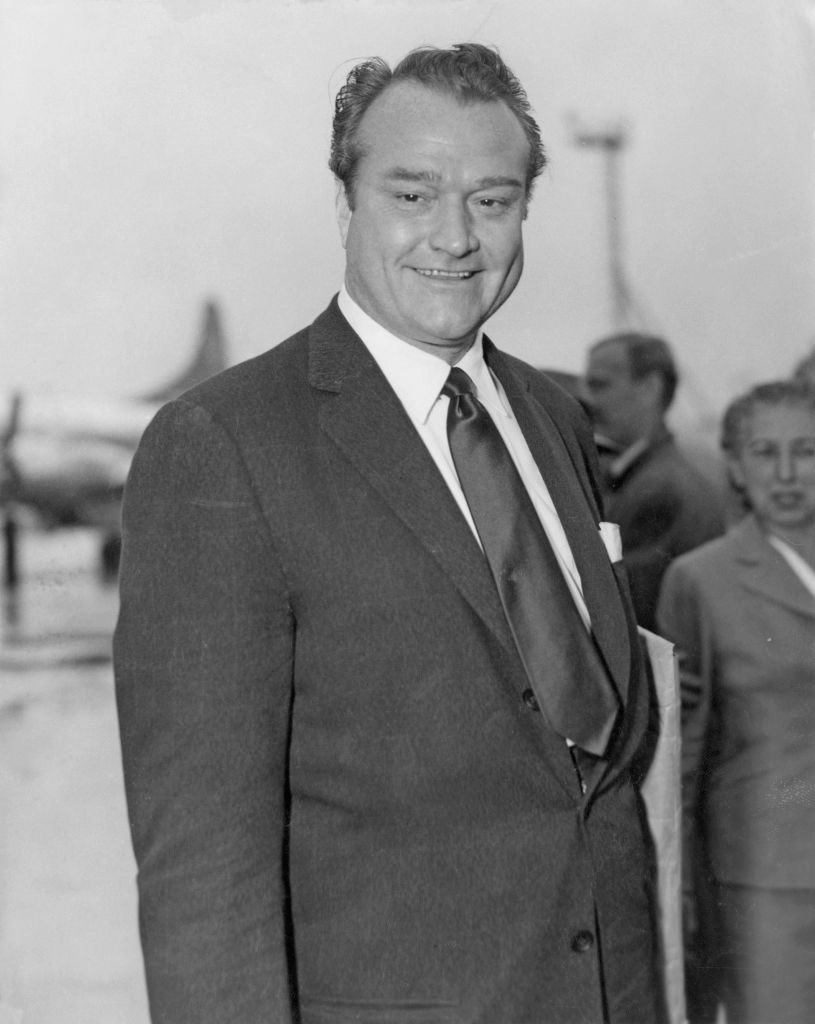 Two months before the comedy genius was born, his father, a circus clown, sadly passed away. But the young Skelton emulated his father by joining a traveling show at the tender age of 10; performance became an integral part of his personality for an amazing seven decades until his own passing in 1997.
Skelton married his beloved, long-term friend Lothian Toland in 1973 when the comic actor was 60 and she was just 36. "Red was always telling jokes," Lothian recalled, as quoted by Fox News, "and I'm a bit of a prankster myself. We laughed a lot and never argued."
Red Skelton: "I'm not going to have my audience and their mothers, fathers, children, and grandchildren hear me recite what they can read on bathroom walls."

Fox411 စာစုတင်ရာတွင် အသုံးပြုမှု ၂၀၁၇၊ ဇူလိုင် ၁၉၊ ဗုဒ္ဓဟူးနေ့
"We never had a fight," she revealed. "Honestly, we never did!"
With his own happy marriage so full of love and laughter, Skelton had plenty of material for poking fun at the dizzying dynamics of married life. Here are 10 of Skelton's wittiest wisecracks; when you read them, you'll realize why we just couldn't resist sharing them!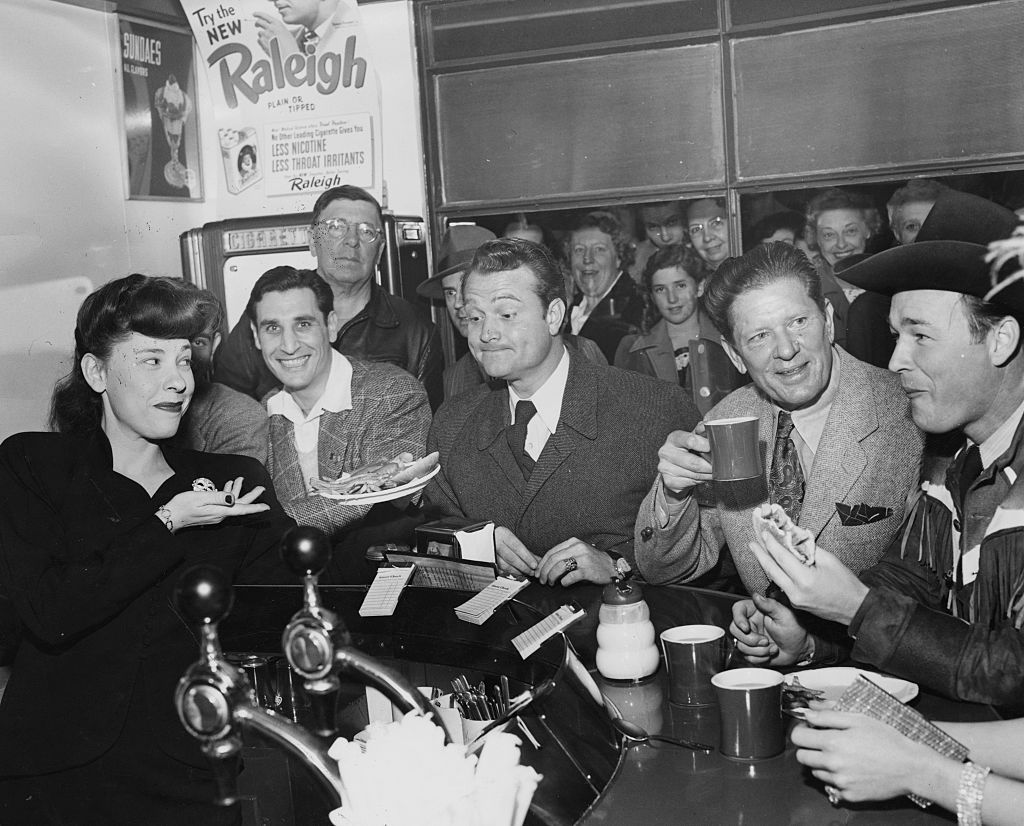 1. "Two times a week we go to a nice restaurant, have a little beverage, good food and companionship. She goes on Tuesdays; I go on Fridays."
2. "We also sleep in separate beds. Hers is in California, and mine is in Texas."
3. "I take my wife everywhere, but she keeps finding her way back."
4. "I asked my wife where she wanted to go for our anniversary. She said, 'Somewhere I haven't been in a long time!' So I suggested the kitchen."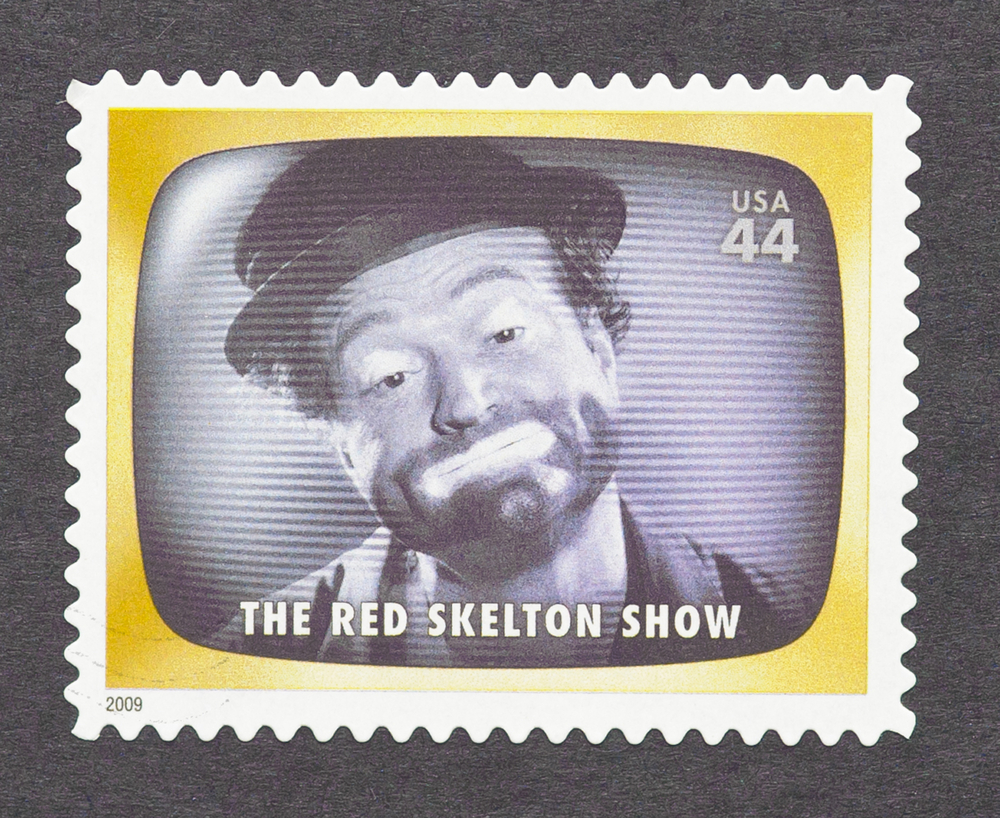 5. "She has an electric blender, an electric toaster, and an electric bread maker. She said 'There are too many gadgets, and no place to sit down!' So I bought her an electric chair."
6. "She got a mud-pack, and looked great for two days. Then the mud fell off."
7. "She ran after the garbage truck, yelling, 'Am I too late for the garbage?' The driver said, 'No, jump in!'"
8. "I married Miss Right. I just didn't know her first name was Always."
9. "I haven't spoken to my wife in 18 months. I don't like to interrupt her."
10. "Remember: Marriage is the number one cause of divorce."
Skelton had American audiences in stitches for decades. As times changed, his comedy was gradually superseded by bolder and brasher acts, but there will always be a place in our hearts for the jolly jokester!
In 2013, Skelton's widow, Lothian, donated several of her late husband's personal effects to Indiana's Red Skelton Museum of American Comedy, hoping to keep Skelton's legacy alive. "Red loved his fans," Lothian explained.
The world could benefit from fewer expletives and more gentle, tongue-in-cheek comedy Red Skelton style! Try his humor on for size, maybe share it with your spouse, and the next time you find yourself embroiled in a marital tiff, take a page out of the comedy giant's book.
Laugh about it!