Inspector Harry Callahan was a straight talker. "Now you've got to ask yourself one question," he famously challenged. "Do I feel lucky?"
"Well, do ya, punk?"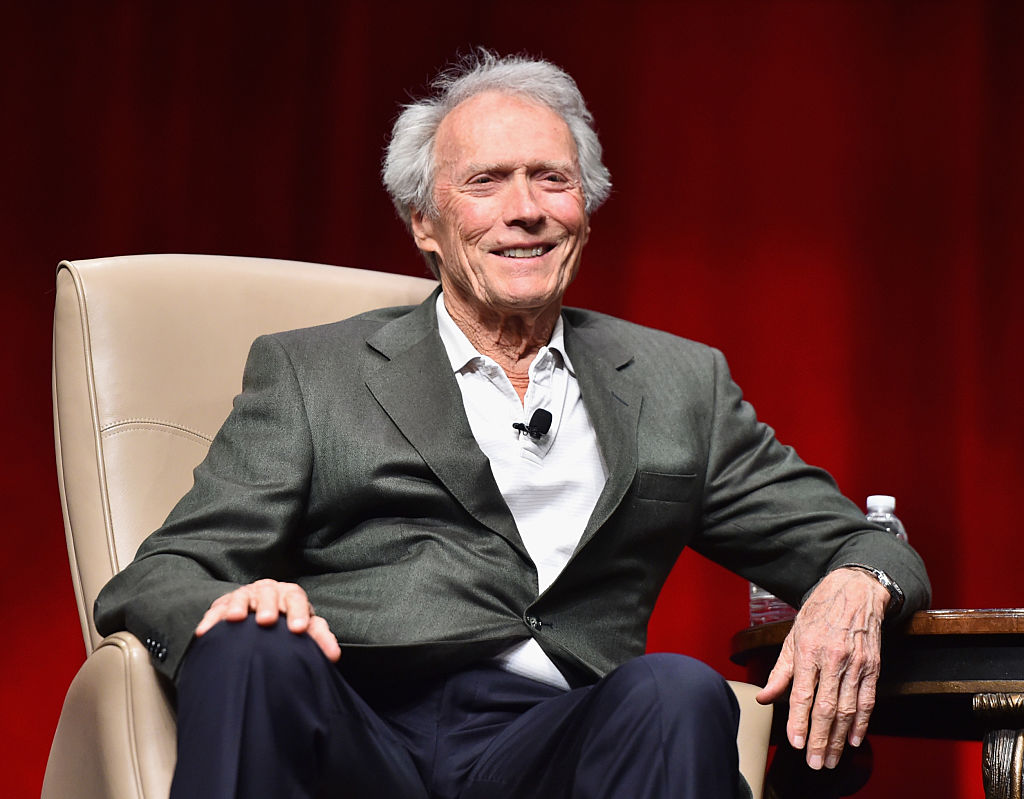 There's little doubt that Clint Eastwood, star of the Dirty Harry film series, has had moments of extraordinary luck in his own life. The Oscar-winning actor got his big break as spaghetti Western icon "The Man with No Name," but the rest was up to him.
Eastwood's unique talent and determination saw him rise to the top and pretty much stay there. The actor is one of only two people (the other being Warren Beatty) to have been nominated for both Best Actor and Best Director for the same film. For Eastwood, his biggest accolades came after Unforgiven and Million Dollar Baby.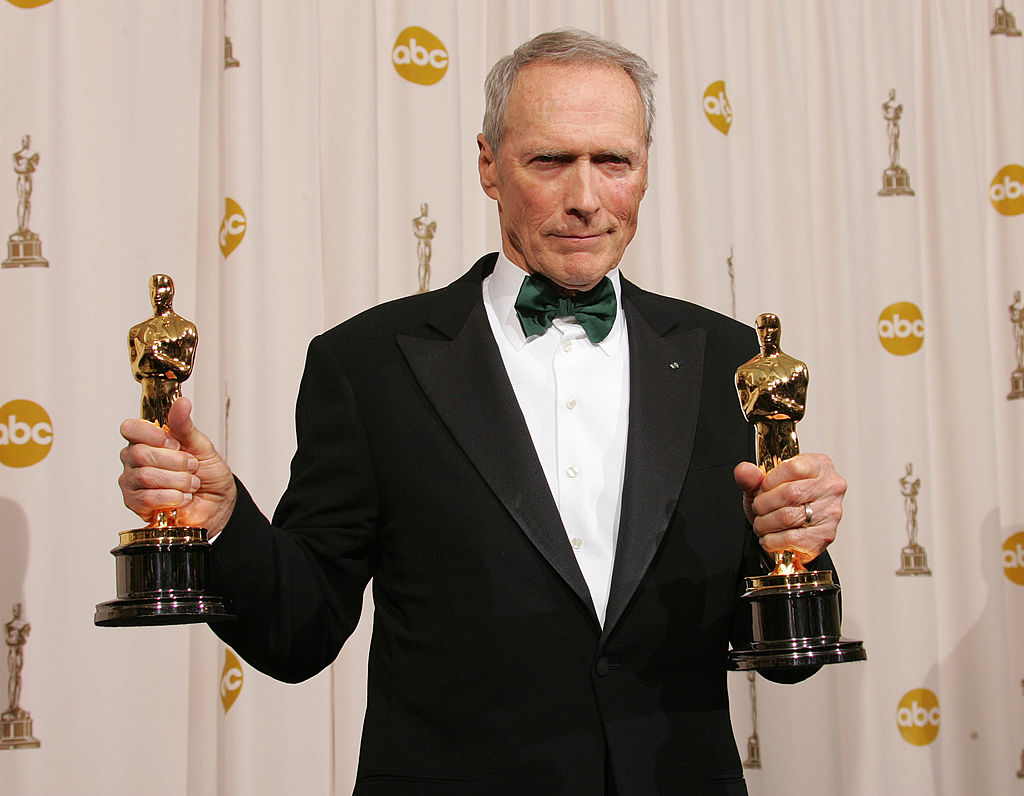 Today, Eastwood is still directing and starring in movies at the age of 89. But he's almost as famous for his huge, talented family as he is for his industry credentials.
Eastwood has eight children—six daughters and two sons—and they're close-knit. Every single one of his now-grown children proudly walked the red carpet alongside their father for the premiere of his movie The Mule. Scott and Francesca Eastwood have also joined the acting clan themselves.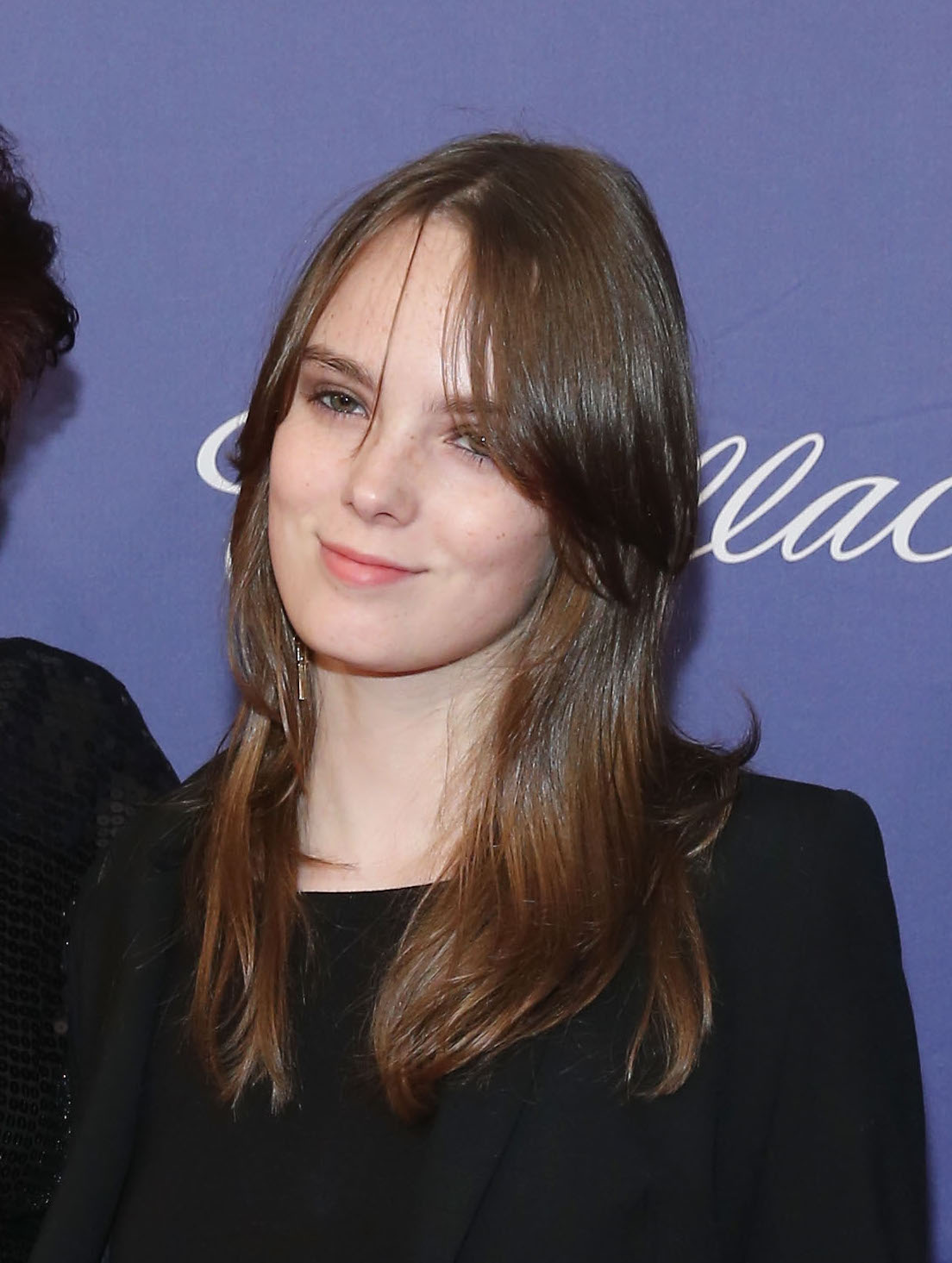 But that's not all; Eastwood has four grandchildren. One, in particular, is turning heads.
Twenty-five-year-old Graylen Spencer Eastwood has grown up to be something of a Clint Eastwood lookalike, and we can't get enough of the resemblance! Graylen's confidence, smouldering expressions, and fierce physique emulate her grandfather as a twenty-something screen heartthrob to perfection.
View this post on Instagram
And as if that weren't enough, she's an actress, too. Graylen is the daughter of Kyle Eastwood and his partner Laura Gomez and was born in Los Angeles, California.
With a fortuitous head start in the entertainment industry, Graylen seized the opportunity with both hands. She became not only an actress but a writer, model, and drummer to boot.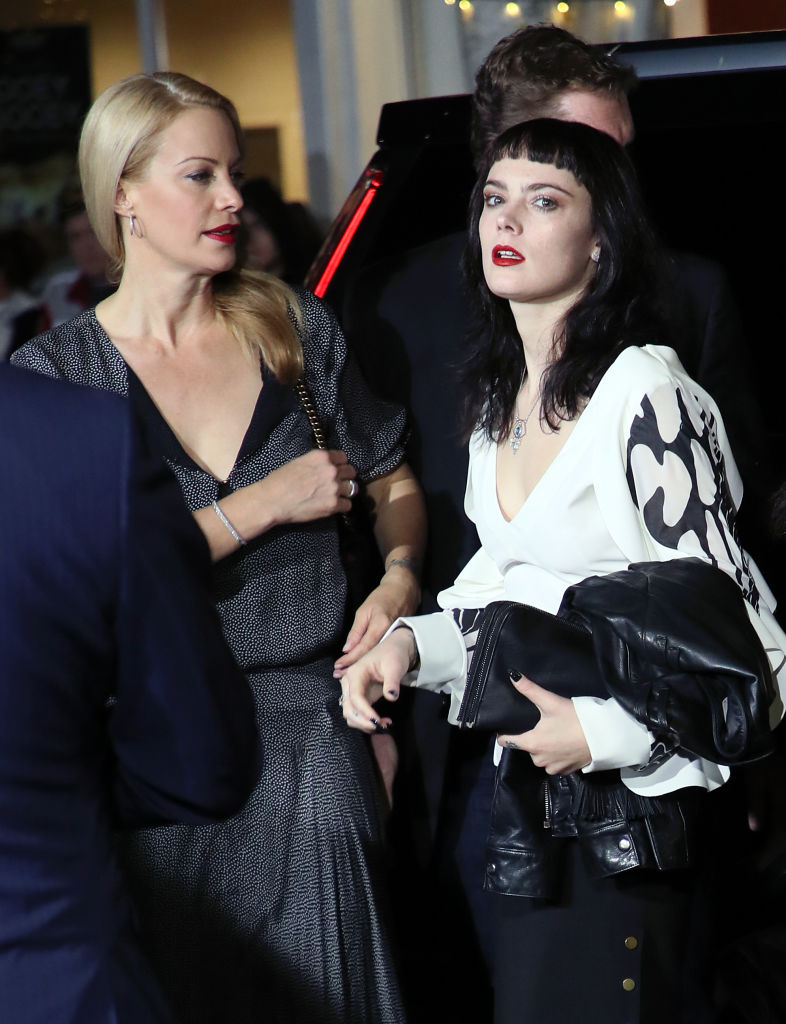 She has played roles in the film shorts Masque d'Or (2014) and Parzival (2015), and chronicles her modeling adventures on her Instagram account. Photos of the stunning beauty make it easy to believe that she comes from Eastwood stock!
The likeness is uncanny.
View this post on Instagram
Sharing an amusing photo from the family archives, Graylen captioned: "Found this gem […] Such a wonderful night with #family supporting the critters!" In the picture, several members of the Eastwood clan huddle together conspiratorially, sparking a flurry of amused caption suggestions from friends and fans.
The family that laughs together stays together, and Eastwood's talented young granddaughter certainly has a sense of humor when it comes to her "critters!"
View this post on Instagram
We can't wait to see what Graylen's career will deliver next. One thing's for sure: her 89-year-old screen icon grandfather must be brimming with pride to call her his own.