Most of us probably wouldn't give much thought to how great it is to freely walk around outside without the fear that a foreign government is out to assassinate us. The same, however, cannot be said for foreign spies who have defected after turning against their former bosses.
After news of former Russian double agent Sergei Skripal and his daughter, Yulia Skripal, being poisoned with a nerve agent broke out in March 2018, another former double agent who defected to the United Kingdom spoke of experiencing similar assassination attempts in the past.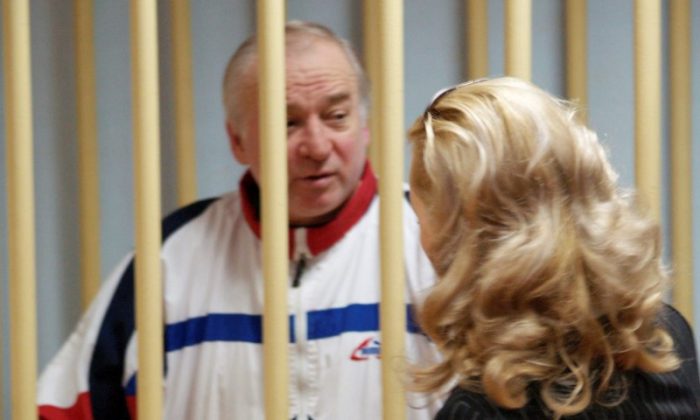 Born in Soviet Latvia, Boris Karpichkov is a former KGB major from Russia and double agent in the 1980s, who supplied the CIA with information before he escaped to Britain in 1998 with boxes of secrets.
Since fleeing Moscow, he has feared for his life and has constantly worried over his family's safety.
Russian spy claims he was poisoned like Sergei Skripal as Putin wants him dead https://t.co/Utolvv71JN pic.twitter.com/YwhNQHL842

— Mirror Politics (@MirrorPolitics) March 10, 2018
In 2006, Karpichkov fled to New Zealand after learning that he was in danger. Once in New Zealand, he encountered the first of two chemical attacks. It was the week that another Russian spy, Alexander Litvinenko, was poisoned in London by polonium in a cup of tea.
"A street beggar came up and sprayed something in my face," he recalled of the incident to the Sunday Mirror. "I felt the earth spin and had flu-like symptoms. In a couple of months I'd lost 66 pounds (approx. 30 kg) and all body hair. I was a walking corpse."
A few months later, he returned home to find his carpet had been sprayed with a toxic chemical, which led him to becoming terribly sick again.
"Black spots appeared on my skin," he said.
Despite his illness, the cause of it could not be identified in toxicology tests conducted in New Zealand and England.
Then, on his 59th birthday on Feb. 12, he received a call from a friend in the FSB, previously KGB, of a hit list that has eight names on it, including his and Sergei Skripal.
However, he didn't think much about the warning.
"I didn't regard it to be serious," he told Good Morning Britain. "Such warnings, threats, passed on to me, it's happened before, I'm still alive."
"I was shocked (by the poisoning of Skripal), not surprised. Not now," he added.
All these threats made Karpichkov pessimistic about his future.
"I'm 59. But I'm not optimistic about seeing 60," he told Sunday Mirror.
"All I can do is keep looking over my shoulder," he said. "I don't care about myself, but I do care about my family."
Former Chinese diplomat: "They tried to kidnap me back to China"
Chinese officials who escape the Chinese communist regime also face the reality of possible retaliation for defecting and speaking out.
In 2005, former Chinese diplomat Chen Yonglin made headlines when he defected from the Chinese Consulate in Sydney and told the world that there are 1,000 Chinese spies and informants in Australia.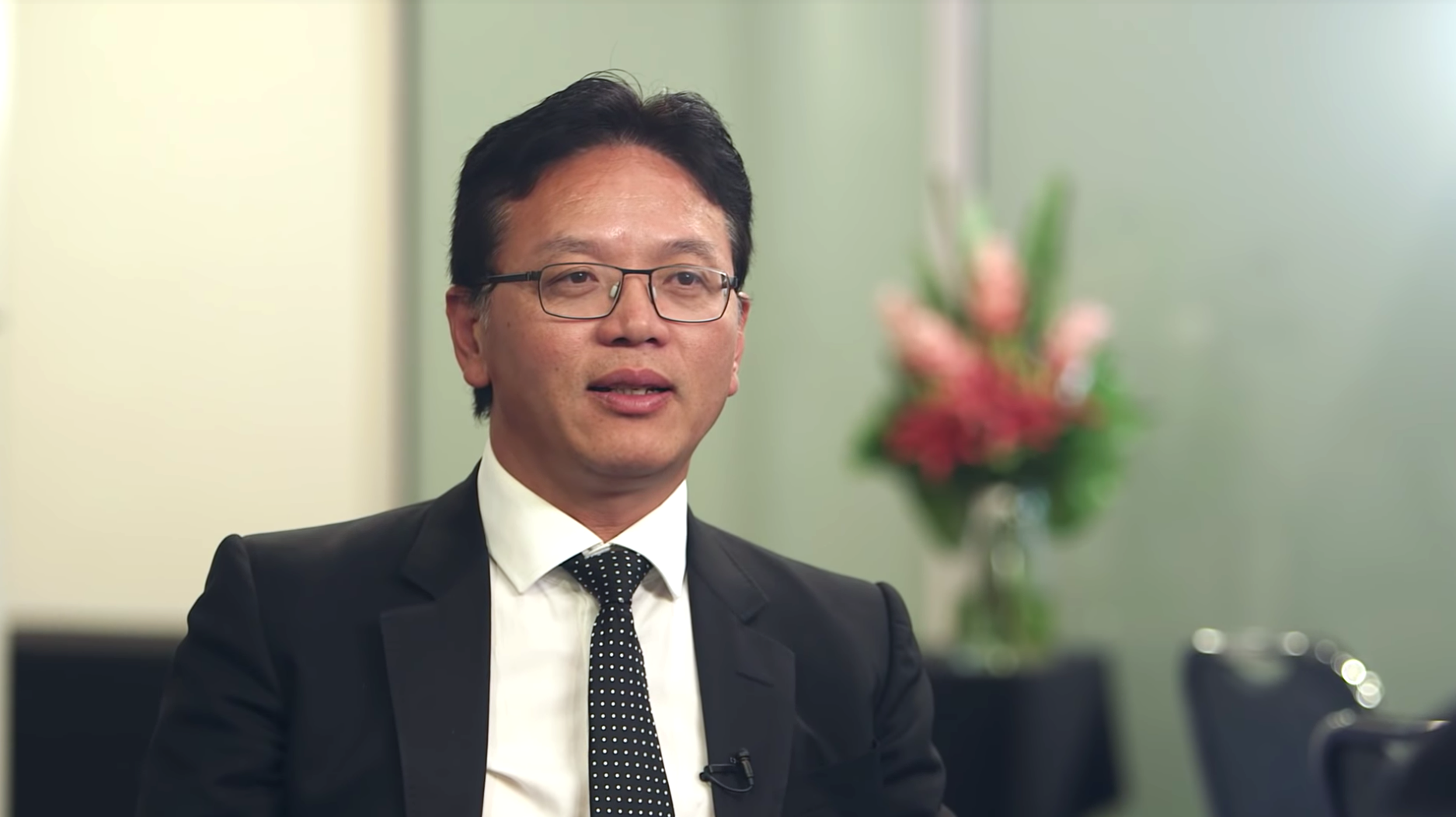 After walking out of the consulate with his wife and daughter, he later explained his reasons for defecting at a Chinese community meeting held in Melbourne.
Chen said that during his four years of working at the Consulate, he had been tasked with monitoring Chinese political dissidents, including Falun Gong practitioners.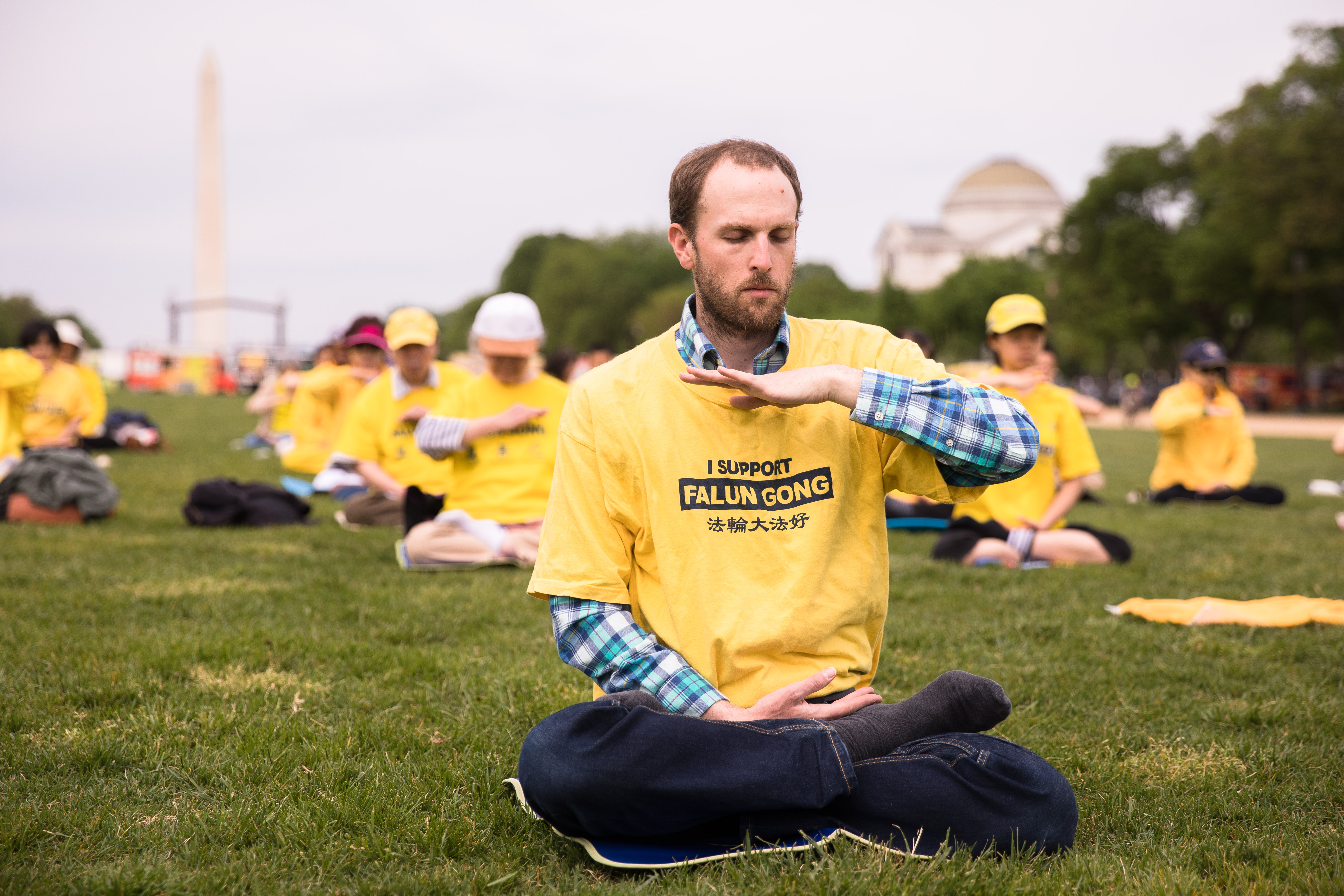 Falun Gong is an ancient mind-body cultivation practice, which includes slow-moving gentle exercises, and is based upon the principles of Truthfulness, Compassion, and Forbearance.
As ancient as the practice is, it was only introduced to the public in May 1992, and became hugely popular due to the sheer amount of people reporting significant health improvements. Not only that, but people recognized it as a practice that was recovering people's moral values.
However, on July 20, 1999, the Chinese Communist Party (CCP) began a brutal persecution of China's approximately 100 million Falun Gong practitioners.
Falun Gong practitioners in China are routinely kidnapped and illegally jailed, where they may never emerge again, or be tortured to death.
China's persecution policy has been exported overseas too, and Chinese spies, together with overseas Chinese consulates, monitor Falun Gong practitioners, including those who are not even Chinese nationals.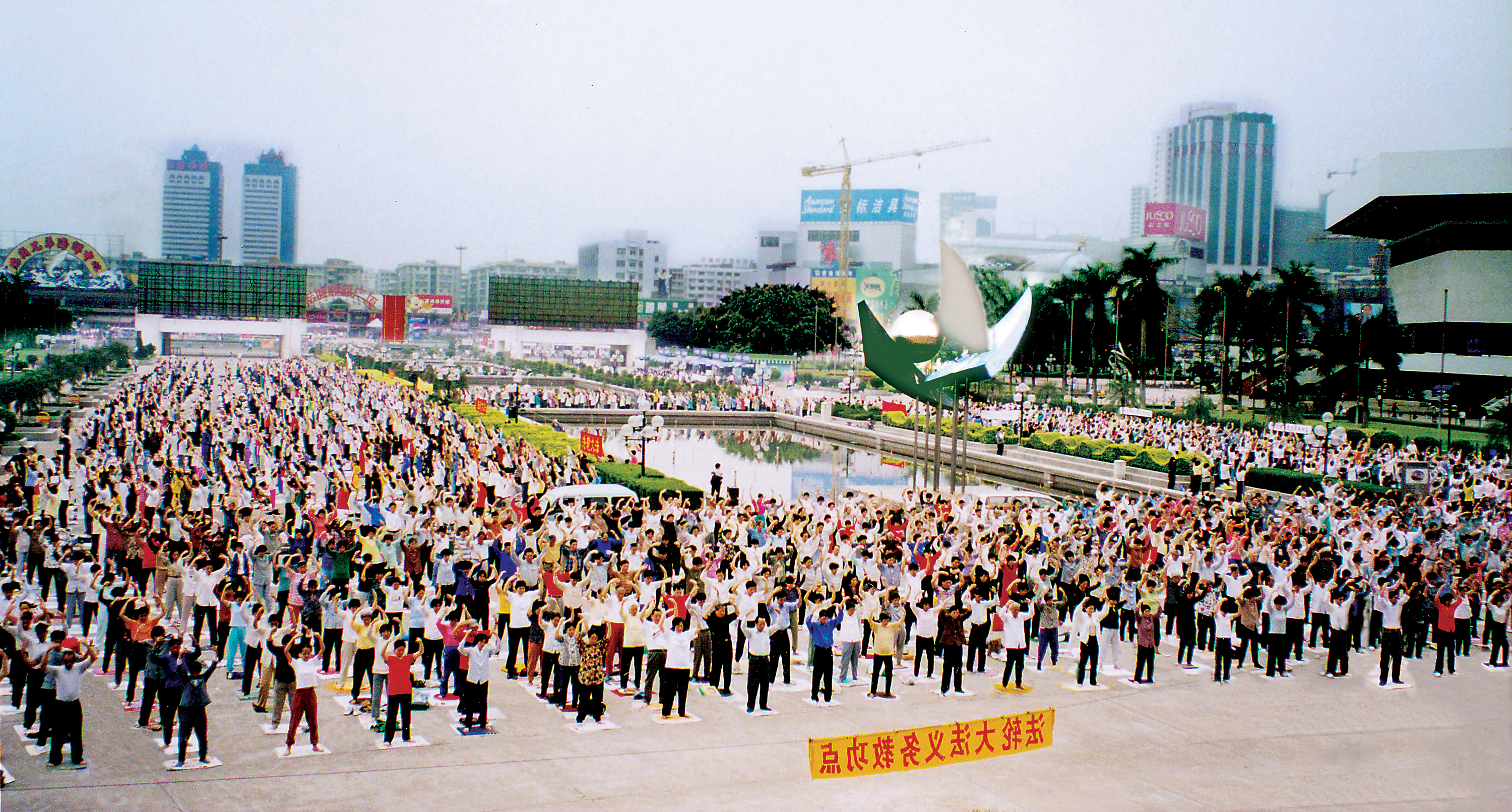 Originally, Chen didn't have much knowledge of Falun Gong, but after coming into contact with the practitioners, he was impressed with their sincerity and compassion, and started sympathizing with them. Thus, he was "quite relaxed when it came to carrying out CCP policies against Falun Gong."
The CCP policy was to "actively combat against Falun Gong in every field, and gain support and sympathy from the public," Chen said.
"For example, if Falun Gong rented part of a park, we would make a request to the administrator of parks, Sydney Port Corporation, to limit Falun Gong activities," he says, providing an example.
After defecting from the consulate, he found that he was in danger of being kidnapped and secretly extradited, without Australia's knowledge, back to China.
Chen, who has since been granted protection visas along with his family, recently spoke to China Uncensored of how he was the target of an assassination attempt.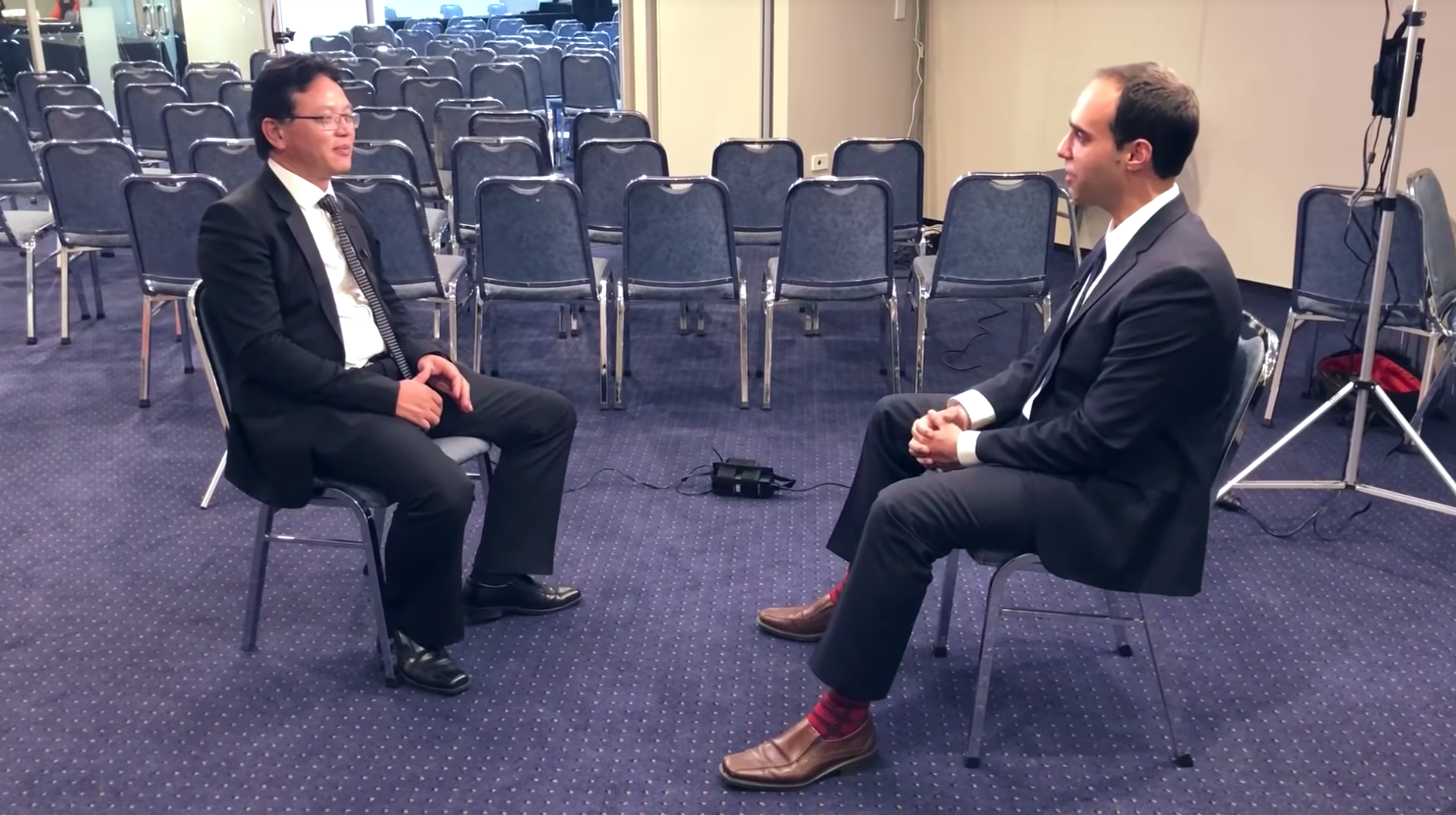 "There are a lot of risks," Chen said.
"At the beginning, they found us and tried to take us back to the Consulate. Probably, they tried to kidnap me back to China, and said that this guy voluntarily returned to China. They tried to take something like this."
He added that his sources from China told him that a team from the Chinese Ministry of State Security had been given a mission to target him and his family.
Though he now calls Australia his new home, Chen admits it's still dangerous for him.
"If they thought that I'm playing a leading role in some area, they may try to hurt my family or harm myself in a certain way," he said. "Too quiet, they can also take action."
Thumbnail Credit: Video Screenshot | Daily Mail Online