Society has been seeking to comprehend the human condition for thousands of years. The journey to obtaining self-knowledge has been an inward, mental exploration rather than a worldly one—mindfulness, meditation, prayer, and philosophy have always been at the heart of this endeavor.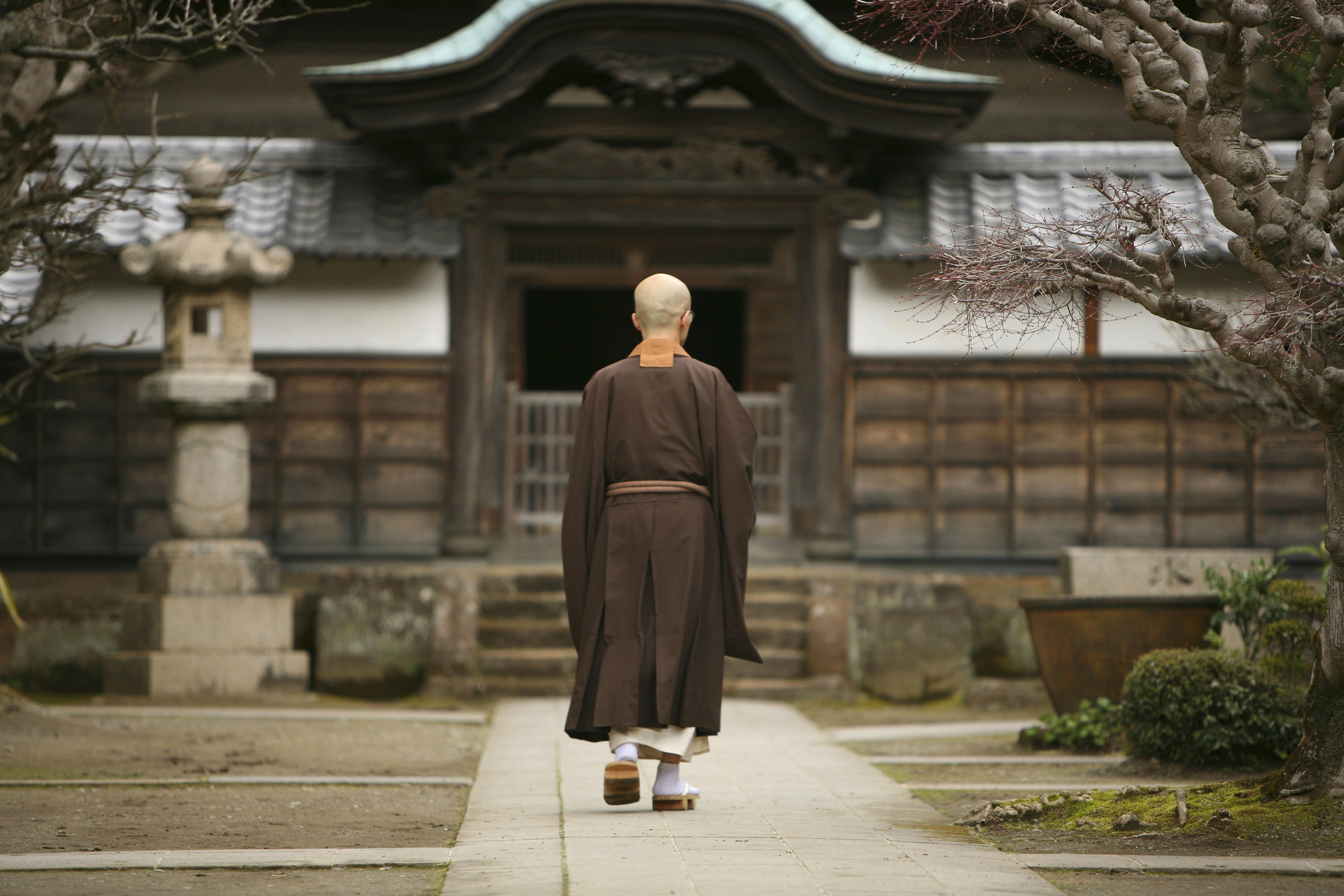 Society at large and schools in particular have become increasingly secularized in modern times—a trend going back many, many decades. Science, for the most part, has taken the place of religion in terms of how we structure our lives. Yet, practices of mindfulness are increasingly being recognized by science today for their mental benefits. They are finding their way back into our lives. Whether it be soldiers dealing with PTSD, treating mental illness, or dealing with troublesome students in a class, we are now realizing their benefits.
Today, mindfulness advocates are bringing some of these ancient techniques into schools in America. Some are dealing with student misbehavior by adopting such approaches rather than sending them to stand in the hall. The Holistic Life Foundation in Baltimore is changing the way we think about detention period punishment by replacing it with mindful meditation. And the results it has had on students seem promising.
"Love is how it feels to recognize our essential unity. Awakening to oneness is the experience of Big Love. Knowing you are one with all, you find yourself in love with all." ~ Timothy Freke

Posted by Holistic Life Foundation, Inc. on Monday, March 5, 2018
Disruptive kids at Robert W. Coleman Elementary are being taught breathing techniques and meditation instead of spending time in an empty classroom after school or making a trip to the principal's office. The school partnered with local non-profit Holistic Life to create their own "Mindful Moment Room," staffed by foundation members, decorated with a colorful mandala, paintings, and purple pillow-seats.
Students may be referred to this room by a teacher, or they may self-refer themselves there when they need to find their calm. The room is open during all times of the day. Holistic Life staff will inquire what happened and may instruct them in breathing or meditation techniques. Typically, these sessions are around 20 minutes, unless longer periods are warranted.
"Once brought to the MM room students are taken through centering practices (e.g. belly breathing, the bell game) and to deescalate emotionally," states Holistic Life website. "MM staff engage students in dialogue about incident that led to the referral, with an emphasis on what emotions the student felt or is feeling. Finally, staff and students will come up with a plan to help students use mindfulness techniques to address similar situation in the future, or to 'reset' emotionally to continue on with their day."
Students appear visibly calmer and more relaxed after visits, according to the website.
Holistic Life Foundation has provided other programs, including Holistic Me after-school yoga and mindfulness meditation at Robert W. Coleman. For 10 years, the program offered pre-kindergarten through grade-5 students at the school training in mindfulness, and the results have been remarkable; the elementary school has had no suspensions so far this year, according to Holistic Me coordinator Kirk Philips.
Nearby, Patterson Park High School also offers mindfulness programs and has seen a similar drop in suspension rates, plus increased attendance. Meanwhile, overall grades of mindfulness participants have gone up. Other programs run by the foundation include environmental efforts such as teaching, cleaning up local parks, building gardens, and visiting local farms.
Is Mindfulness Really Scientific?
The science behind mindfulness meditation is real, as are the results. Studies done by Gaëlle Desbordes of Harvard Medical School have shown that meditation stabilizes brain activity even after the meditation session has ended.
In addition to other benefits, she believes that by focusing on the "here and now" and boosting body awareness through training, sufferers of depression can break the cycle of self-rumination—entertaining thoughts like "I'm a loser," or "I can't go on." Desbordes became interested in the science of mindful meditation from personal experience meditating as a way of dealing with stress and frustration. She became convinced that the results she experienced were real, which prompted her to delve deeper.