It's every parent's worst nightmare. Leaving your children with a babysitter is hard enough to begin with. You want to be sure that the person who's taking care of your child will give them the same kind of love and affection that you would.
But despite parents' best efforts, some babysitters can be very skilled at hiding dark secrets. While they might be able to hide from the parents, a story from South Carolina several years ago showed that one sitter couldn't hide from the family dog.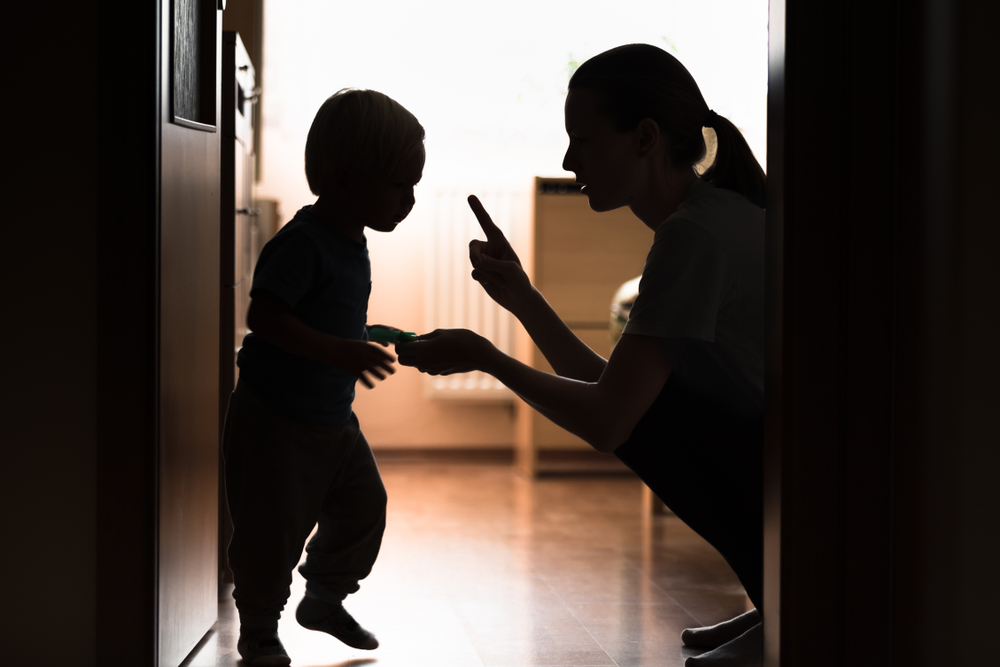 Benjamin and Hope Jordan had just moved to Charleston, South Carolina, and were in need of a new babysitter for their young son Finn. They went through all the standard procedures while hiring someone to do this job, including a background check and getting references from other families.
The person they hired, then-22-year-old Alexis Khan, seemed to be very qualified and got on well with the family at first. But after a few months, something really changed that gave the Jordans pause. It wasn't how Finn was behaving; it was how their family dog Killian acted.
The family knew Killian as a loving, protective dog who would never hurt anybody. But all of a sudden, as dad Benjamin Jordan told Fox and Friends, the dog "was very aggressive towards [the sitter] and a few times we actually had to physically restrain our dog from going towards her."
When the parents thought more about the situation, they just couldn't believe that Killian, ordinarily so friendly, would be so aggressive towards the sitter. They decided to take this as a warning and planted an iPhone in the couch, which they left recording while they were at work.
What they heard proved that their sweet dog had been absolutely right about what was going on at home. As Benjamin Jordan had told ABC News, Killian "would growl and stand between her and our son. His hair would stand up on the back of his neck and we knew something was up."
The recording was chilling. It all began with the babysitter swearing at the little boy. "Then you hear slap noises and his crying changes from a distress cry to a pain cry," Jordan told WCSC in Charleston. While he and his wife had done everything they could to vet the sitter before hiring her, they couldn't help but feel tremendously remorseful.
"To know that (for) five months I had handed my child to a monster, not knowing what was going on in my house for that day," he told WCSC.
Police managed to get a confession out of Khan about her abusive behavior, sentenced her to jail, and added her name to a list of known child abusers so that she could never work with children again.
As for the Jordans, they want to tell other parents who have concerns about their sitters to trust their dogs. While they didn't know their sitter as well as they thought, they knew Killian. As they told Fox and Friends, "he is very personable dog so for him to show aggression toward anyone is a sign that something was wrong."