The Hong Kong actor who promised to donate his $750 million fortune to charity when he dies knows how to give back to the community. Just ask local businesswoman Lili Wang and she'll tell you how Chow Yun Fat saved her business from failing.
The "Crouching Tiger Hidden Dragon" star is also famously humble. "Fat Gor" (Brother Fat), as locals affectionately call him, can be spotted riding the subway around town. For years, he used his beloved Nokia flip phone until it finally died, and he often dines at simple street vendors … as well as Lili Wang's chee cheong fun (rice noodle roll) eatery.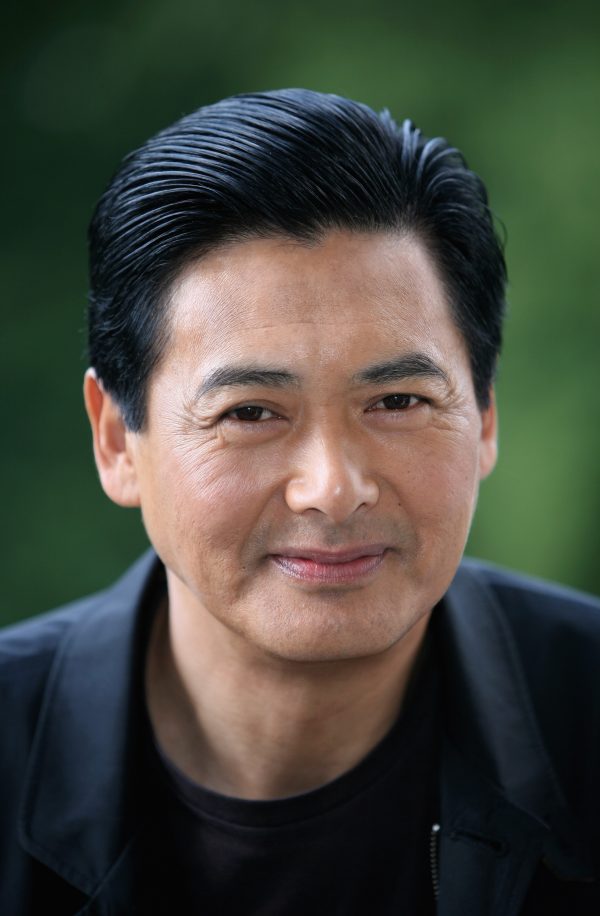 Ms. Wang started her business right after her husband died in 2013. As a single mother raising two children, she had previously received government assistance. Ms. Wang wanted to provide for her family herself.
In the beginning, Lili struggled with her business. She took out a loan of about HK$1 million (approx. US$127,388) from her family and set up shop in Tai Po District. But the revenue wasn't enough. Each month, Wang lost between HK$30,000 and HK$40,000 (between US$3,821 and US$5,096), The Independent reported.
In order to boost her culinary skills, Wang went to mainland China to learn the intricacies of the chee cheong fun trade. She woke up at 6 a.m. each day to make the journey to Shenzhen, over an hour north of Tai Po. There, she would learn from a couple who taught her using traditional, stone equipment.
Soon, Lili's hard work and dedication paid off. Her business garnered more recognition from locals in Hong Kong. But the real breakthrough happened after Chow Yun Fat heard about Wang from a media interview.
"One weekend, there was a long queue outside the shop. At that time, I heard someone calling out to me. That person turned out to be 'Fat Gor,'" Wang told HK01. "I was overwhelmed that a big celebrity like him would actually go out of his way to patronize my shop in such a remote location. I feel that I am really lucky. Because of him, many people came to visit my shop. He brought luck to my business and revived it. I am really thankful to him."
After Fat's visit, the number of customers spiked. The famous Hong Kong actor also introduced more people to Wang's eatery, and he often visited himself. The actor would buy Sakura shrimp steamed rice noodle rolls and pork congee with dried vegetables.
"He has helped my business a lot. So many people come to visit my stall now. I have him to thank for this," said Ms. Wang.
Chow Yun Fat declined any money or free food when Wang offered to repay his kindness. "I wish him good health, a happy life, and for his kindness to be rewarded," she said.
Now, Wang is giving back to her community by helping to fund more single-parent families in need. One kind act deserves another, after all.
It's only fair, right?