A Florida police officer shared a video of an absolutely sweet moment: three young rappers helping a frail elderly woman get into her car. The minute-long footage has gone viral racking up more than 5.7 million views, with many praising the trio for their simple yet wonderful act of kindness.
On Monday, Feb. 4, Officer Kenesha Carnegie of the Levy County Sheriff's Office stumbled upon this heartwarming scene in Williston, Florida.
Carnegie caught sight of three young men lending a hand to the 100-year-old man, David, a former lieutenant colonel in the U.S. Army, and his wife, Rose Griest, 89, who were struggling near their car.
"I look over and three men were assisting the couple—it  was a beautiful thing to see," Carnegie told Yahoo! Lifestyle. She recognized the three men from the neighborhood as rappers Freddy G, Marty, and Joc Koe Stoe.
The elderly couple, who have been married for two decades, had reportedly stopped at the gas station to use the restroom while returning home from Perry, where they had gone for Rose's medical treatment.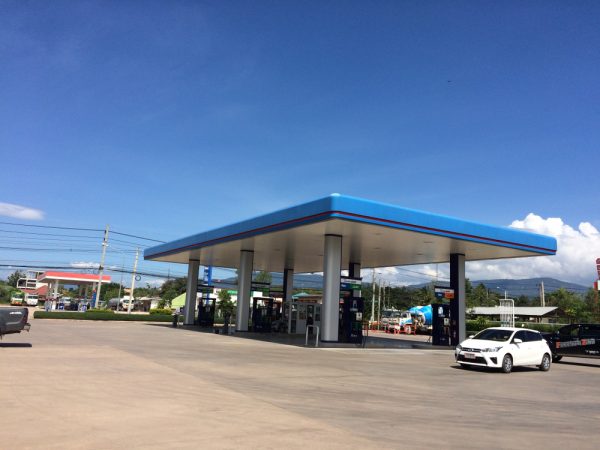 Marty told Yahoo! Lifestyle that he and the other rappers were getting chips and soda at the gas station when they spotted the elderly couple through the window.
"We didn't even ask if they needed help—we felt comfortable giving them a hand right away," the helpful 30-year-old said.
He added, "I kept thinking, 'She could have been my grandmother.' 100 years old is a beautiful life."
Stoe added Rose was exhausted after using the restroom. "She was so tired, she could barely walk."
Thus, when the youngsters noticed Rose struggling, they sprang into action.
Speaking to FOX 5, Stoe said, "We seen [sic] an old couple having a hard time so we just assisted them."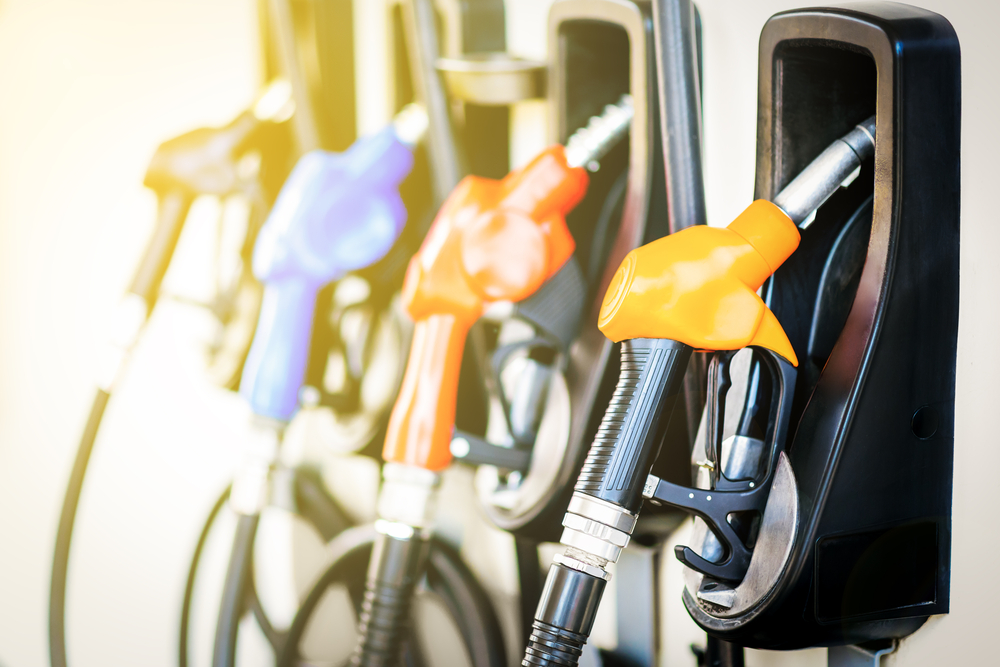 Rose moved unsteadily and nearly fell as David and two of the rappers held onto her hands. But with their support, she soon got up. Then, the two men grabbed her from underneath her arms and lifted her safely into the car, while another man helped David with his walker.
Wanting the world to see Freddy G, Marty, and Joc Koe Stoe for "who they really are," Carnegie asked for their permission to film the touching moment. Later, she took to Facebook to share the clip, which eventually spread like wildfire. The video has garnered over 5.8 million views, 52,000 reactions, and has been shared more than 97,000 times.
"Thank you so much fellas," David can be heard saying in the video. "I'm 100 years old."
"Take it easy," said one of the men, as they helped David get to his seat.
"MLK" The dream STLL lives on…Lisa Lisa Carnegie Keith Neal Tammy Williams-Nattiel Cynturia Jenae Smith Nashica Jackson Coleman Chancie Louise Jackson Daphina Williams Conchita Anume Angel Floyd Ciara Montgomery Timothy Tim Youmans David Ra-Ra Daniel

Опубликовано Kanesha Carnegie Понедельник, 28 января 2019 г.
"This made my day such kind gentleman. Thank you we need more people like you in the world," one user wrote.
Another commented: "How kind!! Sweet!"
"Much respect to you 3 gentlemen God bless you, all the way from Zimbabwe," another remarked.
It goes without saying that David, Rose, and their family were thankful to the rappers for their helping hand. The couple's grandson, Tommy Griest wrote on Facebook, "I was scrolling through and saw my grandmother's purple outfit. Praise these guys for helping them."
"I don't think they even know about the video," said Tommy, alluding to his grandparents, who do not use social media. "It would make them happy."
What a nice thing to do, Freddy G, Marty, and Joc Koe Stoe! But what was more amazing was that the trio lent a hand without being asked.
This story just serves to remind us that there are still people who are willing to go the extra mile to show care and concern for the elderly.
The seniors often need some kind of support with their simple daily tasks, so, sometimes it is nice to take the extra effort to help out the elderly, just like what these kind rappers did.
You never know whose day you're about to light up, so keep spreading the goodness by doing these precious little random acts of kindness.