Living alone in a bare apartment, and with a diagnosis of cancer, life can indeed seem lonely and tough. Ron Hyde, an Air Force veteran in El Cajon, California, faced this scenario for real.
The vet had been enduring chemotherapy but made the tough decision to stop the treatment, and he had nowhere to turn.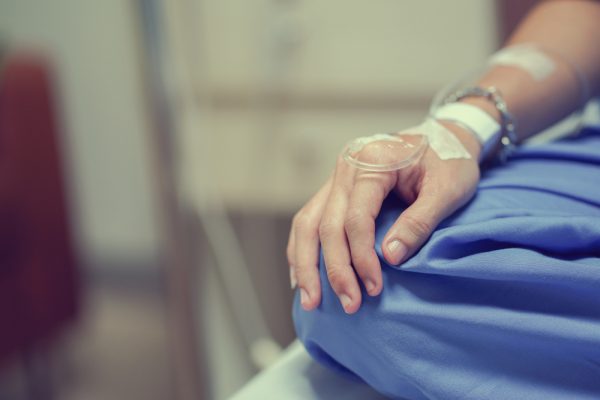 "Nobody wants to think they are scared of anything, but you know, in the end, we're all scared, you know, what's at the end?" Hyde told 10News in October 2017.
Hyde also added, "It is my dream home I've waited for. Now that I'm here, I'm only going to keep it for so long."
All he could think of was to at least have a comfortable chair in which to spend his last days. Hyde went to Goodwill and bought a $25 chair but had no way to get it home.
Folks on social media came to the rescue after a woman from Ramona, California, posted a message asking for help to get Hyde's chair to his apartment, and someone was ready to help.
In another post, she asked if anyone had any extra furniture.
The community rallied around, and two days later, strangers arrived at his place with a truck and proceeded to fill up his apartment with all kinds of furniture and home comforts.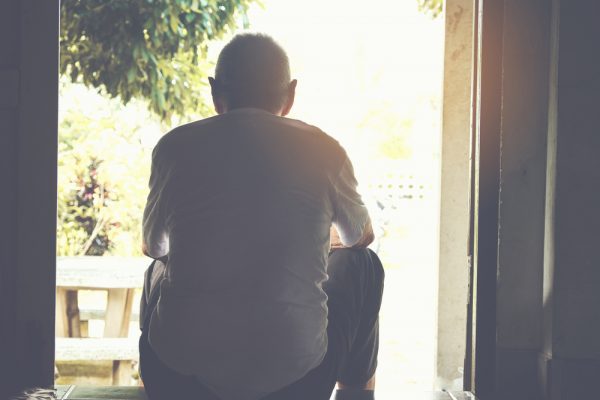 A huge truck rolled over to his apartment, and what unfolded next got him all teary-eyed.
Hyde was overwhelmed as he saw even his cupboards being stocked up with food, and someone had donated a nice new bed.
When Hyde saw what the kindhearted strangers had done for him, he was filled with such an indescribable emotion that he couldn't face the cameras.
The lonesome vet suddenly had a real home to live in.
As one of the good Samaritans said: "Who knows how much time he has left? But we can at least make it comfortable—he doesn't have to live on a mattress in the corner."
Pretty lamps and cozy blankets light up Hyde's place.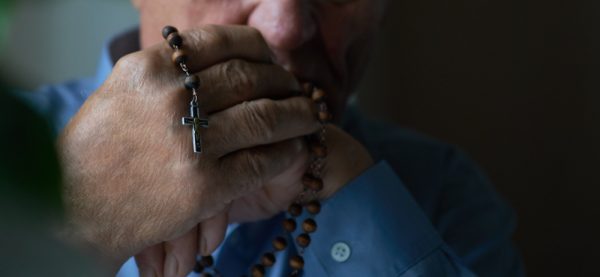 Hyde fell to his knees in gratitude to God, and his face lit up with a happy smile. "It's been like a little miracle," he said.
He can gain comfort, not just in the furnishings that now fill his apartment, but from the kindness and caring shown to him by total strangers.
As Hyde's body now begins to recover from chemotherapy, we are sure he will never forget this unexpected day, which changed everything for him.
Such is the beautiful impact of kindness.
You never know whose day you're about to light up, so keep spreading the goodness by doing these precious little random acts of kindness.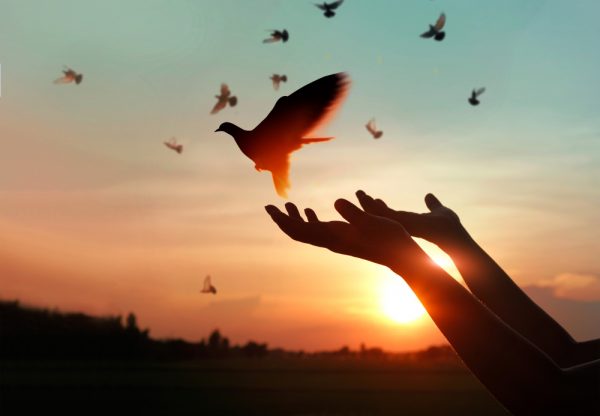 Watch the heartwarming video: