A meager garbage collector in Bogota, Colombia, knows the way the children in his neighborhood suffer. With the ever-growing slums in the South American city of 13 million, most young people from poorer areas have little chance of an education.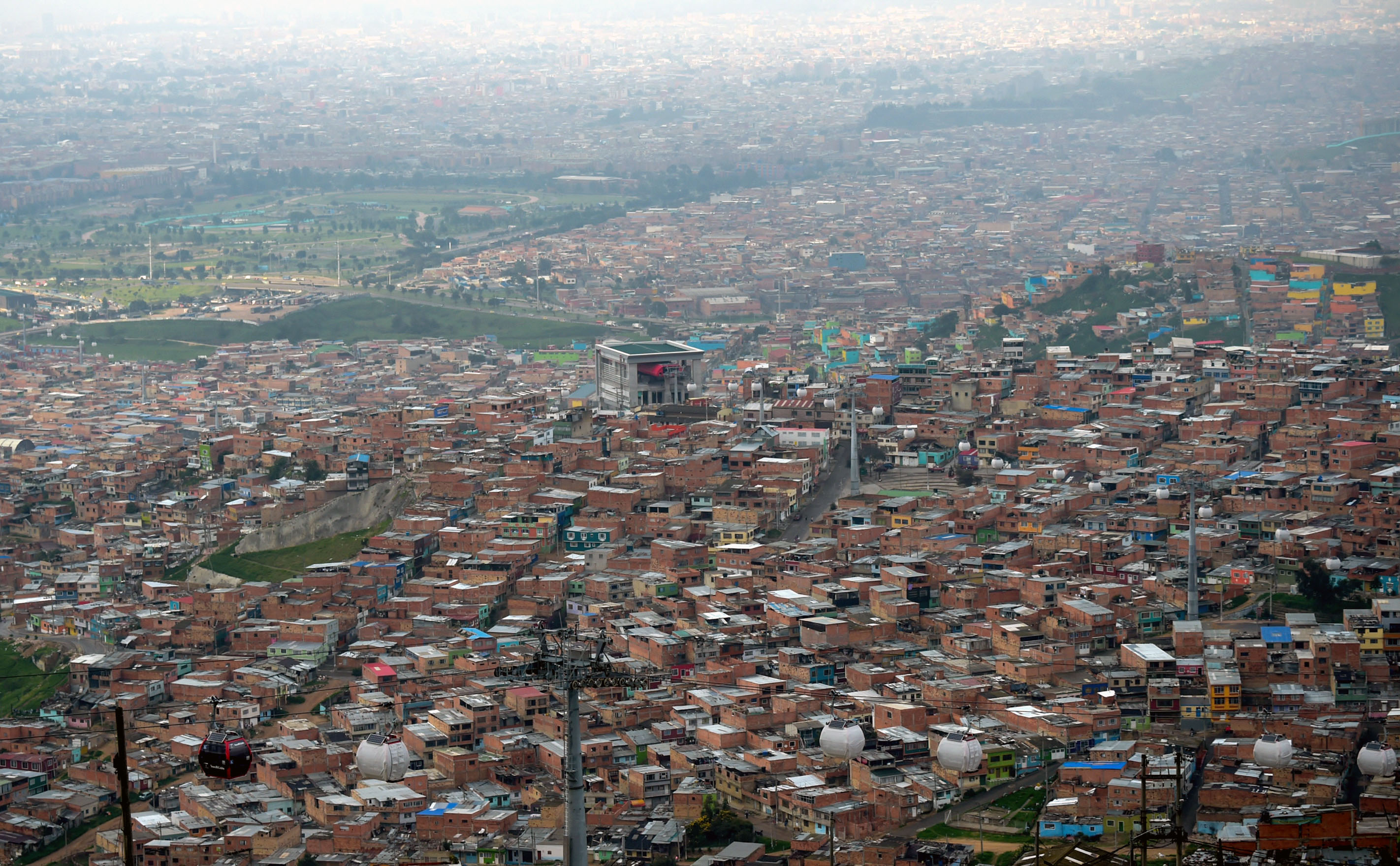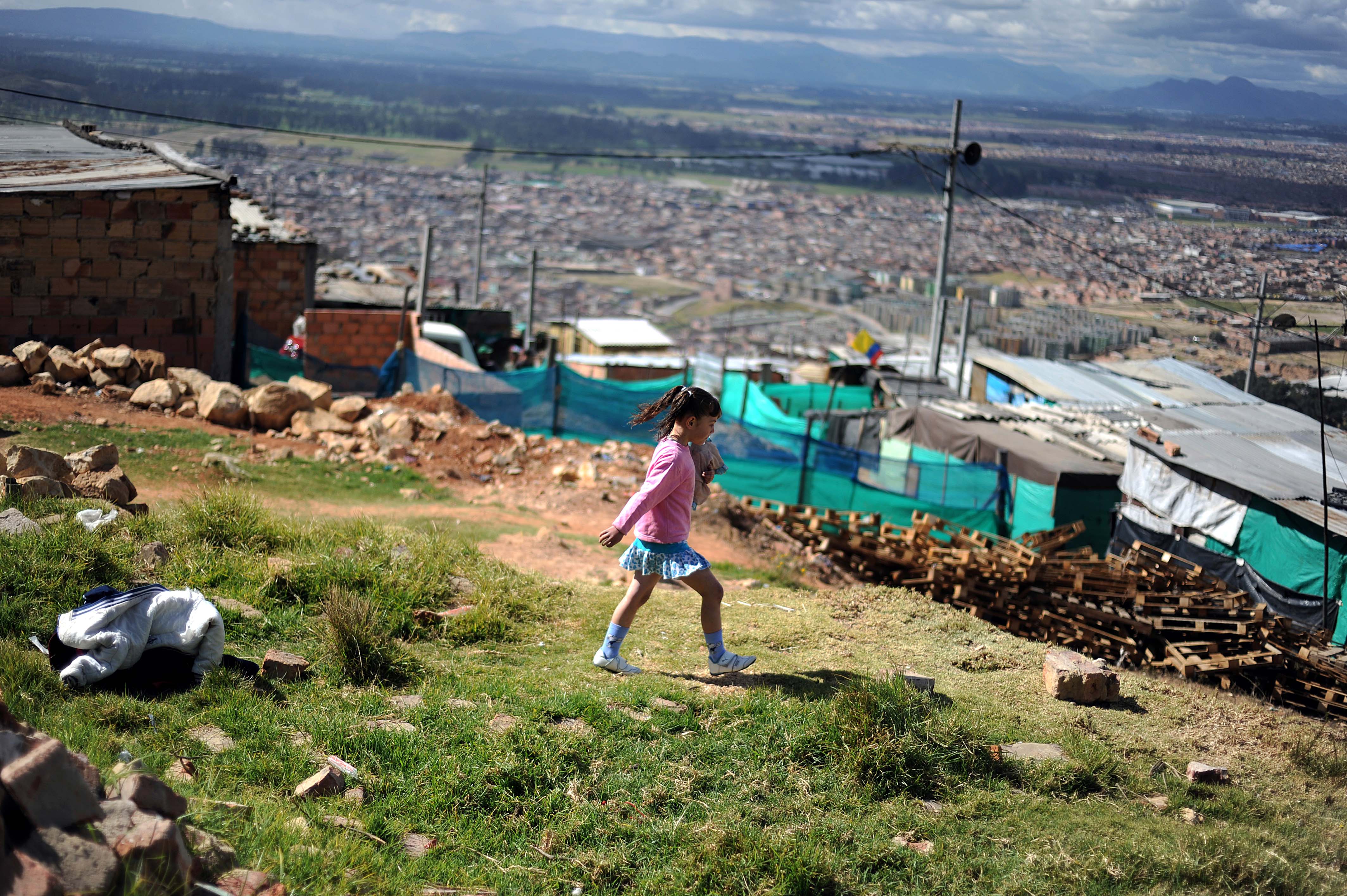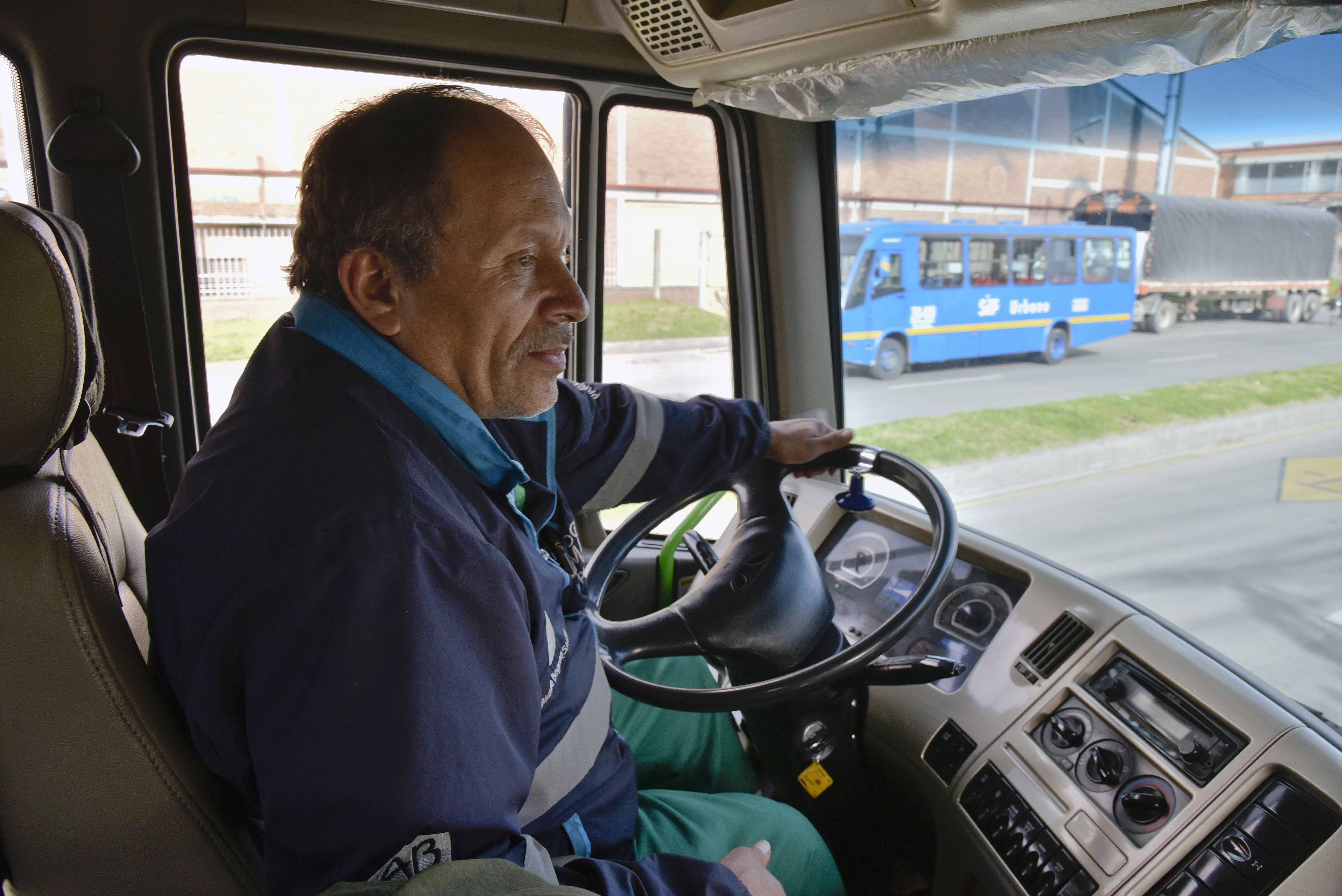 That's why when José Alberto Gutiérrez found a copy of Leo Tolstoy's Anna Karenina on his garbage route one day, he knew its worth. He brought it home with him instead of throwing it in the compactor and letting it fall apart in a landfill.
Over time, he found more books. Eventually, they grew into dozens, then hundreds. Years passed, and his growing library took over the entire first floor of his home. When the neighborhood learned just how many books he had rescued over the years, they started to come around and borrow some for themselves.
Some of the neighbors would come by looking for something for their children, hoping to improve literacy before the kids entered school. Others were simply looking for an affordable way to stay entertained, or to learn how to read themselves.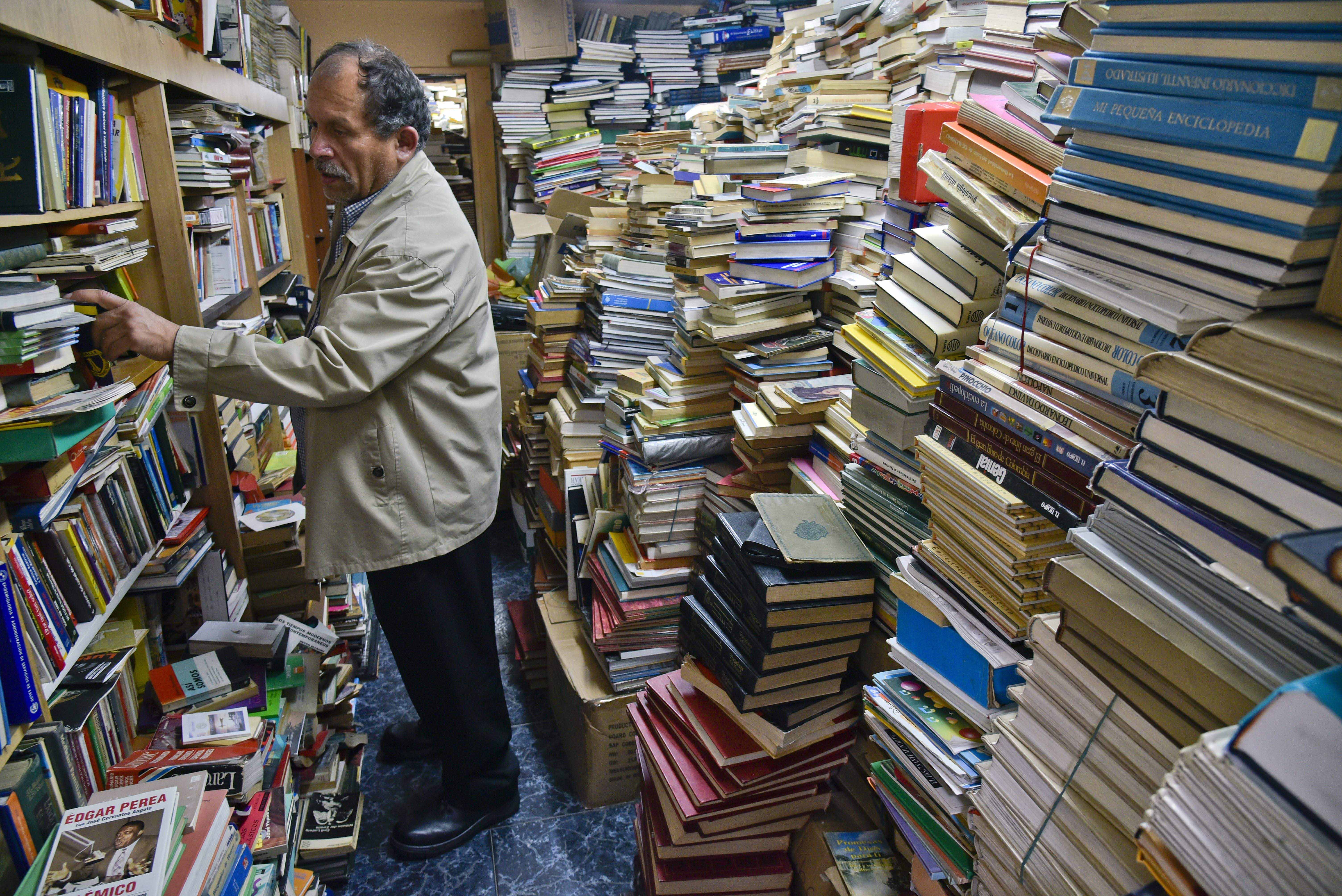 It's been over 20 years since Gutiérrez first picked up the Tolstoy volume from the trash, realizing the potential in the books others had discarded. He's found everything from the classics to modern romances, kids books, and textbook volumes, and earned himself a nationwide reputation in the process; he's known as the "Lord of the Books," and his collection has extended beyond the community library in his home. Thanks to his efforts, there have been 50,000 books distributed everywhere from community libraries to rural schools that can't afford to buy collections on their own.
It may seem like a lot of work, but the sanitation worker insists that there's nothing more important than making sure his country can read.
"The most valuable inheritance we can leave our children is education,"  he told the Christian Science Monitor. "The day I fill Colombia with books, I'll feel like Odysseus when he rescued Penelope and saved Ithaca from the war."
Emptying the bins of Bogota, Colombian trash collector Jose Alberto Gutierrez found a copy of the classic novel "Anna Karenina," and kept it. That was 20 years ago — and he has kept collecting discarded books, amassing 25,000 of them in a free library, swelled by donations.

Posted by AFP News Agency on Tuesday, June 6, 2017
Literacy rates have proven to have a direct correlation with prosperity, as an educated population is more likely to find itself able to work and adapt no matter the circumstance. For Gutiérrez, the ability to provide that possibility for the children in his neighborhood—far from the wealthy regions of Bogota where he finds most of the books he collects and takes with him—could be the difference between a lifetime of poverty and getting to move up in the world.
Gutiérrez was let go by the sanitation company he worked for in February of 2018, but his work isn't over just yet. In his interview with the Christian Science Monitor, he explained that he's now turned his efforts towards helping fund and erect a community library outside of his home for the children who need it—ensuring that his legacy and work will live on long-term.