At the ripe old age of 88 (sorry, Clint), legendary Hollywood actor and director Clint Eastwood has made a long-awaited big-screen comeback. In typical Eastwood fashion, he both directs and stars in The Mule, a crime drama released in December of 2018 that has already grossed over US$136 million.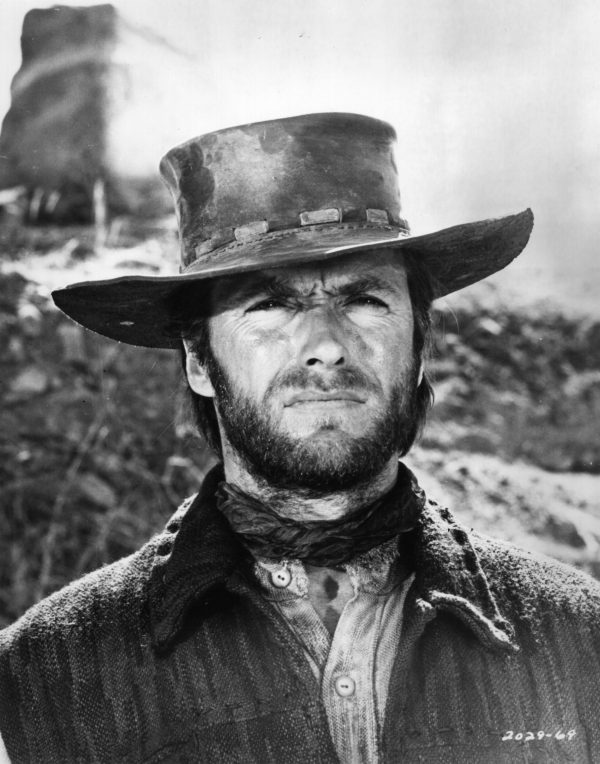 The almost-90-year-old (Clint, we just can't believe it!) hasn't featured on the big screen since 2012: he featured in Trouble with the Curve, a baseball drama with Amy Adams and Justin Timberlake.
The Mule is based upon the New York Times article "The Sinaloa Cartel's 90-Year-Old Drug Mule" by Sam Dolnick. The article documents the true story of Leo Sharp, a World War II veteran who was roped, initially unwittingly, into working for the Sinaloa Cartel as a driver. Sharp, a broke, lonely, failed businessman, had been a world-renowned horticulturist in times past, and the dark twists and turns that accompanied his ninth decade make for extraordinary reading. And, thanks to Eastwood, it makes for great viewing too!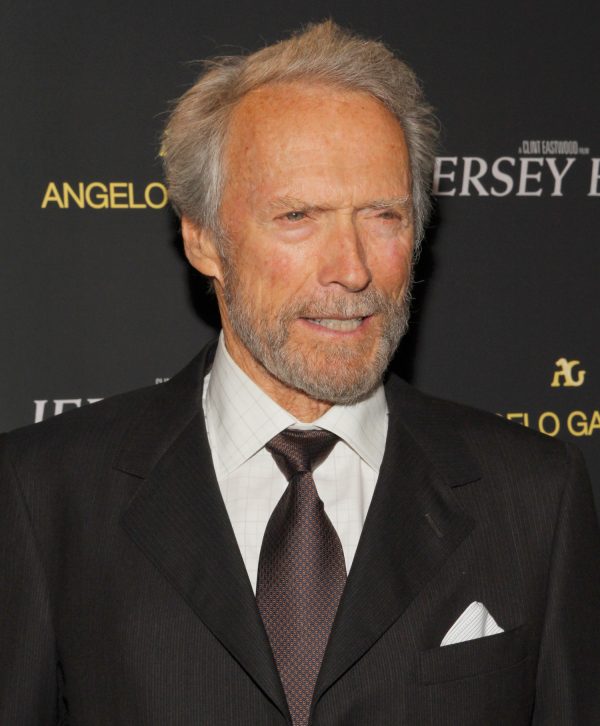 Sharp, named "Earl Stone" in the movie, is a fascinating protagonist. He flies under the radar owing to his age, race, spotless criminal record, and careful driving. Stone earns the trust of the cartel quickly: whether it's huge amounts of drugs or huge amounts of cash, Stone carries both. And with his sizeable earnings, he finances his granddaughter's wedding and education, amongst other highly commendable projects.
Cartel members call him Tata, meaning "grandfather." Eastwood joked with USA Today that he was attracted to the role because he'd be able to play a "guy who was older than [him]."
"[He's] a character that's got complications, just like everybody does in real life. Sometimes people wander astray and then they try to reinstate feelings, and it's very difficult," Eastwood continued.
Much of the action in The Mule takes place prior to the drugs bust that revealed Sharp's true identity and his complicit role in the highly illegal enterprise. Sharp passed away in December of 2016.
Eastwood is a true Hollywood veteran, so much so that the big screen has become something of a family business: the beloved actor stars in The Mule opposite Alison Eastwood, his own daughter, who plays his daughter "Iris" in the movie. Alison, 46, has established a successful career as an actress, director, producer, and fashion model in her own right, but we're willing to bet the opportunity to star alongside her father in a new movie of such gravitas will be a high point in the actress's growing catalog of experiences.
The movie is, in fact, littered with household names. Bradley Cooper appears as DEA agent Colin Bates, signaling that the jig is up for the elderly drug runner. Laurence Fishburne and Dianne Wiest also make welcome appearances.
Eastwood felt an affinity with the character he played: "I'm fairly far along in life," he mused. Keep doing what you're doing, Clint. The big screen is in awe of your talent and welcomes you back with open arms.
Have you seen The Mule yet? Show your appreciation for Clint Eastwood's amazing, longevous career by sharing this article with all your film-loving friends!