A young boy who has suffered extensive bullying for having the surname "Trump" certainly got the last laugh: he was invited to meet the president.
Joshua Trump, a 6th-grade student from Delaware, has been seriously bullied by fellow students for years. "They curse at him," explained Joshua's distraught mother, Megan Trump, speaking to ABC. "They call him an idiot, they call him stupid."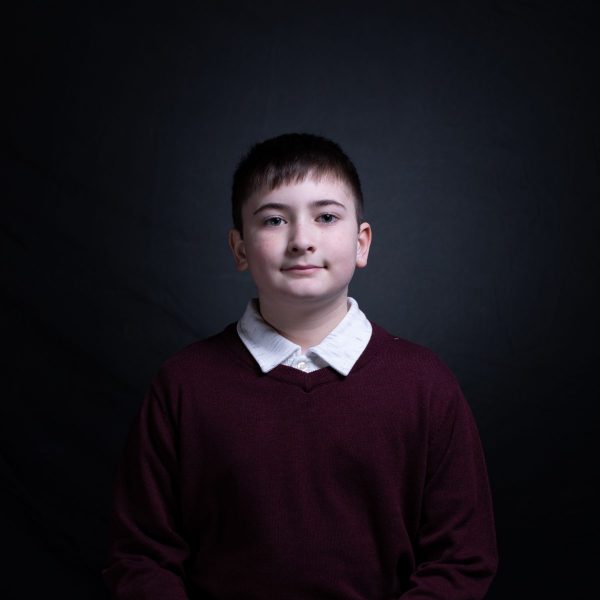 Joshua, 11 years old and thoroughly exhausted by the bullies, experimented with changing his name to Joshua Berto—his father's surname—in an effort to escape the ridicule. Joshua's supportive father, Bobby, even homeschooled his son for a year when the teasing hit fever pitch.
Both parents are ultimately concerned for their son's mental health and well-being.
Adolescent bullying is no joke. U.S. government website "Stopbullying" reveals that "young people who are perceived as different from their peers are often at risk for being bullied … 28 percent of U.S. students in grades 6–12 experienced bullying, [however] only about 20 to 30 percent of students who are bullied notify adults."
In Joshua's case, his parents were able to step in to offer their support, and after Joshua's elective name change, even the press showed interest in his story.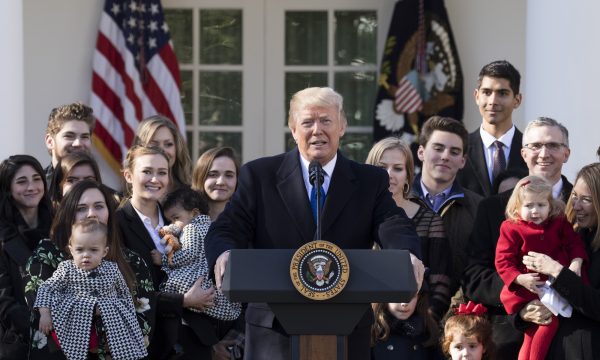 The bullies now have an even greater incentive to step down after news of Joshua's ordeal reached the White House. With the president on Joshua's side, who would dare?
White House press secretary Sarah Sanders released a statement: "[Joshua] is thankful to the First Lady and the Trump family for their support."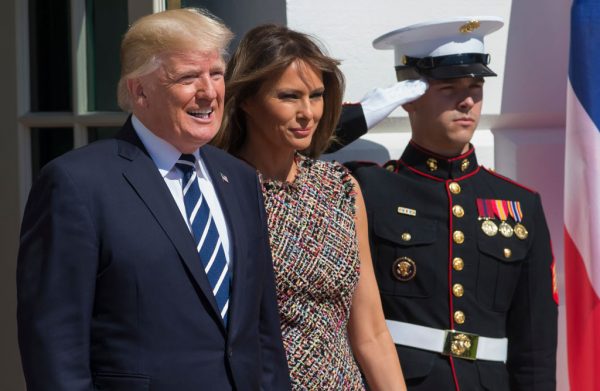 Joshua visited the White House in person to attend the annual State of the Union Address (SOTU) on Feb. 5, 2019. Formerly a written report, since President Woodrow Wilson, the SOTU Address has been presented as a spoken speech. The Address attracts the attention of the nation, not to mention many notable guests, to the White House each year.
Besides Joshua, guests included holocaust survivor Judah Samet, emancipated prisoners Alice Johnson and Matthew Charles, and child cancer survivor Grace Eline.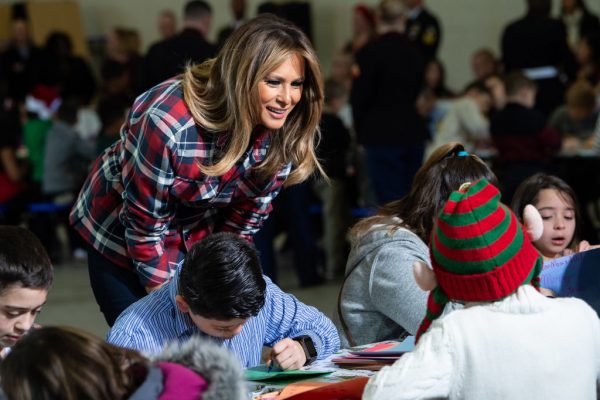 First Lady Melania Trump herself is no stranger to children in need. She has been active in working with children's charities for many years, and her own "Be Best" campaign is aimed specifically at promoting positive physical and mental health in children. "Be Best" even helps victims of bullying, so Joshua's experience is very close to the First Lady's heart.
"Teach Anti-Bullying," a feisty Pennsylvania-based initiative that supports young people, awarded Joshua Trump the "Medal of Courage" in December of 2018. They also encouraged him to keep his surname, and wear it with pride.
"Glad we could bring a smile back to his wonderful face," said supportive charity representatives, on their Facebook page.
It seems that brave Joshua is truly holding the trump card, now!
Do you know anybody who has been a victim of bullying? Share this article with family and friends, and show your support for brave young Joshua Trump! May he continue to wear his name with pride.