Fans can't seem to get enough of "John Wick: Chapter 3—Parabellum" star Keanu Reeves, and it might not be due to his over 30 years of starring in films and celebrity status. His personality and generosity of his time and money, as well as his acting achievements, has inspired people to sign a petition to name him Time's Person of the Year.
One fan, named Jackson Beem, had started a petition on Change.org to gather support for his hero to be Time's Person of the Year. He wrote, "Keanu is the most wholesome person alive, make him the person of the year! Keanu has secretly donated millions of his earnings to children's hospitals and other charities, and has done amazing things for people in public while ask [sic] for nothing in return."
As of June 25, there are over 75, 000 who have signed for Reeves to be Time's choice for 2019.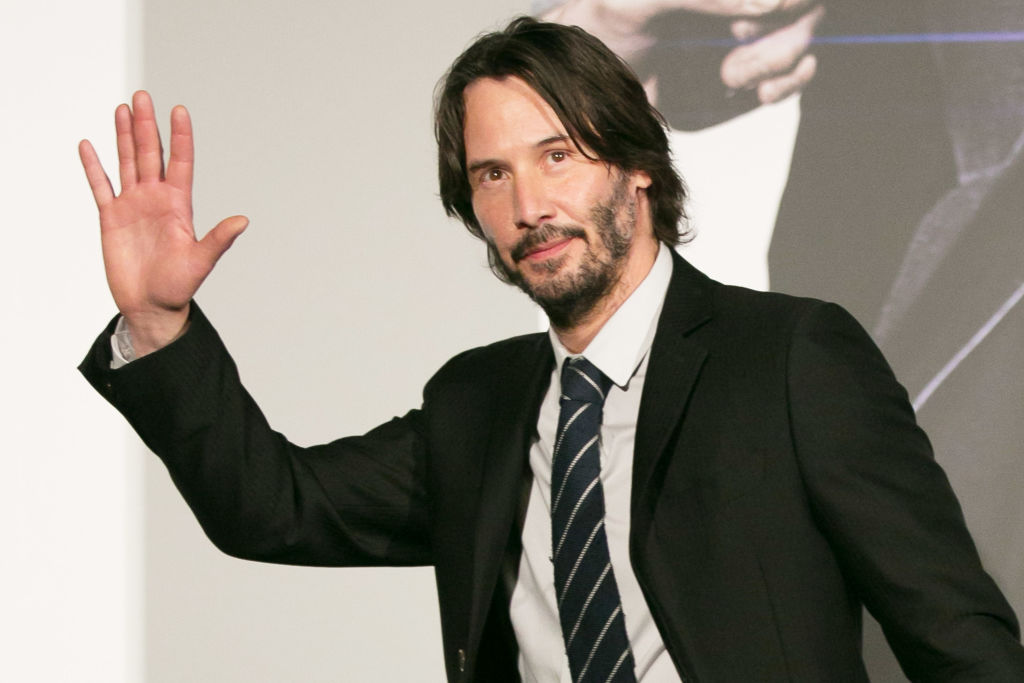 Throughout the years, his generous actions have given friends and fans many reasons to love him and regard him as the "nicest man" in Hollywood.
Here are eight reasons why people love the Matrix-famed star:
1. He is a celebrity who is humble and remained true to himself
A Reddit user in 2012 commented on a thread of the "Nicest Celebrity you've ever met" of an encounter with Keanu Reeves. He wrote: "Was at coffee shop and no place to sit. A man said, 'Please join me here.' I sat and realized it was him and talked about comic books for about 30 min. Normal as can be."
Not just that, the star once gave up his seat in a crowded NYC subway for a fellow passenger with a heavy bag as per the Business Insider.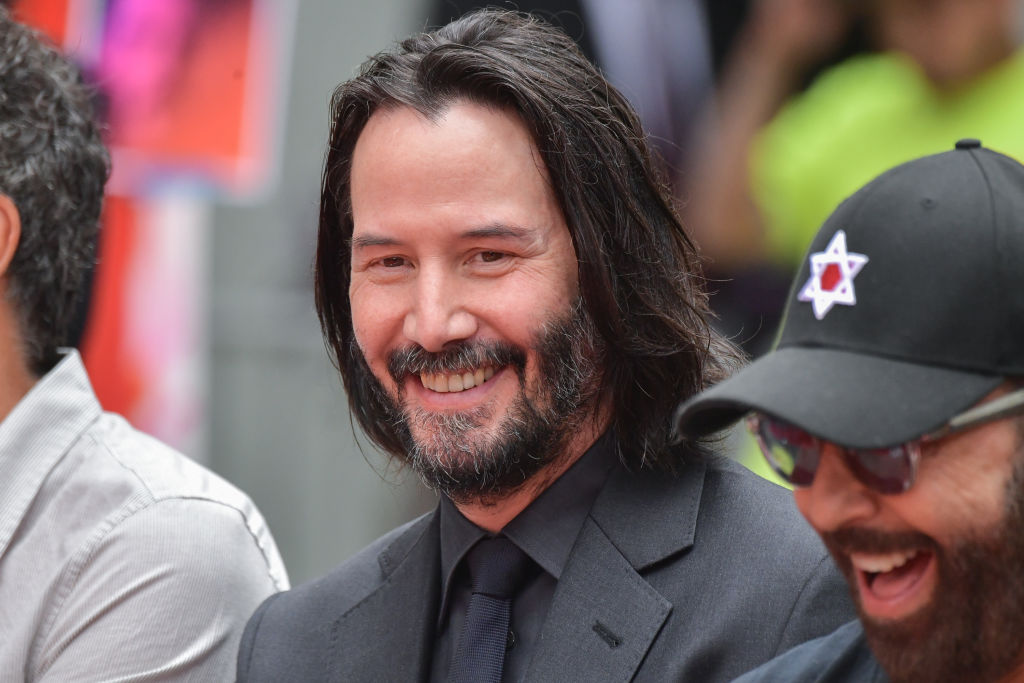 2. He followed a career close to his heart overcoming earlier setbacks and formed a band with a stranger even though he was rising up in Hollywood
Rob Mailhouse met Reeves when the actor was just starting out in Hollywood. It was the 90s and Reeves was in his "Bill & Ted's Excellent Adventure" days. Mailhouse ran into Reeves at a local supermarket in Los Angeles. Mailhouse was wearing a Detroit Red Wings T-shirt at the time, and Reeves approached him and asked if he played hockey. He did, as per the VICE.
Reeves asked if he could play goalie in their pick-up hockey game. Soon, Mailhouse and Reeves got into playing music together and eventually formed the band "Dogstar." Reeves never ditched the band even when he was at the height of his fame as reported on Ranker.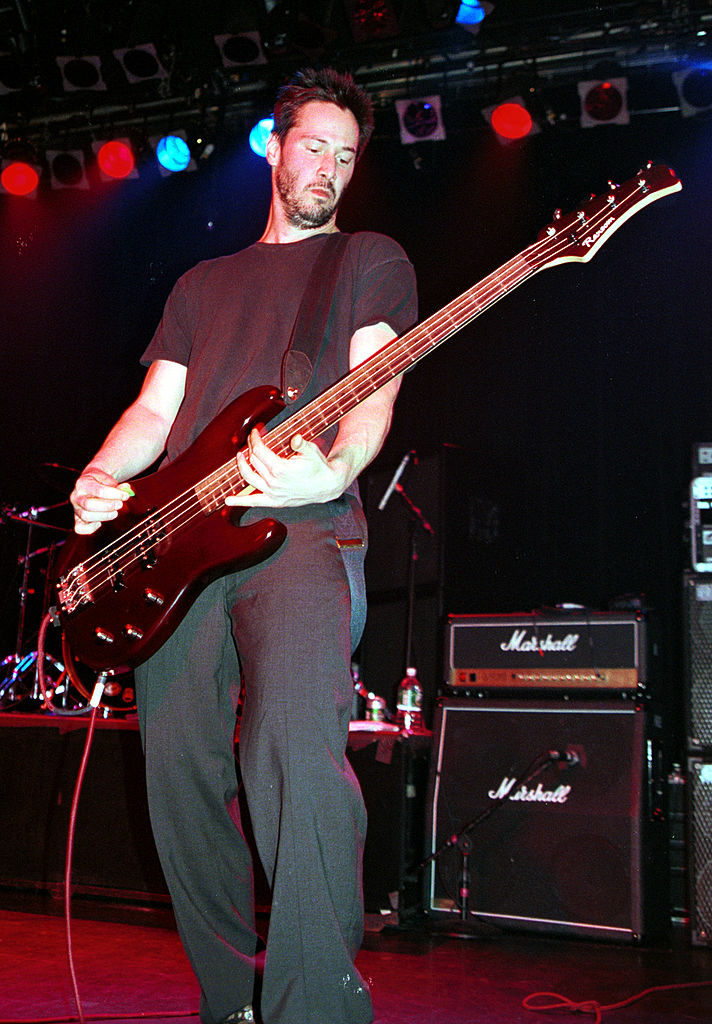 3. He helps strangers in trouble
A Reddit user once shared a story of his helpful nature. He wrote: "A friend of mine told me that she was once stranded on the side of a highway outside LA when her jalopy broke down. She had no cell phone (that was before most people had cell phones) and no way to call for help. Then a nice black Porsche pulls over and as you can guess, it was Keanu. He tried to help her jump start the car and when it didn't work, he called AAA for her. When they towed her car, he offered her to drive her home, which she accepted. He drove about 50 miles out of his destination just to drive her home."
4. He is aware of his celebrity status, but he never takes advantage of it
Keanu was once spotted patiently waiting outside in the rain at the wrap party for his film "Daughter of God." Apparently, the bouncer didn't recognize him nor did the actor say who he was. As per a story in the Daily Mail in 2014, the "star reportedly missed the first 20 minutes of his own party in New York."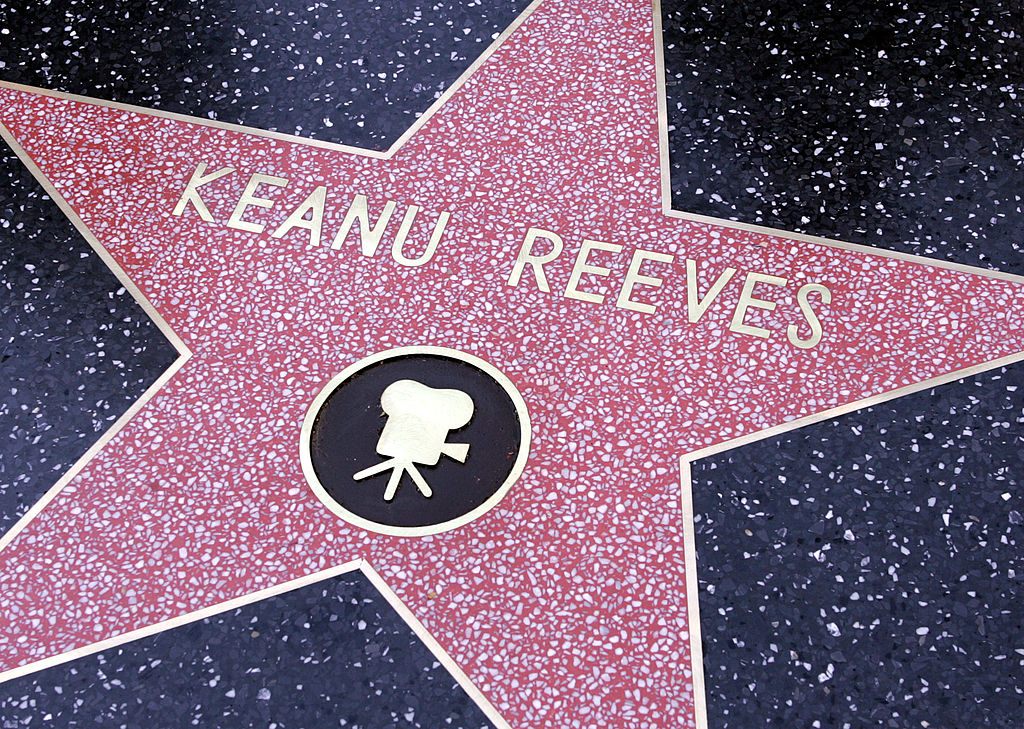 5. A generous philanthropist and co-worker
He does not need to be recognized for his charity, as evidenced in a revelation that he has been secretly financing children's hospitals. According to Snopes, in 2009 he told the Ladies' Home Journal: "I have a private foundation that's been running for five or six years, and it helps aid a couple of children's hospitals and cancer research. I don't like to attach my name to it; I just let the foundation do what it does."
He even rewards his stuntmen for the risks they take!
6. He once hung out with a homeless person
Keanu was just minding his own business on the streets of Hollywood and chanced upon a homeless man. "He then shared some drinks, snacks, and listened to the man's stories," Shark reported.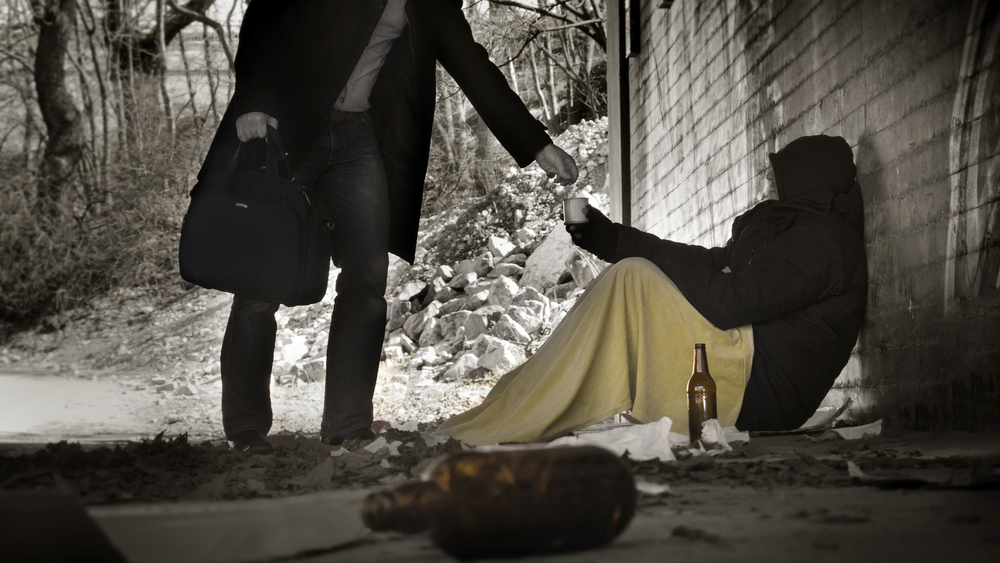 7. He set up a private foundation in the wake of his sister's leukemia diagnosis
His sister, Kim Reeves, was diagnosed with leukemia. He took care of her for the duration of her decade-long battle with the illness and set up a charity in her honor—without attaching his name to it.
8. He is hailed "Respectful King" for the way he poses in pictures with women
During the red carpet frenzy of photo taking at the premiere of "John Wick: Chapter 3—Parabellum" it was noted he respected others' personal space and posed, with costars and fans, with hands in his pocket or open. This set off a fan reaction on Twitter posting of other events where he shows similar respect.
Lol Keanu ain't taking no chances. 😂😂 pic.twitter.com/nnfIOZKbT1

— Kemoy Lindsay (@KemziLinzi) June 9, 2019