Anyone marginally familiar with the 1989 blockbuster "Rain Man" will recall Dustin Hoffman's Oscar-winning role playing the autistic genius who could compute incomprehensible numbers in his head—a "human calculator." Rain Man is a fictional character, but we know that there are real people like him out there; I bet you never thought you'd meet one in real life, though!
View this post on Instagram
Yet, talent shows like "Asia's Got Talent" give us access to such rare phenoms with extreme talents—usually singing or dancing—but in one episode, we are privy to meeting a living, breathing "human calculator": 15-year-old math extraordinaire Yaashwin Sarawanan from Malaysia.
Just like any other "Got Talent" episode, he walked out on stage after the judges called his name. Yaashwin wasn't dressed flashily like most contestants, who are artists or magicians; as a math genius, he had to look the part: square suit, tie, glasses, and of course, a calculator.
"I am a human calculator," he introduced himself. "And I'll be performing some speed, mental calculations."
One of the three judges, David Foster, responded jokingly, "That doesn't sound like the kind of thing that would pull chicks." To which Yaashwin and the crowd all responded with laughter good humoredly. Yaashwin admitted that he didn't have a girlfriend yet, and Judge Anggun came to his defense, saying, "He's only 15 David!"
"Maybe after today …" David teased.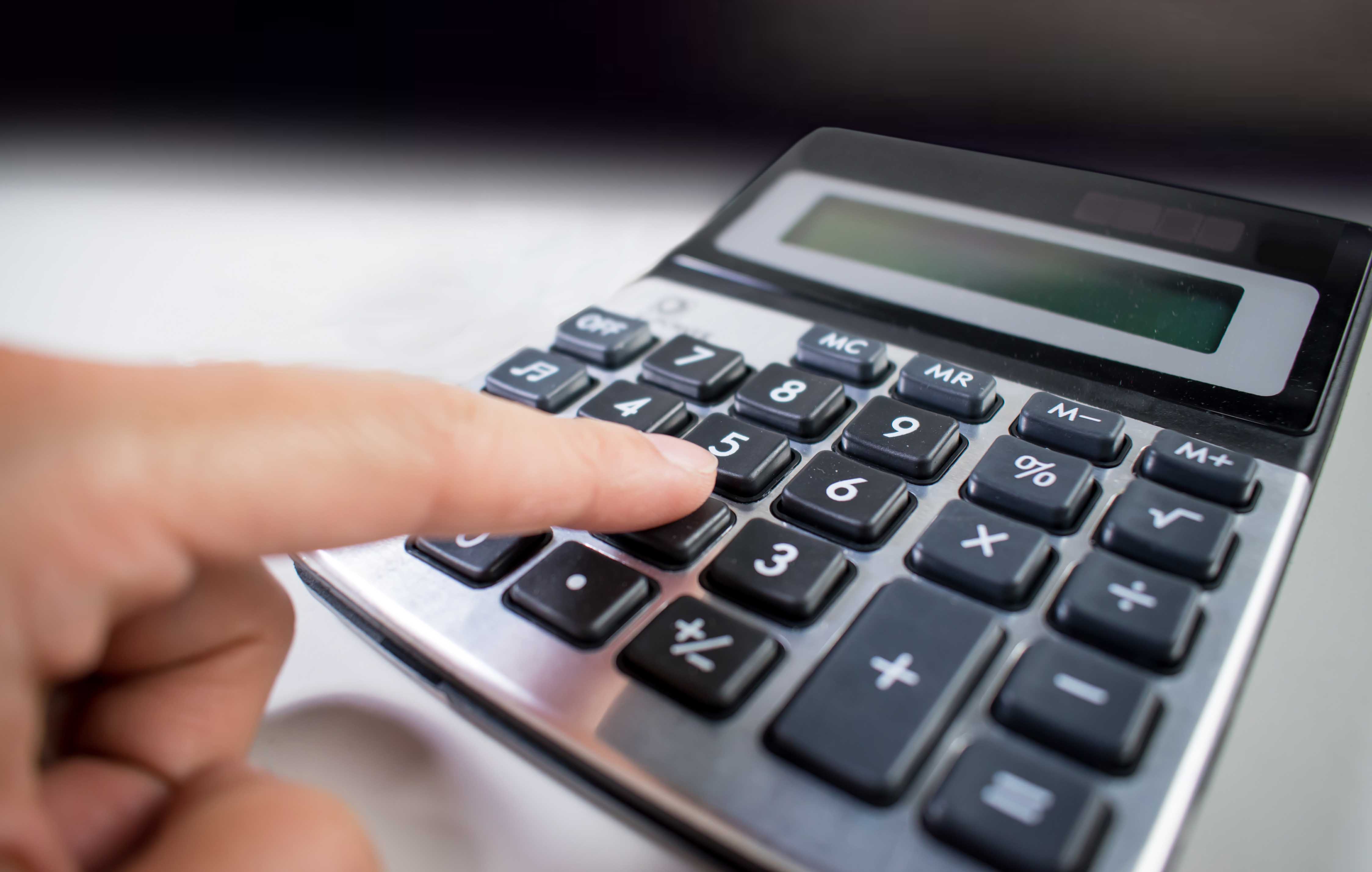 Then it was time for the performance. Yaashwin approached the judges and handed David a calculator. They were about to go head to head, man versus calculator.
Adding, subtracting, multiplication, division: all were no match for Yaashwin, as David, Anggun, and Judge Jay tried to wrap their head around what was going on inside Yaashwin's head. He seemed to spit out the numbers faster than David was able to punch the keys. And then they did a speed test that left David in the dust, throwing his hands up in disbelief.
By the end, the staggering performance left the crowd in high spirits and the judges impressed. It garnered him 3 "yesses" from the judges—plus a little something extra, maybe: "You're definitely getting a girlfriend after this airs, that's a 'yes' from me!" David proclaimed.
Watch the incredible performance as David attempts to trip up the human calculator's split-second, decimal-crunching math skills: